Medical Tourism in India Statistics 2023
Affordable treatment costs, the availability of the latest medical technologies, highly-skilled doctors and a lesser waiting period for treatment are some leading factors that make India preferable for medical tourism.

Table of Contents :
India is a land of geographical and cultural diversity and great minds that have transformed the nation and the way the world looks at it.
From the world over, people come to India for various reasons. Some come of job opportunities, others for business, most for tourism and medical treatment.
Why India is famous for medical tourism?
One of the most critical factors is low-cost treatment by esteemed hospitals in India. People usually look for similar treatment in nations that can provide it at a lower cost. Apart from that, in some countries, obtaining a visa requires a lengthy process. India is consistently working to simplify and improve the process, allowing more international medical tourists to visit the country and has some of the best IVF hospitals in the world. Here we have listed some other reasons that make India preferable for medical tourism.
India is home to the best doctors in all segments of medicine
Alternative therapy healers
State-of-the-art hospitals,
Affordable accommodations
Healthcare companies
and most importantly - Government policies
What is the rank of India in medical tourism?
Due to the low-cost treatments available in India, it ranks at number 7 amongst the 20 wellness tourism markets with over 560 lacs trips made to India for medical value tourism generating 16.3 billion USD in revenue. It also ranks at number 3 in wellness-focused countries in the Asia Pacific.
Despite the Covid-19 travel restrictions, India had almost 2 lakhs, inbound tourists for medical reasons in 2020. Although the numbers show a dip compared to previous years, the lift of the travel ban in 2021 has already seen those waiting for treatments make it across borders and a good number of them.
Tourists from Turkey, Bangladesh, Afghanistan, Oman, Iraq, Maldives, Nigeria, and Kenya are amongst the nations whose citizens visit India for medical tourism.
The Medical Value Tourism of India is surmised to reach USD 13 billion after the COVID setback in 2020.
But there are also many people from India and across the world, who prefer Turkey to get their eye-related ailments treated, or other places to have various other disorders treated. So what makes India stand out?
How cost-effective is medical tourism in India?
The low cost of medical treatments is the primary factor in attracting tourists from around the globe and other facilities provided to the patients. A comparative study is shown below: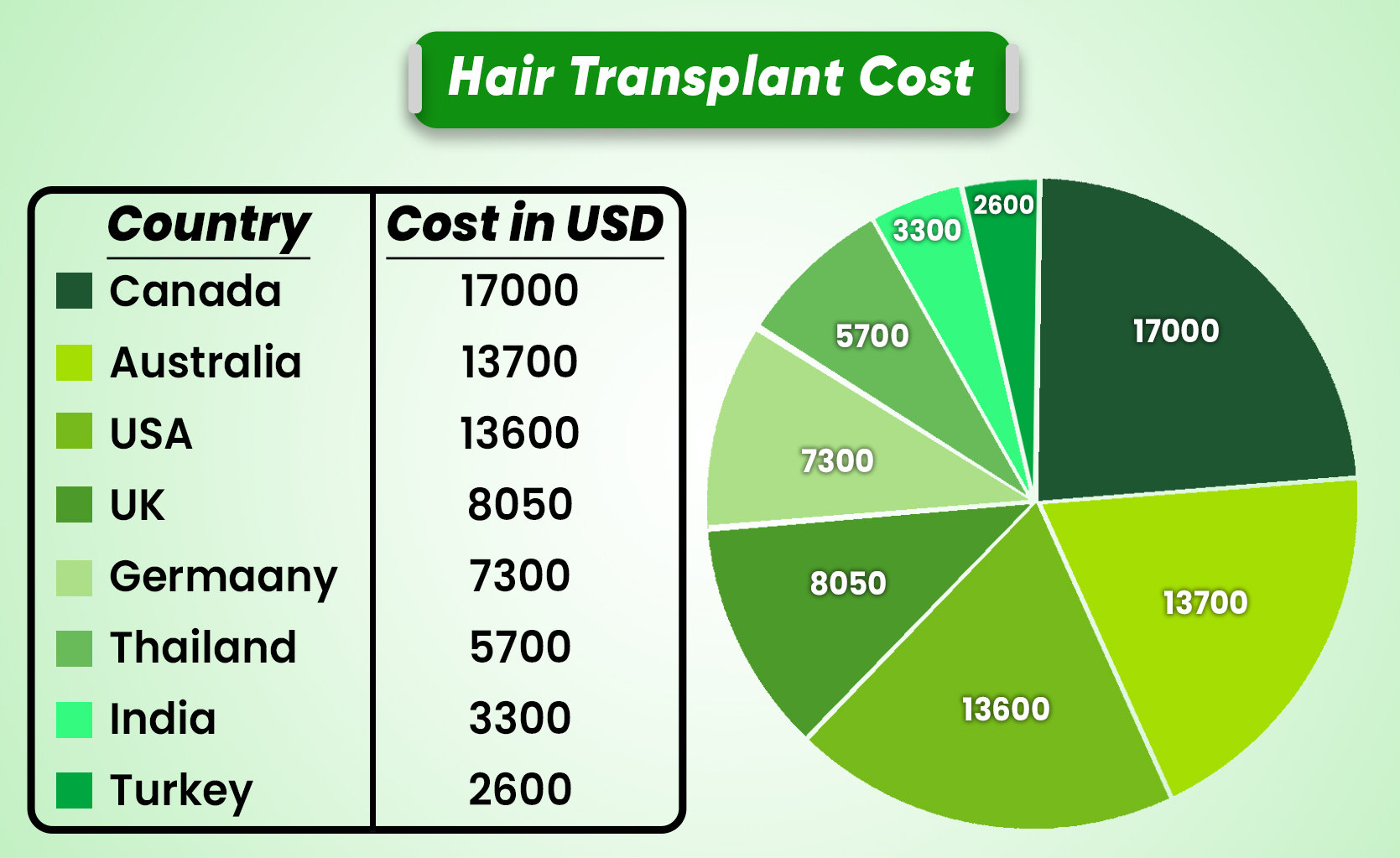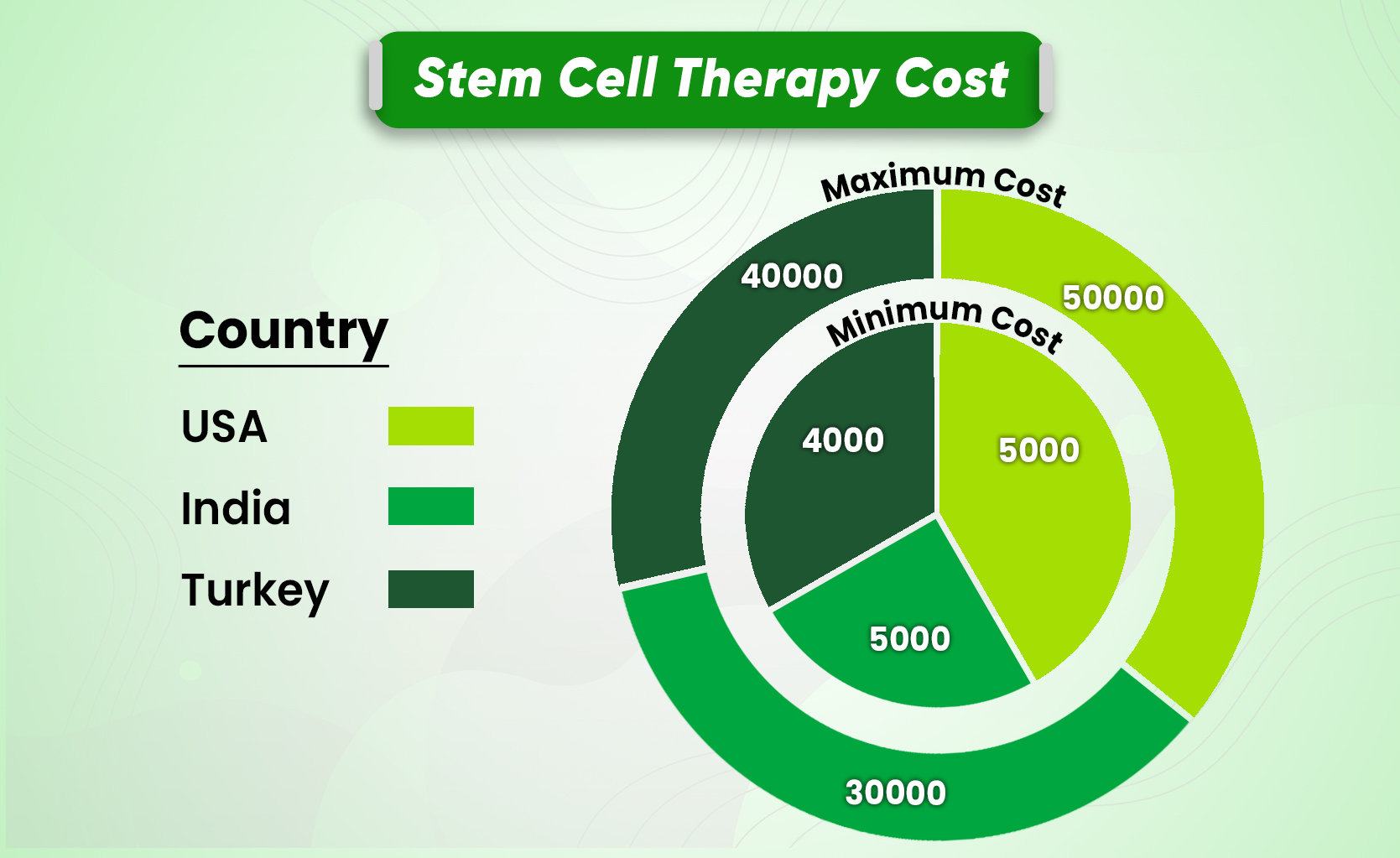 Turkey stands out in terms of liver disorders & nephrological issues as well, but India will leave you stunned with the spectrum of disorders that it can treat with high-quality services as well as excellent doctors & clinics.
What treatments do international patients prefer for medical tourism in India?
Though we are still waiting for official figures, the healthcare tourism industry in India is doing exceptionally well in the following sectors:
Oncology treatments.
Organ transplants.
Dental procedures like veneers, dental implants, dentures, maxillofacial surgeries, and so on.
Cosmetics and Plastic surgery procedures like hair transplants, liposuction, rhinoplasty, skin treatments,etc.
While these treatments are popular in India, the same procedures are also very popular in Turkey, which is one among the most affordable countries you can choose for your medical tour. To get deeper insights into the Medical tourism statistics in Turkey, Click here.
Which city is best for medical tourism in India?
The government of India has set up facilitation centers for international tourists in Delhi, Mumbai, Chennai, Bangalore Hyderabad, Goa, and Kolkata.
These metro cities have been selected due to their
international connectivity
ease of intercity commutation
state-of-the-art infrastructure hospitals
renowned and established doctors
compassionate caregivers
language
food for all ethnicity
and affordable accommodation for pre and post-operative stay till you heal.
Covid 19 was a wake-up call for the country's failing infrastructure in tier II and tier III cities and rural development.
The government of India was quick to act on this shortfall and made special provisions for loans to build healthcare infrastructure in these cities.
Loans to the Hospitals and hospitality sector:
The Government of India has announced loans of
$14.8 billion to boost the infrastructure
and announced working capital or personal loans to companies operating in the tourism industry to restart after the hit they took in the covid-19 phase.
All major companies and hospitals are now focused on building state-of-the-art hospitals.
They have tied up with reputable doctors locally to prevent further collapse and facilitate the local citizens.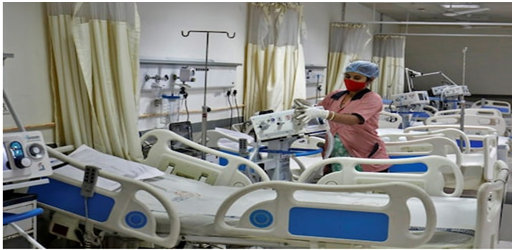 These are just a few names that are invested in tier II and tier III cities.
Specialty procedures like dental implants, cosmetic surgeries, which one would put off due to time and distance involved, are now a trend to be followed in these tier II and tier III cities.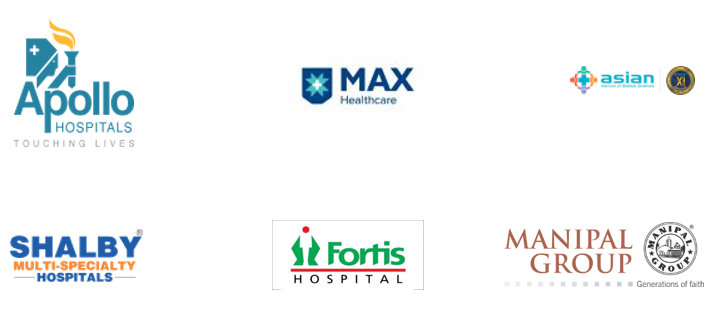 Some hospitals are also providing alternative therapies to the patient and the mainstream medical treatments, making it a holistic healing experience.
Which is the best Medical Tourism Company in India?
India has many medical tourism companies operating 24*7 to provide services to medical tourists. Some of the best medical tourism companies are listed below for your reference.
1. Vaidam, Gurgaon, India
2. Clinicspots, Mumbai, India
3. We Care Health Services, Mumbai, India
4. ARINAA Medical Tourism, Chennai, India
5. Mediniq, Bangalore, India.
6. Alphine Life Solutions, Mumbai, India
7. MediConnect India, New Delhi, India
8. TransEarth Medical Tourism, Mumbai, India
9. Health Opinion, Tamilnadu, India
10. ANAVARA, Chennai, India
Is medical tourism legal in India?
The answer is yes, Medical Tourism is completely legal in India.
Under the governance of The National Medical and Wellness Tourism Board, the Quality Council of India, and the Ministry of AYUSH, ensures that NABH and Healthcare providers are functioning efficiently in the patient's interest to increase the nation's credibility in the healthcare sector.
Growth of Medical Tourism in India
The Government of India has taken proactive steps to increase medical tourism in India.
E-visa for tourists
Ayushman Bharat Digital Mission
Gained strength and momentum in pharmaceuticals
Preferred treatments in India by International Medical Tourists
Cost-effectiveness.
Preferred destinations
Loans to hospital and hospitality sector
Alternative Therapy
Mystifying India
E-Visa: The Tourism ministry has provided 5 lakhs free visas to tourists up to March 2022, whichever comes first.
Ayushman Bharat Digital Mission: The government of India is strategically invested in the growth of medical tourism by coming up with various schemes to invite patients to India, like
AYUSH (Ayurved, Yoga, Unani, Siddha, and Homeopathy),
The government has 37 JCI accredited hospitals and 513 NABH hospitals listed to ensure that India gives world-class health facilities.
For 2021-2022, the government has allotted INR 29.7 billion. That is INR 8.48 billion surpluses for medical infrastructure development compared to the previous year.
Ayushman Bharat Digital Mission tracks and provides patients' digital records throughout all hospitals, making it convenient to access their records on consent.
Even international patients are covered under this scheme.
They will also be able to take treatments and consult at the accredited hospitals enlisted.
With all these and many other steps taken by the government of India and Healthcare providing portals, India has seen a substantial increase in the inbound medical tourism numbers.
Strength and Momentum: The healthcare industry in India is strongly supported by
Pharmaceuticals and diagnostics,
strong R & D and rehabilitation,
and advanced medical device manufacturers.
Together the 3 have contributed 2,53,000 million USD to India's revenue in the past decade and are expected to be even stronger in the near future.
India exports medicines to 200 countries worldwide and is one of the most prominent players in the pharmaceutical field. Thanks to the vaccines provide across the globe by India.
Alternative Therapy: Other than the mainstream medical assistance provided, India rules the world in alternative therapy.
Ayurveda: The most traditional form of medicine: with the extensive blessings of flora and fauna, India is fortunate to have the great father of Ayurveda medicine –Charak. His book Charak Samhita is still a guide to Ayurveda medicine.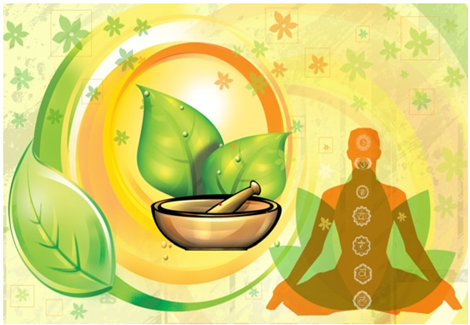 Yoga: The ultimate tool to physical fitness is synonymous with our beloved Adi-Yogi, Lord Shankar.
Unani Medicine: It has its roots in Greece. Hakims are trained in India and run successful practices widely in the Islamic community.
Siddha: It is a system of medicine mainly practiced in the south of India. It is derived from "Siddhi - meaning to attain something beautiful or perfect." It treats not just the body but the soul too. Agastya is believed to be the founding father of Siddha.
Homeopathy has its root in Germany and believes in the notion "like cures like"- the disease can be cured by a substance that causes similar symptoms in a healthy person.
Another notion it follows is "the law of minimum dose"- the lower the dose, the greater its effectiveness.
Mystifying India: While India is proud to be the pioneer in Ayurveda and Yoga, it has gracefully accepted the influence of other cultures that came to India with each invasion on its land.
North to South and East to West, the entire nation is under a wave of health care development.
India is more than ready to embrace the opportunity of the health wave after dark times. Like the prayer goes-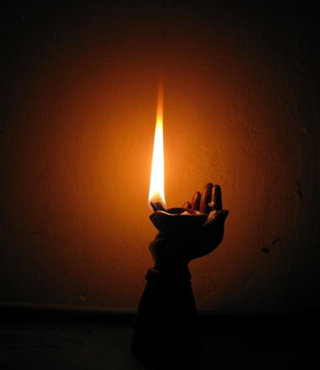 "TamasyomaJyotirGamaya – lead us to light through the darkness."
Still not convinced why should you choose India for medical tourism?

Then do not miss reading our inspiring and successful stories of patients who got amazing results from doing medical treatments in India.
Patient Stories
About Author
Cost of Cosmetic And Plastic Surgery Treatment in India
Question and Answers (296)