Loan for Hair Transplant in India
Are you losing your self-confidence along with your hair? You have thought many times to undergo Hair Transplant to gain back your confidence. But what's stopping you to do so, is it the cost of it? Well, in that case, we have a solution for you. Read the blog to know more.
Good news for every balding person in Mumbai who had to postpone full head of hair due to the high cost of hair transplant surgery! Now Bajaj Finance has come up with an innovative way to finance your hair transplant surgery. With Rs. 1 down payment now you can avail hair transplant treatment and start paying the loan amount in easy monthly EMIs.
In case you are looking for hair transplant in Mumbai, please follow the following steps:
Step 1: Get complete information about hair transplant in Mumbai.
Step 2: Book an appointment with a doctor nearest to you.
Step 3: Avail the loan option from Bazaz and get a full head of hair.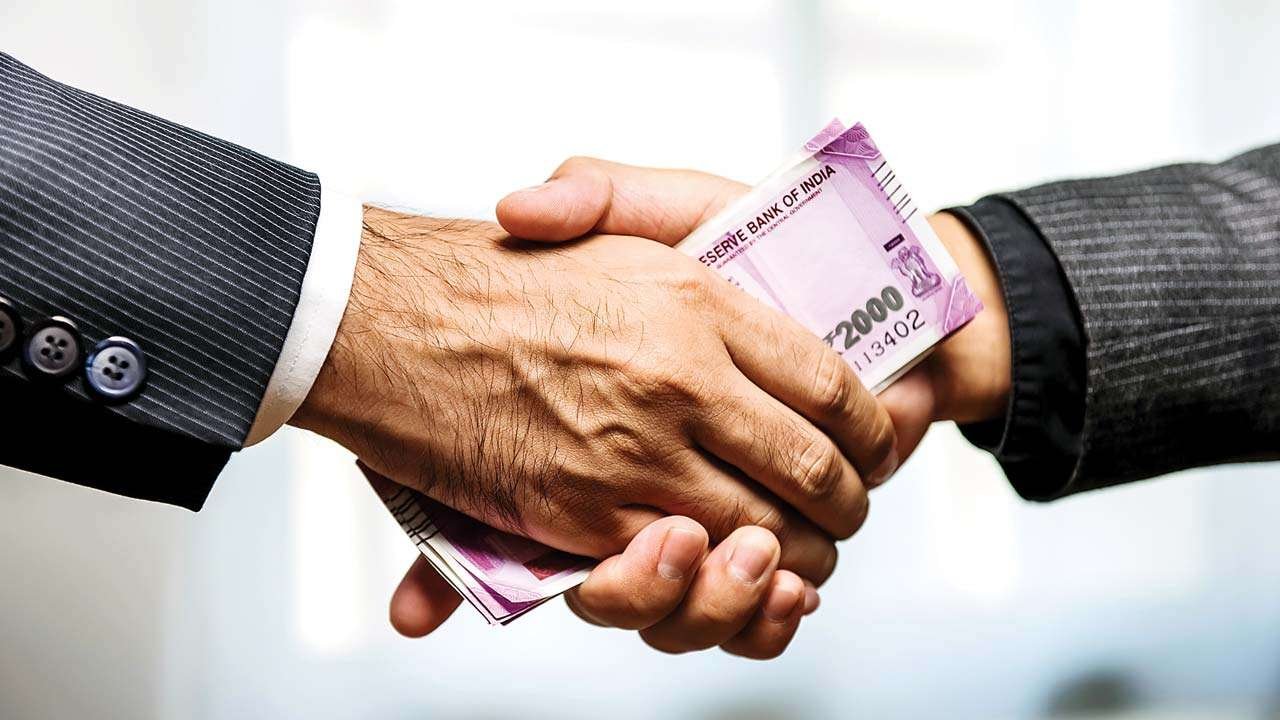 Bajaj Finance, the lending arm of Sanjeev Bajaj-led Bajaj Finserv, is looking to replicate its success in consumer finance in a new category – elective healthcare like cosmetic and aesthetic surgeries.
Apart from Mumbai, Bajaj finance provides loans for Hair Transplant in Cochin, Bangalore, Hyderabad, and Chennai.
The company will fund procedures like hair transplant. But it will not finance procedures that are life-threatening or which can be covered by insurance. Repayment will be in equated installments over six months with the financing costs being borne by the provider while the credit risk will be taken by Bajaj Finance. The catch is that the service provider for hair transplant has to be approved by Bajaj Finance.
"Most of the products that we finance are super discretionary, like the iPhone. It is inspirational and offers much better quality despite the same features being available on cheaper phones. Because of the discretionary nature of spending, our financing increases velocity for the provider," said Devang Mody, president-consumer business, Bajaj Finance.

According to Mody, elective healthcare financing is big business in North America. "Only one company – Synchrony Financial – has a loan book of over $7 billion, which is more than our entire book. We believe that care credit is a Rs 20,000 crore business, and we hope to get a 10% market share in two years," said Mody.
"We expect to demand from stem cell storage and cosmetic dental treatment. We have signed up a relationship with Life-cell and my dentist already, and serviced 500 customers," said Mody.
With Bajaj Finance starting to finance elective surgeries, other companies are also expected to follow the footprints. In the coming days getting a full head of hair will just be a matter of choice for people. Financing won't be an issue at all. In case you have decided to go for a hair transplant and just waiting to arrange for the money, the wait is over now and you can proceed with this easy finance option.
News source: Times of India
If you want to check the top Hair Transplant Surgeons in the major cities of India you can go here- Mumbai, Delhi, Kolkata, Bangalore, Pune, Hyderabad, Chennai, and Ahmadabad. And to know more you can visit clinicspots.com.