Best Prostate Cancer Treatment in the World
Prostate cancer is the second most common cancer in males and the fourth most prevalent cancer in general. In 2020, there will be about 1.4 million new instances of prostate cancer.

Table of Contents :
Prostate cancer is cancer of the prostate gland in males; in some instances, surgery is required. The surgeon handles prostate cancer by removing the whole prostate gland during radical prostatectomy.
The early diagnosis and treatment of prostate cancer are really important. Early detection of prostate cancer can have a significant influence on treatment and success rates. Most of the men affected by prostate cancer have a good chance of recovery. Hence, to help you find the best prostate cancer treatment, we have listed below some of the best prostate cancer hospitals in the world.
Let's take a look at some of the best prostate cancer treatment in the world in this article:
Best Prostate Cancer Treatment in the USA
The United States has some of the best prostate cancer hospitals, success rates and prostate cancer specialists in the world.
These things make the USA a desired location for international patients to get treatment for prostate cancer.
1. Mayo Clinic, Minnesota, USA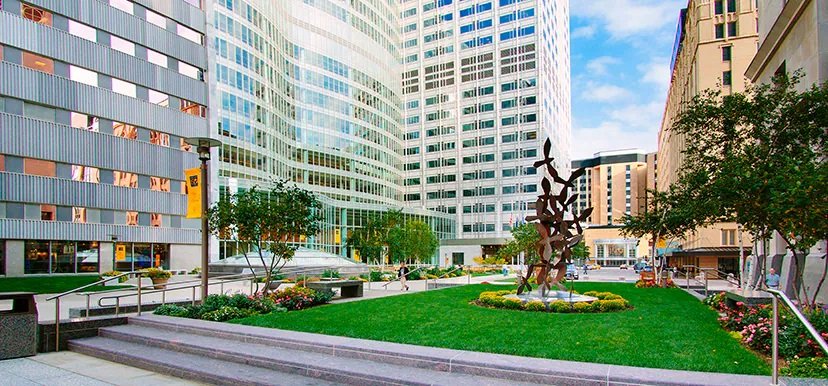 2. MD Anderson Cancer Center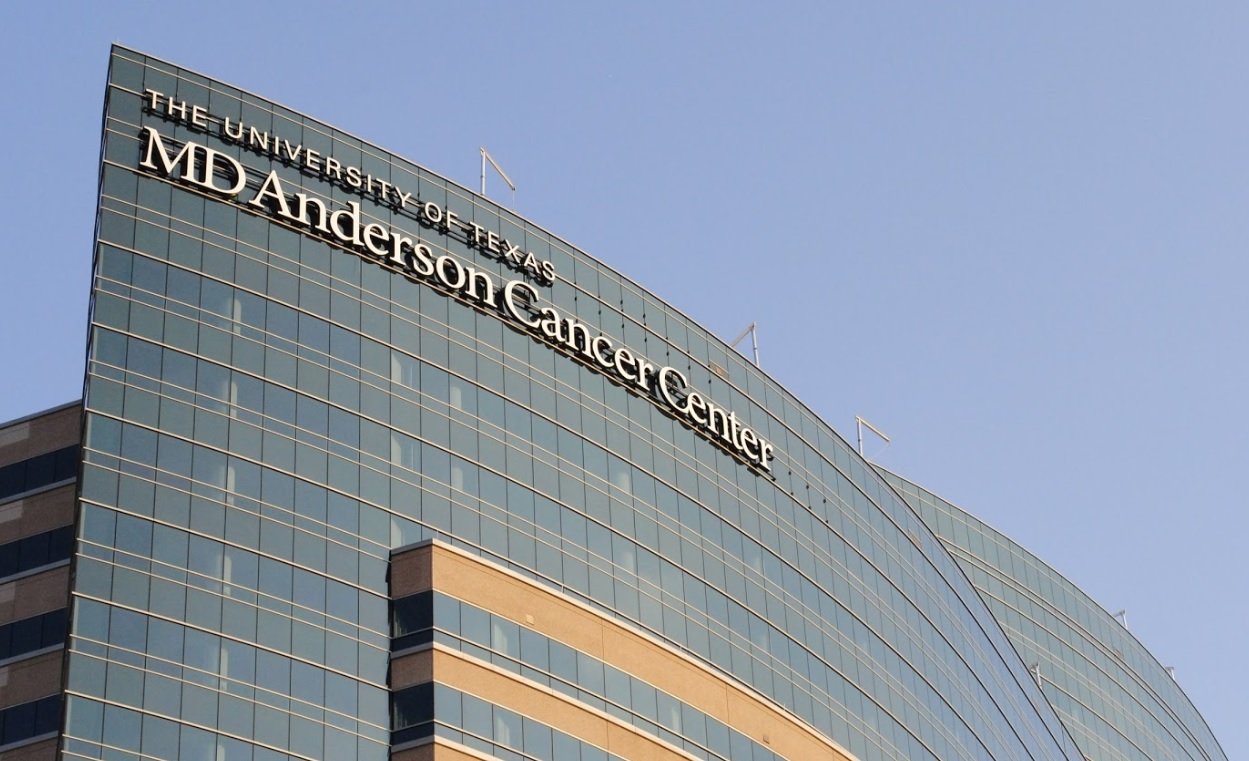 MD Anderson provides screenings for prostate cancer. They advise you to get regular Prostate-specific antigen (PSA) blood tests and digital rectal exams from age 40.
They also provide treatments like Modulated Radiation Therapy (IMRT), Stereotactic Body Radiation Therapy (SBRT), Radionuclide therapy, hormone therapy, etc.
Almost all prostate cancer operations conducted at MD Anderson are minimally invasive procedures using surgical robots.
3. UCSF Health Cancer Center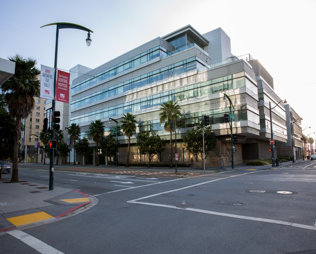 UCSF provides a range of services with an emphasis on early screening and identification, from active surveillance for low-risk tumors to the most recent procedures for tumors of all stages, whether localized or progressed.
They provide treatments like genomics and risk stratification, multi-parametric 3T MRI, pre-diagnostic biomarkers and

PSMA-PET scan for prostate cancer.
Best Prostate Cancer Treatment in the UK
The United Kingdom has some of the most advanced medical treatments in Europe. They have various medical research centers trying to find new cancer treatment solutions.
4. Rutherford Cancer Centre South Wales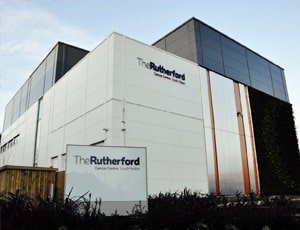 Rutherford Cancer Centre South Wales offers a wide range of amenities for international patients in addition to its detailed treatment options.
It is one of the three centers in the UK providing Proton Beam Therapy (PBT) and conventional radiotherapy for prostate cancer.
5. Cancer Centre London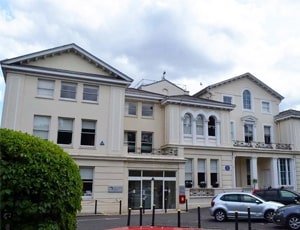 Cancer Centre in London provides some of the best prostate cancer treatment in the United Kingdom.
They have a staff of experienced professionals that give you the best-personalized treatment.
They provide different tests for diagnosing prostate cancer, such as, Prostate Specific Antigen (PSA), a Computerized Tomography scan, showing a 3D image of the prostate and Magnetic Resonance Imaging scan.
6. The London Clinic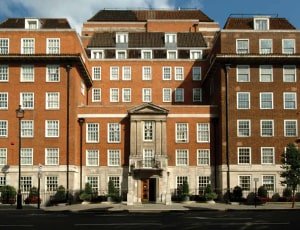 The London Clinic became the first private hospital in the UK to use cutting-edge robotic surgery to perform a radical prostatectomy.
They have a special cancer care unit that provides some of the best treatment for you with the help of expert oncologists.
The advanced treatments provided by The London Clinic are: Radium-223 Dichloride, Lutetium-177 PSMA for advanced prostate cancer, SpaceOAR hydrogel spacing treatment that can reduce side effects of radiotherapy for prostate cancer.
Best Prostate Cancer Treatment in India
As India is emerging with new research and advanced treatments that produce results, people gravitate towards India for various treatments.
The treatment costs in India are less expensive than in most countries, and cancer specialists and cancer hospitals are providing suitable treatments.
7. Fortis Hospital, Mulund West, Mumbai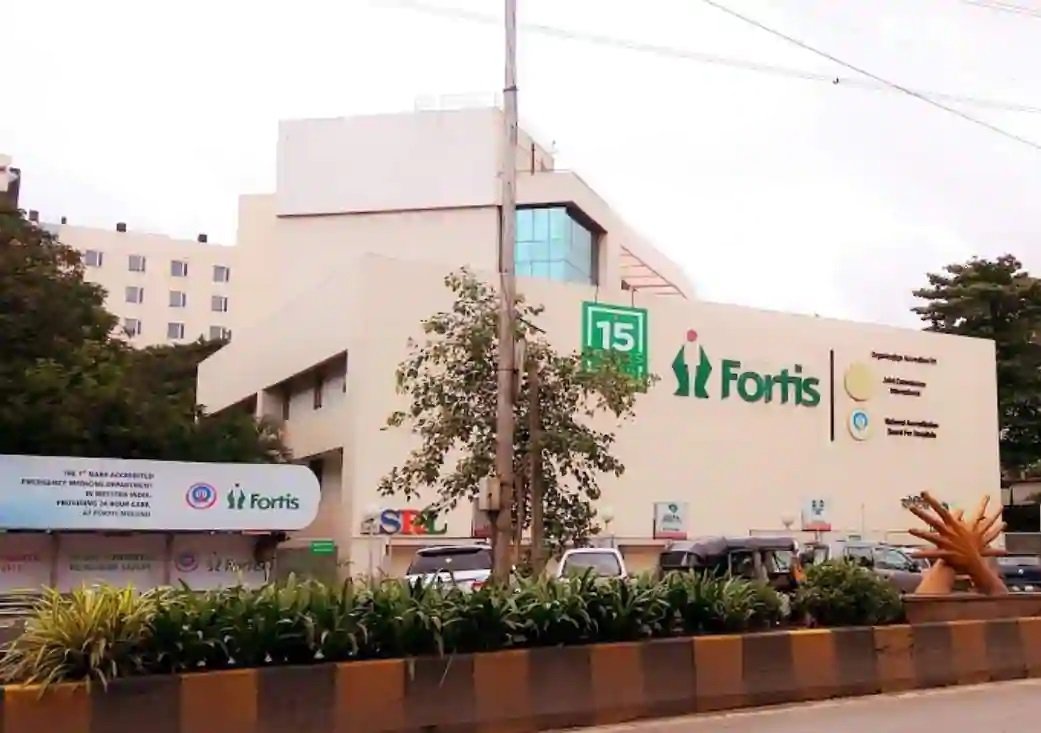 Fortis hospital is one of India's best hospitals for prostate cancer treatment. They have advanced technology, excellent medicine, and highly experienced doctors and surgeons.
They offer advanced surgical treatments for prostate cancer such as Radical prostatectomy, transurethral resection of the prostate (TURP), and pelvic lymphadenectomy.
8. Kokilaben Dhirubhai Ambani Hospital, Mumbai, India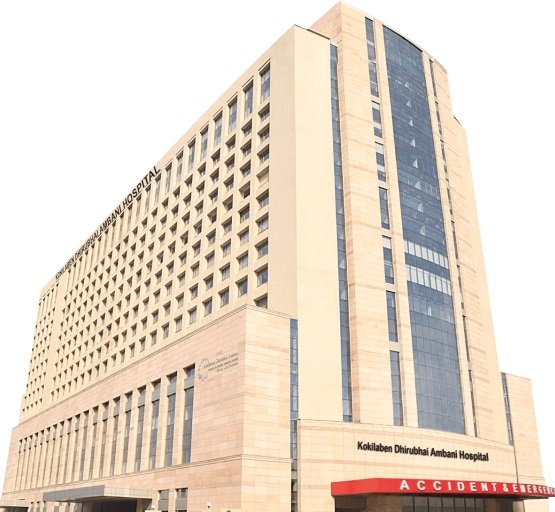 Kokilaben hospital is one of the first ever hospitals to have radiosurgery systems for prostate cancer in India.
They have a team of specialists to perform da Vinci Robotic Surgery and Radiation Techniques to treat prostate cancer.
9. Apollo Hospital, Sowcarpet, Chennai, India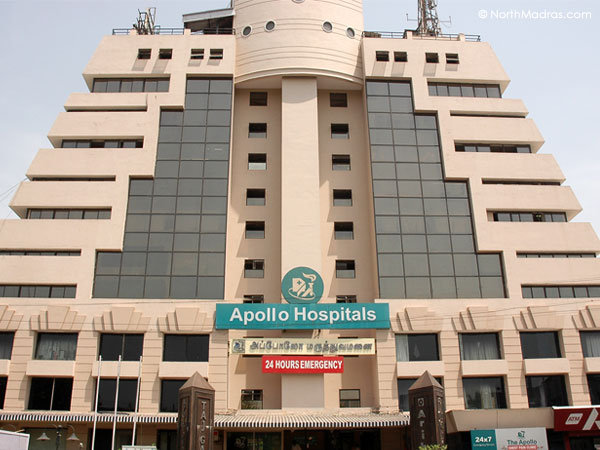 Apollo hospital has a separate chemotherapy ward. Clinics specializing in treating various types of cancers, including prostate cancer, are also present.
They treat prostate cancer using treatments like surgery, radiation therapy, chemotherapy and Transurethral Resection of The Prostate (TURP).
9. Medanta Hospital, Gurugram, India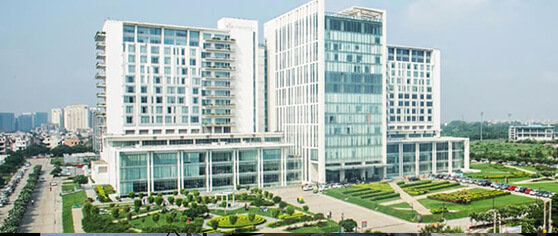 Established in 2010, the Cancer Institute at Medanta Hospital is a one-stop destination for cancer treatment.
They have highly trained and experienced oncologists that work across the departments to provide the best treatment for the patient.
They have advanced technologies such as robotic radiosurgery, IGRT, VMAT, tomotherapy, etc.
Best Prostate Cancer Treatment in Turkey
The advantage for international patients is Turkey's inexpensive range of cancer treatment costs. This allows people to receive high-quality care at a fair price and without any waiting period.
As the cost of prostate cancer treatment in Turkey is less than in most European countries, patients prefer Turkey for prostate cancer treatment.
10. Memorial Sisli Hospital, Istanbul, Turkey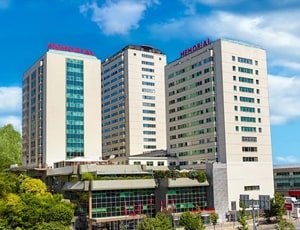 Patients from about 90 countries have trusted Memorial Sisli Hospital for cancer treatment. They are an expert in treating various cancers, including prostate cancer.
The hospital has a team of experts that provides the best-personalized treatment for prostate cancer.
Their medical professionals are experts in their fields and are constantly improving their skills in the medical facilities in America and Europe.
11. Emsey Hospital, Istanbul, Turkey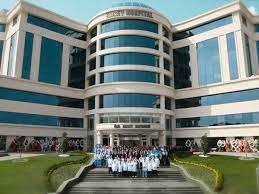 Emsey Hospital is a multi-specialty private medical institution in Turkey that offers health services at the A+ Class level.
They provide excellent treatments for various types of cancers, including prostate cancer.
They have some of the best prostate cancer oncologists and advanced technologies to provide you the best prostate cancer treatment.
12. Anadolu Medical Center, Turkey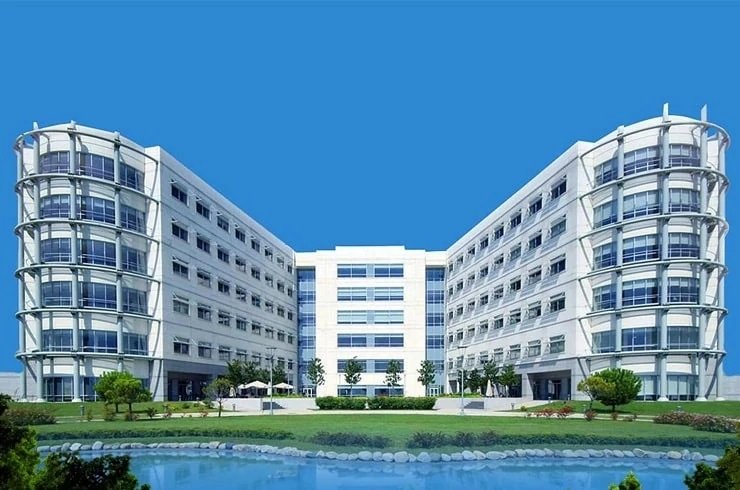 Anadolu Medical Center is a top prostate cancer treatment facility. It is certified by the Organization of the European Cancer Institute for its unique treatment and medical service standard.
Anadolu collaborates with Johns Hopkins Hospital, some of the best medical centers in the United States.
Anadolu doctors share their knowledge with American colleagues to implement cutting-edge cancer treatment technology. As a consequence, Anadolu's medical care and service are improved.
Best Prostate Cancer Treatment in Australia
While Australia has high rates of certain cancers, such as skin, prostate, lung, colon, and breast, it has some of the lowest cancer death rates.
This is due to their superior policy and planning architecture inside their healthcare system, which ranks on top internationally.
13. Associated Urological Specialists (AUS) Advanced Prostate Cancer Center, Australia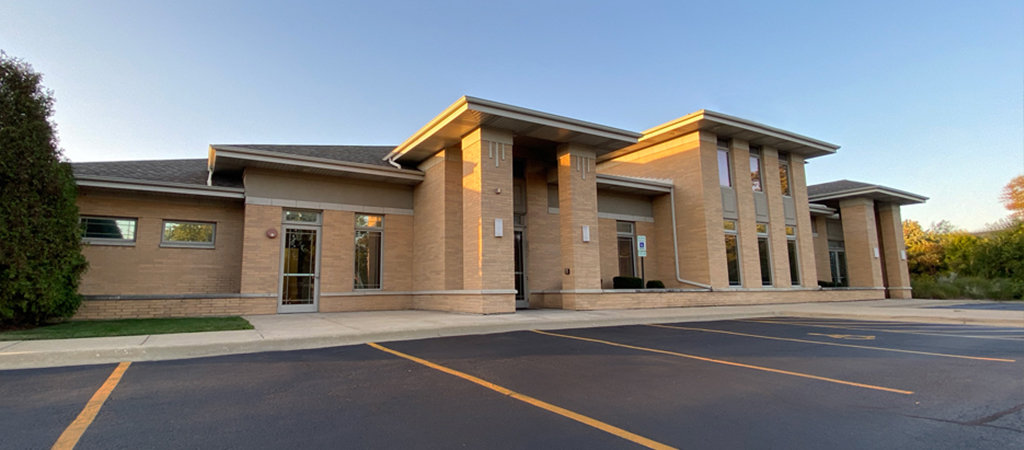 The Advanced Prostate Cancer Center at Associated Urological Specialists (AUS) is currently one of the top three independent prostate cancer centers of excellence in Australia.
The Center has treated hundreds of prostate cancer patients, and its physicians have a lot of experience treating them throughout the years.
The two basic treatment choices for people diagnosed with localized prostate cancer that has not spread are surgery or radiation.
AUS boasts some of the most skilled surgeons. If surgery is not an option, APC provides some of the most advanced radiation therapies for prostate cancer.
14. Australian Prostate Centre, Melbourne, Australia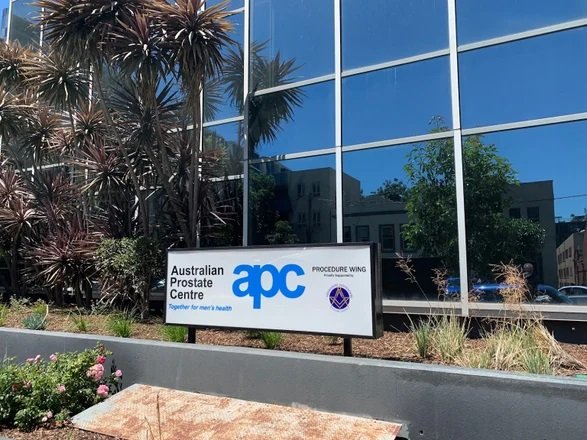 The Australian Prostate Centre (APC) is a one-of-a-kind facility in Australia and one of the few in the world dedicated to treating and caring for men with prostate cancer and urological disorders.
They provide their patients with best-in-class treatment and support, cooperate on internationally acclaimed research, and strive for excellence in prostate cancer education.
They also provide prostate cancer screenings at APC. These can be used as preventative measures, and doctors advise patients to get these screenings.
15. Peter Mac Cancer Centre, Australia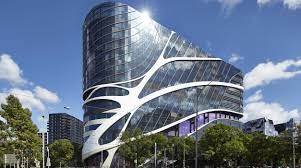 A wide range of cancer treatments and services based on the most recent research and technology is provided at Peter Mac.
The therapy you receive will be determined by several factors, including your cancer type and stage.
Your treatment plan will be personalized to your specific requirements and may involve a combination of therapies and services.
They also provide treatments like surgical oncology for the surgical removal of prostate cancer.
Best Prostate Cancer Treatment in Finland
Finland routinely ranks highly in treating many malignancies, including prostate, breast, and adult brain tumors.
Finland also leads in cancer care and diagnostics. Over the years, more patients have traveled to Finland for better medical care.
16. Tays Cancer Centre, Tampere, Finland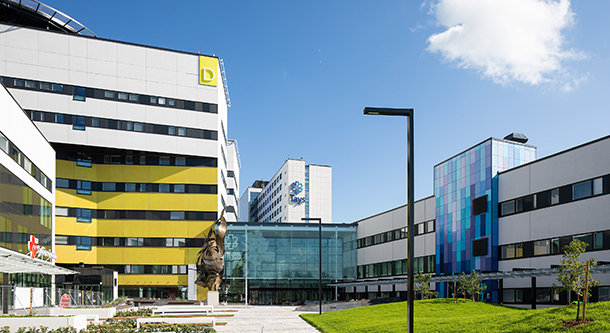 Tays Cancer Center provides various treatments for prostate cancer. This includes surgical procedures, radiation therapy, chemotherapy, and hormonal therapy.
Tays also provides robot-assisted prostate cancer surgeries. The surgeons are trained for these surgeries, and they make sure of controls and treatment negotiations.
17. Helsinki University Hospital, Helsinki, Finland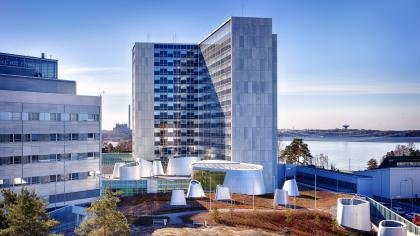 This hospital has Finland's largest oncology center. Robotic surgery is used successfully by doctors, particularly in the treatment of prostate cancer. They also do transurethral resection and photoselective vaporization.
External and internal radiation treatments are used by doctors (brachytherapy). With brachytherapy, doctors inject radiation into the tumor while an external radiation source is outside the body.
18. Docrates Cancer Center, Helsinki, Finland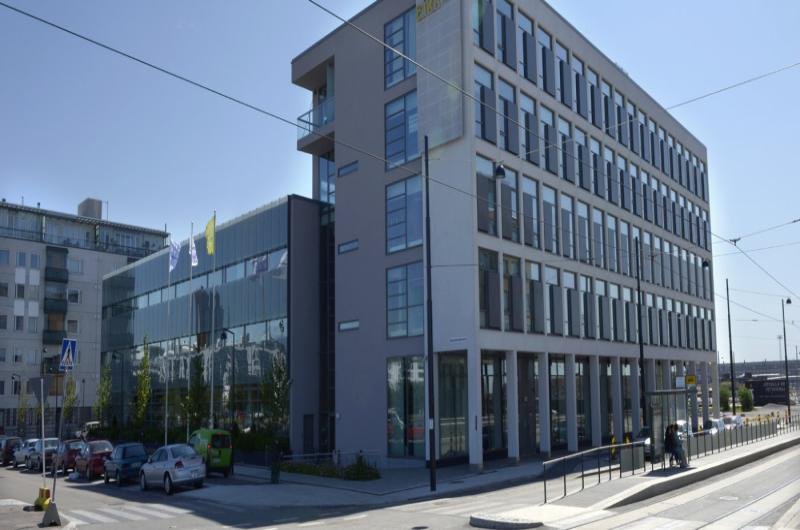 Docrates Cancer Center is a renowned worldwide treatment institution specializing in cancer diagnoses, therapy, and follow-up.
They have Robot-assisted MRI-guided navigation biopsy and MRI with 3-tesla imaging power treatments.
Docrates also has Individually customized radiotherapy and Finland's most extensive experience in prostate HDR brachytherapy, a form of targeted interstitial radiotherapy.
Best Prostate Cancer Treatment in Germany
The availability of three-dimensional conformal radiation treatment devices, robotic surgical systems, androgen blockade and symptomatic therapy medications, HIFU technology, and other modern tools enables experts to select the most successful therapeutic regimen for a specific patient in Germany.
19. Helios Hospital Berlin-Buch, Germany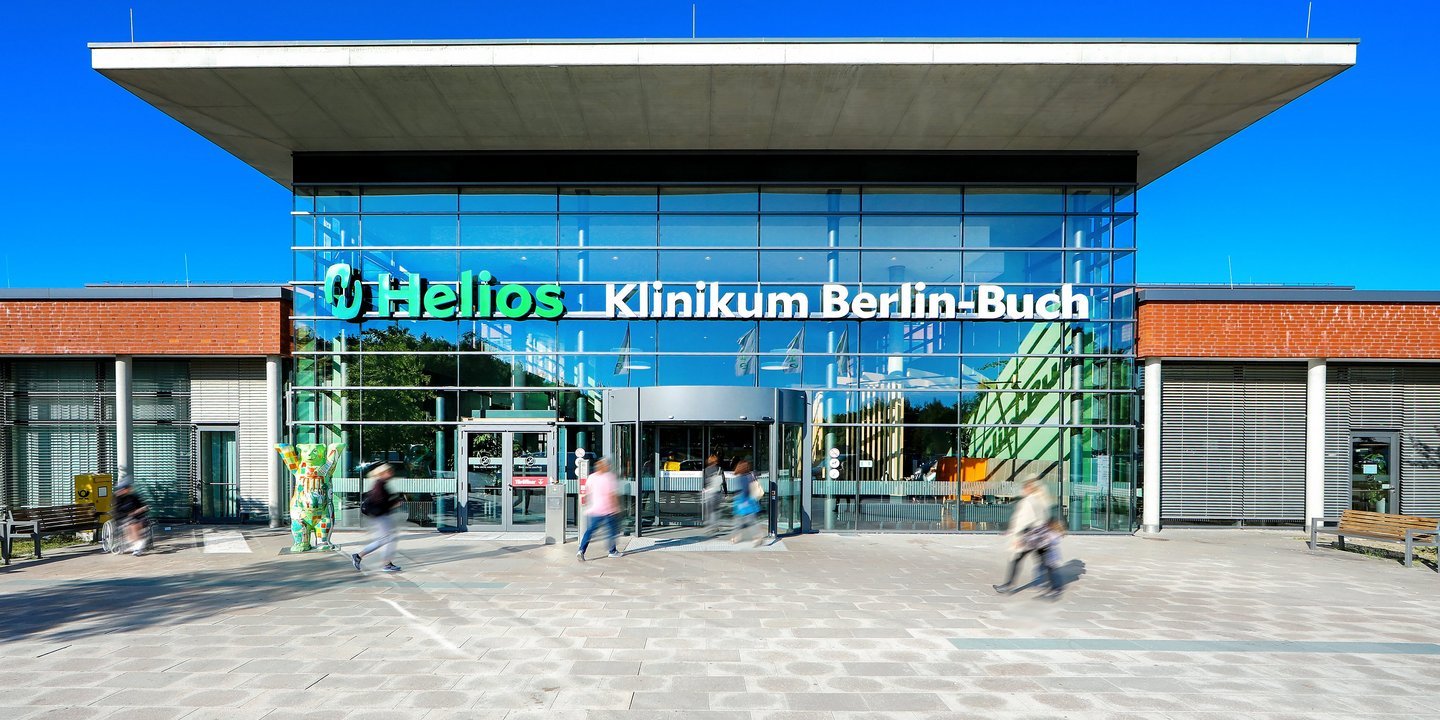 Helios Hospital is one of the oldest hospitals in Germany.
The medical team collaborates closely with the Department of Nuclear Medicine to give patients with cutting-edge therapeutic methods such as radionuclide therapy for prostate cancer.
Patients around the globe prefer this hospital because of its high standards of discipline, patient care, and some of the best medical treatments.
20. University Hospital Heidelberg, Germany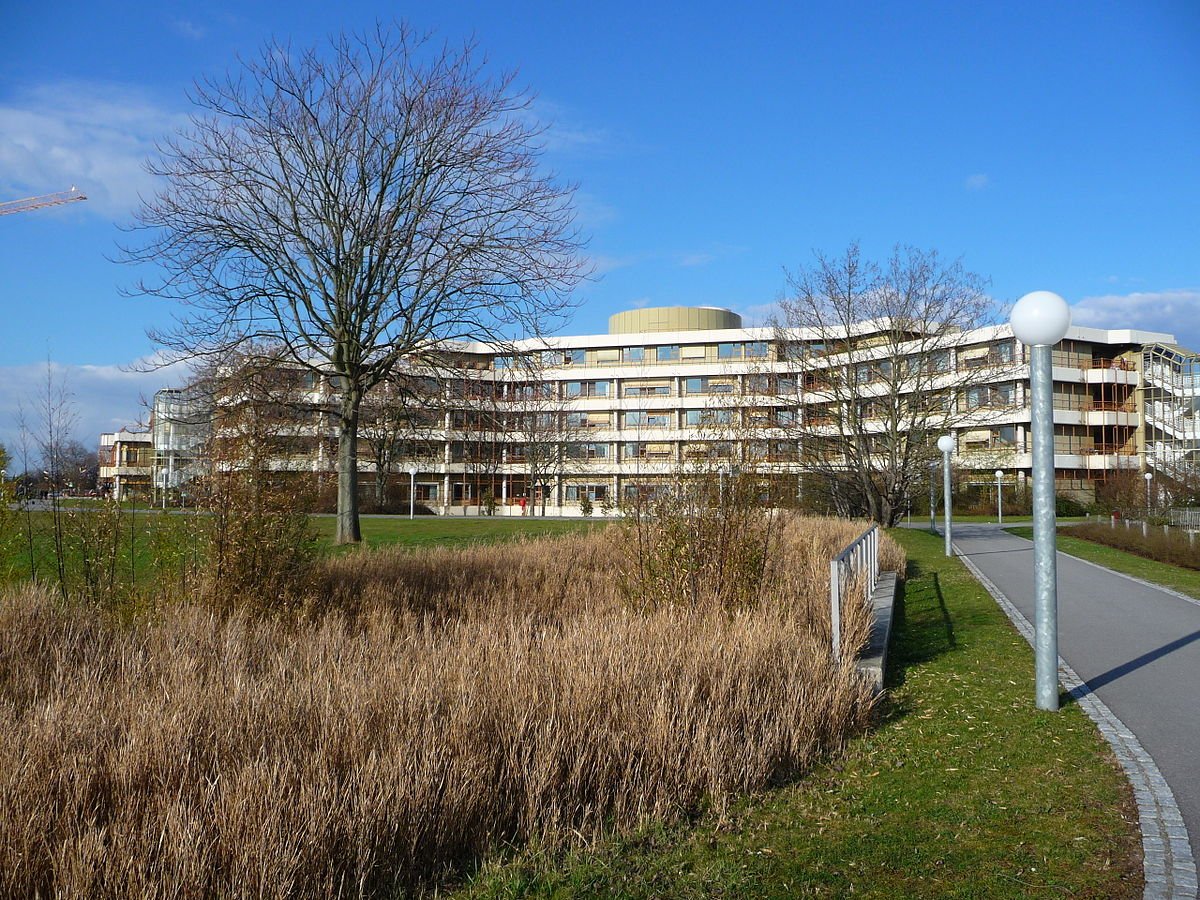 The hospital is highly known for treating cancer. It collaborates with several research organizations, including the German Cancer Research Center at the National Center for Tumor Diseases.
In 2004, we successfully implemented the daVinci system at Heidelberg University Hospital's Department of Urology. The daVinci technology provides a very accurate and soft technique that is less invasive for treating prostate cancer.
It gives the surgeon a high-resolution, three-dimensional view of the operating field, making the operative procedure for prostate cancer more precise.
21. University Hospital Frankfurt am Main, Germany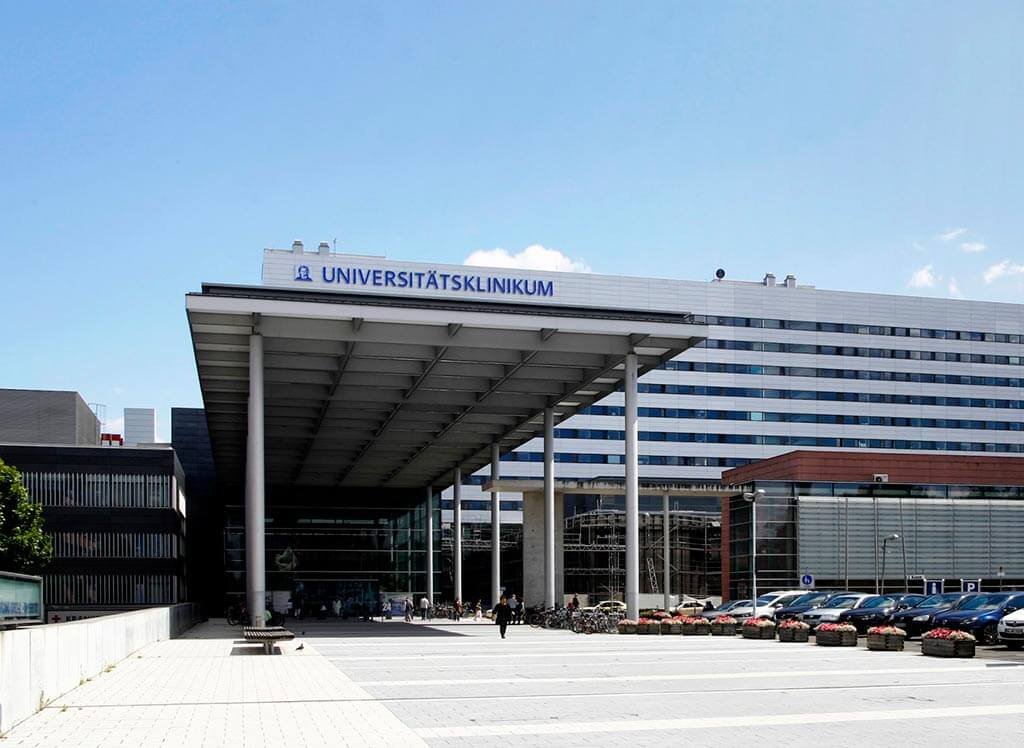 The University Hospital Frankfurt am Main and University Hospital Frankfurt, founded in 1914, collaborate to provide the best medical care. There are more than 20 research institutes at the complex.
They provide advanced treatments for prostate cancer that include: High Intensity Focused Ultrasound (HIFU), brachytherapy, Luetium-177 PSMA (LU-177), Da Vinci prostatectomy, etc.
Best Prostate Cancer Treatment in UAE
The United Arab Emirates is home to some of the best hospitals in the world. They provide excellent treatments for cancer. There is no waiting list for the treatment, and the treatment results are often quite good.
Due to these reasons, many people choose UAE to get prostate cancer treatment.
22. Canadian Specialist Hospital, Dubai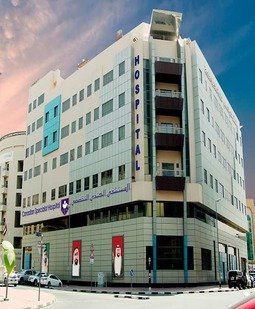 A referral facility for healthcare facilities in the Middle East, Canadian Specialist Hospital is a prominent medical facility offering complete tertiary healthcare services.
It is one of Dubai's most prominent hospitals, featuring cutting-edge technology and provides various screening packages for prostate cancer treatment.
They have advanced treatments to treat prostate cancer.
23. Burjeel Medical City, Dubai, United Arab Emirates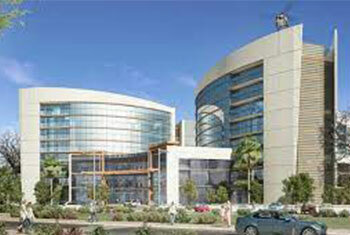 Burjeel Medical City hospital offers medical, radiation, and surgical oncology services to provide personalized and comprehensive treatment plans.
A separate inpatient oncology unit at Burjeel Medical City provides all the services prostate cancer patients need.
They strive to offer the finest care possible using traditional and cutting-edge methods.
24. Al Zahra Hospital, Dubai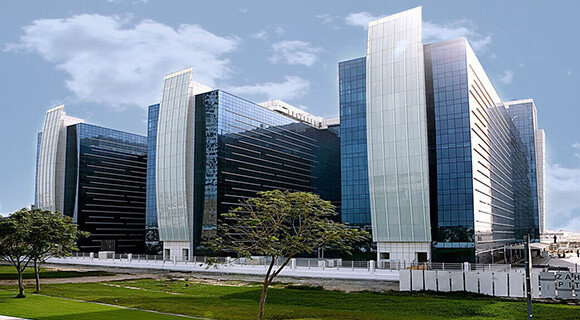 Al Zahra Private Hospital is one of the best medical facilities in Dubai.
On a worldwide scale, this renowned healthcare service provider seeks to give first-rate quality clinical treatment to prostate cancer patients.
They provide treatments like screening for prostate cancer and prostatectomy with great success rates.
Even though prostate cancer is relatively common, most instances may be detected early and treated well. Regular screening is the most effective strategy to identify prostate cancer in its early stages.
The hospitals mentioned in the above article might be helpful for you to know where you can get some of the best prostate cancer treatments in the world.
References:
https://www.brit-med.com/blog/top-5-countries-for-cancer-treatment/
https://medigence.com/hospitals/oncology/prostate-cancer/united-kingdom
https://us-uk.bookimed.com/clinics/country=united-kingdom/illness=prostate-cancer/
https://www.lyfboat.com/hospitals/prostate-cancer-hospitals-and-costs-in-dubai/
Cost of Prostate Cancer Treatment Treatment in India