Robotic spine surgery in India - 2022
This page is a complete guide on robotic spine surgery in India, how it works, clinical approach, benefits, risks and why you should opt India for medical care.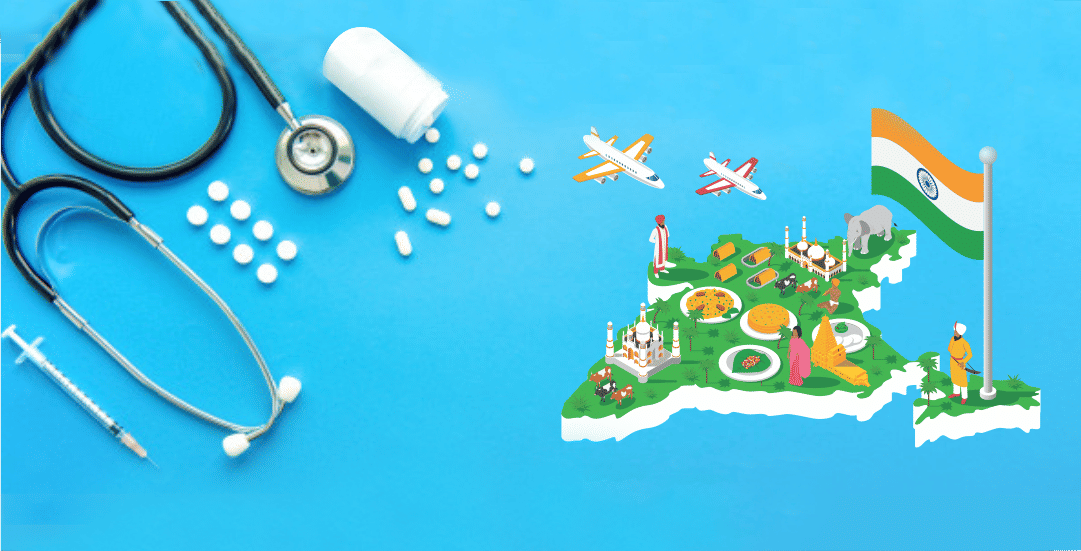 The backbone is a vital part of our body; hence any disorder can have major effects and limitations on the patient's body movements. In such cases, traditional spine surgeries are certainly beneficial, but at the same time, require a long recovery period.

Today, patients are looking for treatment options that not only treat their condition but also offer a quick recovery. Robotic spine surgery in India is a very promising option for such patients.
What is robotic spine surgery and how does it work?
Robotic spine surgery in India is an advanced medical treatment for treating neck and back deformities. This procedure is less painful, requires small incisions, and a short recovery period.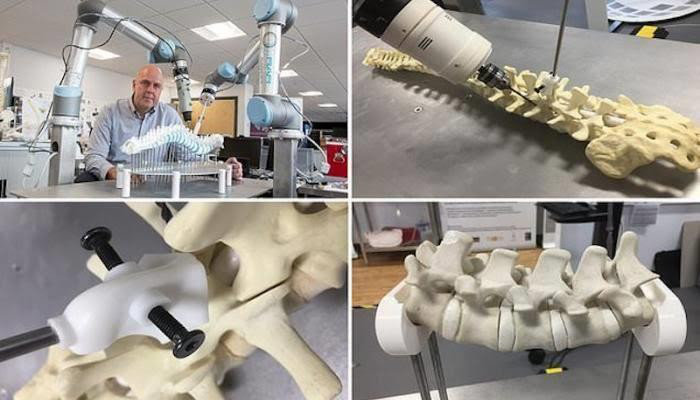 Robot guided spine surgery is the latest technology in medical science. It provides high-definition 3D images that allow increased precision and vision inside your body.

Further, robotic surgery offers a greater range of motion to the surgeon and they can reach the area inside the body which is hard to reach with bare hands.

Clinical Applications of Robotic Spine Surgery in India
Robotic spine surgery is appropriate for patients suffering from the below spine disorders.
Scoliosis: Scoliosis is the side curvature of the spine caused by the deterioration of facet joints and discs. The facet joints provide flexibility to the spine, allowing us to stretch, twist or bend. Thus, deterioration of these joints causes tilting and shifting of the spine bones to one side.

Kyphosis: Kyphosis is an abnormal forward curving of the spine bone. It is caused in the upper back due to osteoporotic compression fractures. The affected person lacks the ability to stand straight.

Degenerative Disc Disease: Degenerative disc disease is caused due to aging. This condition leads to the degeneration of the spinal disc due to which it becomes difficult and painful for the person to bend or move around freely.

Herniated Discs: Injury between the vertebrae to the cushioning and connective tissue caused by strain or trauma to the spine leads to disc herniation. This may result in back pain, sensation or pain in different parts of the body.

Spondylolisthesis: Spondylolisthesis is a stress fracture or cracks in one of the vertebrae. Mostly, the injury occurs to those who participate in sports that involve frequent stress on the lower back.
How is robotic spine surgery helpful?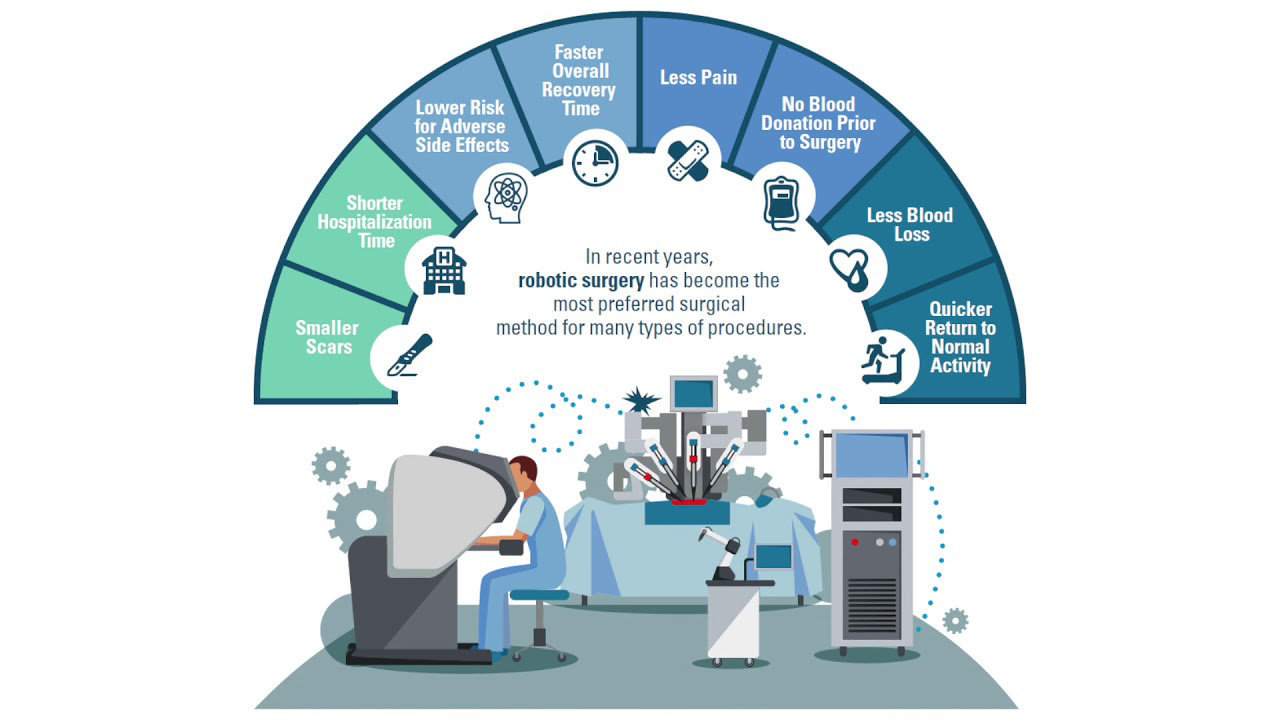 Getting relief and a complete cure is what the patients look forward to because they certainly do not want to get under the knife again.

Patients prefer robotic spine surgery in India as they are assured of successful treatment due to the following reasons:
Maximum accuracy confirmed due to the use of the automatic steering system
There is no chance for the displacement of spinal
Minimum intervention:
→ Smaller incisions thus less scar
→ Shorter stay in the hospital
→ Minimum chance of infection
→ Ensures a very suitable screw position
→ Reduced damage to tissues
→ Lesser pain after surgery
More complicated spine surgeries can be performed with precision and
Less blood loss
Improved operative localization
Limited exposure to radiation
As the surgical plan is fed into the system, it becomes easier for surgeons to perform the surgery.
The time taken is less compared to traditional forms of surgery
Safe with a higher success rate
Why one should undergo Robotic Spine Surgery in India?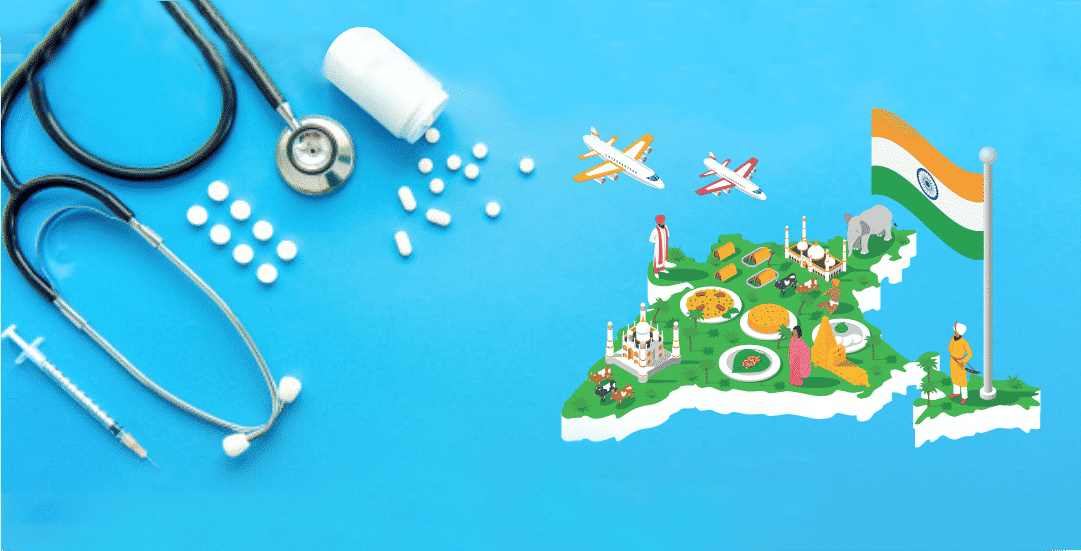 In recent years, India has become a hot spot for international patients, who are looking for the right treatment at the right price. India is not only welcoming patients from poor countries but also from developed countries like the UK, the USA, Canada and many more.

More specifically, for very modern forms of surgery such as robotic spine surgery, India is a very promising medical tourism destination. Nowadays, international patients prefer robotic spine surgery in India as it is affordable compared to other nations.
Below are the factors that have made Robotic Spine Surgery in India the best choice:
Multinational Authorized Hospitals: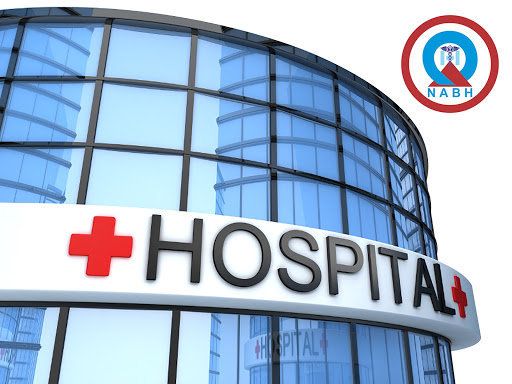 Many Indian hospitals are internationally accredited ensuring quality treatment with successful results. Spine surgeons working here are the perfect mix of what experience and expertise can be.

The success rates are in line with international standards in complex spine procedures, nasal surgery, neurological trauma, pediatric neurosurgery, stroke, and cerebral vascular anomalies and many other such areas.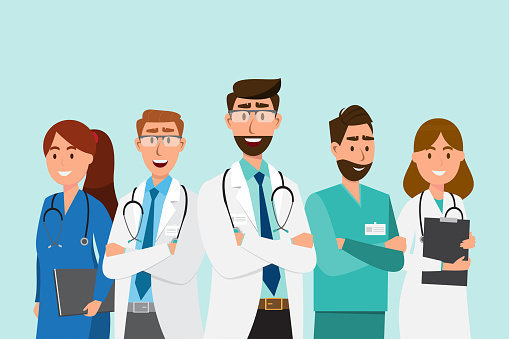 In India, surgeons are fully aware of the level of accuracy required during spinal procedures and they have the requisite expertise to carry on complicated and complex surgeries with ease.

Here, top spine surgeons have more than 25 years of experience in treating spinal diseases, malformations, cancer, along with pain management and physiotherapy as well. Due to expert spine surgeons, the success rate of spine surgeries in India is over 80% today.
Cost-effective treatment: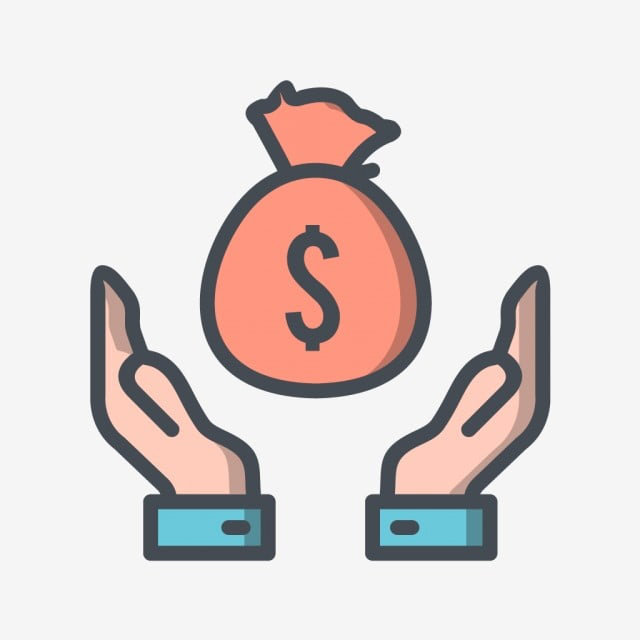 The more advanced the surgery, the greater the cost that patients must bear. So, how can patients benefit from these high-priced treatments and surgeries? This is where India enters the picture. In India, there is a wide range of hospitals from high-end to affordable ones run by government or trust.

So, it is possible for patients to choose the hospital according to their budget and this makes it easier for them to undergo robotic spine surgery in India.
Implementation of Latest technology:
Robotic spine surgery in India is one of the advanced techniques that is widely used for treating several spine disorders such as scoliosis, kyphosis, degenerative disc disease, herniated discs, spondylolisthesis and many more with 70% to 85% accuracy.
India has gained outstanding success in administrating patients with the latest clinical approaches under the supervision of expert surgeons.

Most of the latest techniques that are accessible in developed countries are easily available in India as well. The hospitals here are equipped with modern tools and machines needed for spine treatments.
Availability of Medical Visa: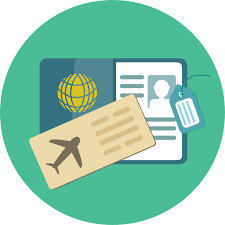 In India, verification of a Medical visa is a rapid process as they give priority to patient's health. Thus, the approval of Visa is quick compared to other countries.

Risks of robotic spine surgery:
Each surgery brings a number of complications and risks. Although the complications of this surgery are minimal, they do exist. The first is the negative effect of anesthesia which is very common after any type of surgery.

Moreover, although the process focuses on reducing blood loss by making small incisions, bleeding can occur due to damage to the blood vessels. In some cases, patients can also get blood clots.

Surgery-related risks depend on the patient's physical condition including age and previous surgical experience.
Success rate of Robotic Spine Surgery in India: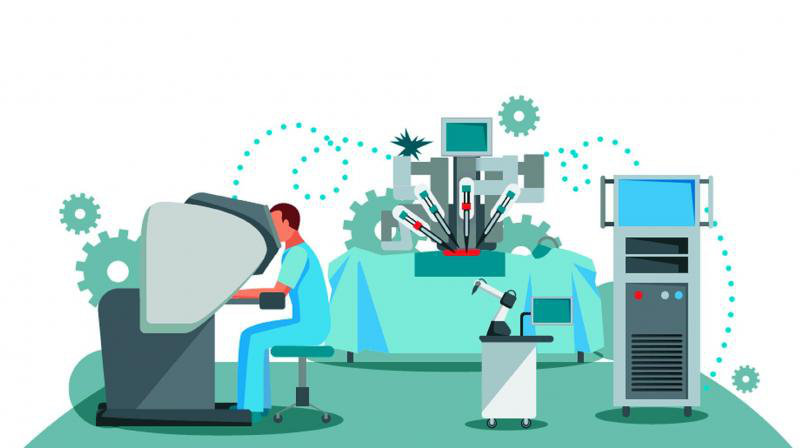 The overall success rate of robotic spine surgery in India is around 70% to 85%. In order to enhance and optimize the quality of treatment, the robotic systems have been developed and established worldwide.

In spine surgery, robot-assisted technology has been applied for spinal fusion and instrumentation process as it may encourage intraoperative navigation.

Additionally, in the majority of spine operations, pedicle screws are widely used to help stabilize the spine and enable fusion. But research has shown some complications associated with their implantation.

Therefore, the passion for improved precision and decreased complication rate led to the evolution of computer navigated robotic spine surgery.
Based on several studies published in Spine Journal, robot-assisted screw placement showed greater accuracy compared to conventional pedicle screw emplacement.

Also, it was founded that the robot-assisted procedures were more accurate with higher fusion rates compared to fluoroscopy assisted surgeries.

Initial clinical research, regarding robot-assisted spine surgery in India, suggests that the robotic approach is more accurate, more efficient and safer for spinal procedures compared to traditional approaches.

Nevertheless, in the future with innovative technologies and advanced robots, there is a huge potential to improve spine surgery for both patients and providers..