Introduction
HydraFacial is a popular treatment that uses hydrating properties of water to rejuvenate skin. It is a non-invasive procedure aiming to hydrate and moisturize the skin using a HydraFacial machine.

Hydrating treatments such as hydraFacial are less prevalent in the Indian market, which means they are not as expensive as in western countries. A hydraFacial treatment price in India can be as little as $18 to $37, a fraction of what it costs in the US or Europe. You can also opt for a package deal that includes hydraFacial, microdermabrasion, and paraffin wax treatment.
A spa in Delhi or Bengaluru can offer you a combination of these treatments for as little as $250 to $300.
The basic HydraFacial is a little bit costlier than the cost of microdermabrasion which is lesser in price, around $25. There is another procedure for the same purpose, i.e., microneedling, but this procedure is costlier than basic hydrafacial. Microneedling costs around $125 - $300.
More Information
What is hydraFacial cost in India as per types ?
| | |
| --- | --- |
| Treatment | Cost |
| Basic HydraFacial | $150–$350/treatment |
| Basic HydraFacial plus Boosting Serum | $25–$50/serum |
| Basic Hydrafacial plus, Boosting Serum & LED Therapy | $50–$150 |
| Basic HydraFacial plus Boosting Serum, LED Therapy & Lymphatic drainage | $25–$50 |
Note: These are all estimated costs. Actual costs may vary depending on certain factors.


What is the cost hydraFacial in different countries?
The hydraFacial cost in different countries is as follows:
| | |
| --- | --- |
| Country | Cost |
| Australia | $175 - $200/per setting (For 4 settings) |
| Dubai | $217 - $408/per setting (For 4 settings) |
| Thailand | $325 |
| UK | $300 |
| US | $600 |
| Brazil | $650 |
| India | $18 - $37 |
Note: These are all estimated costs and may vary per the number of settings.



Read further to learn what factors might affect the cost, so you decide while keeping those things in mind.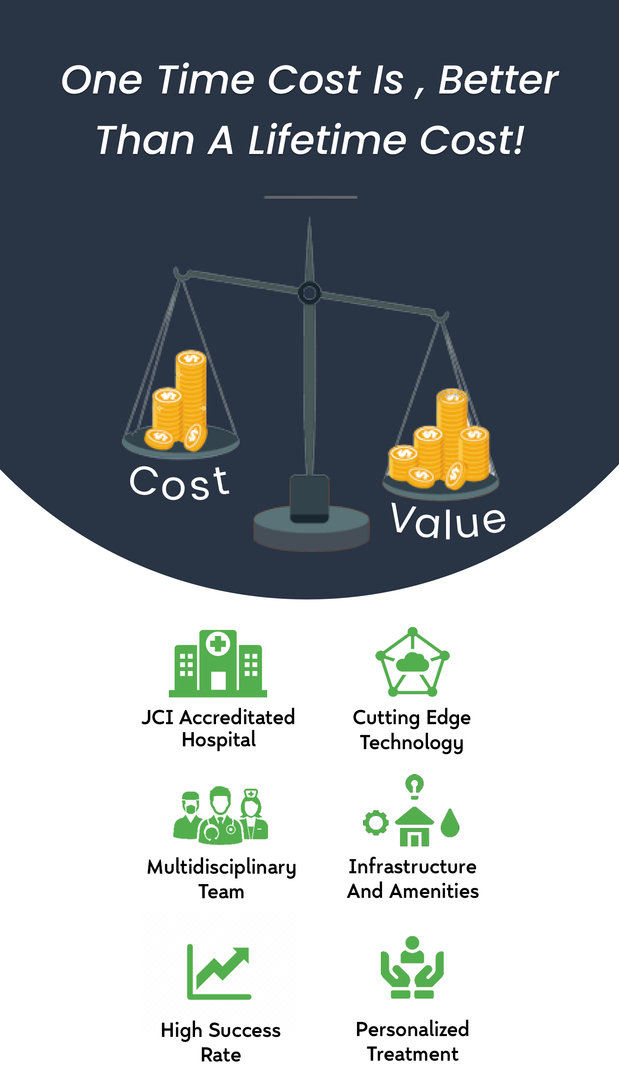 Other Details
What factors affect the cost of hydraFacial in India?
The type of spa or salon

The brand of hydrafacial machine used

The number of sessions

The kind of package deal
Still perplexed, why India? Read below! Here is why you should choose India.


Why choose India for HydraFacial?
HydraFacial is gaining popularity in India and is expected to become the most-requested treatment at spas. This makes India the perfect choice for HydraFacial. In the coming years, hydraFacial will become even more affordable in India! You can expect the hydraFacial cost in India to decrease by as much as 25% in the next two years. This will make it a very affordable procedure compared to the rest of the world.

India is continuously developing itself in terms of technology; you can be assured of getting the procedure done using the latest technologies available. The quality of treatment you will get in India will surely give you the most satisfactory results.
Disclaimer : The above rates are for reference purpose only and may vary based on different requirements. To know actual rates, please contact us.
How can Clinicspots help you?
Connect on WhatsApp and Video Consultation