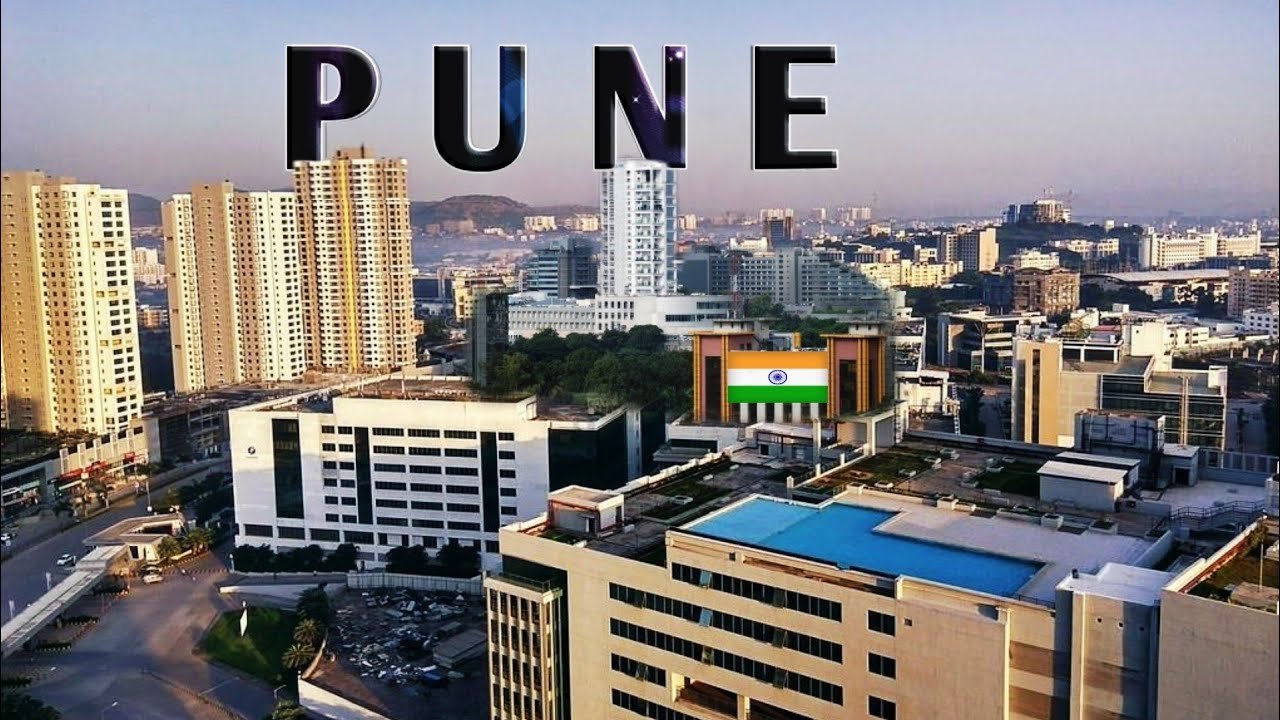 We all desire to look good and beautiful and for that, we need flawless skin. Our skin plays a major role in our day-to-day life and in having healthy and flawless skin. The basic concept of beauty has been and remains to be soft, flawless, and glowing skin. But pollution, unhealthy diet, stress, dust, excessive sunlight, lack of necessary nutrition, and growing age, however, take their toll and the skin becomes blotchy, rough, and dull. This requires proper skincare without any ignorance.

The sagging, dull and dry skin has enough natural beauty tips, that do really well unless scars and wrinkles steal appearances, and the once healthy skin falls an easy victim to skin problems. This means that now it's time for the skin to be guided into proper treatment by a skin specialist.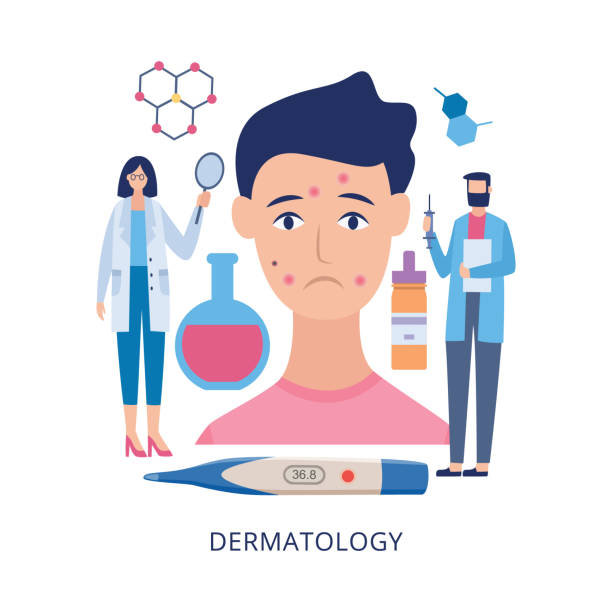 India has become a prominent country for skin treatment. There are many smart cities in India such as Mumbai, Pune, Delhi, Hyderabad, Chennai, etc. which are loaded with the best skin specialists. Pune is one of the top cities in Maharashtra state which is highly developed. If you are in Pune or in any nearby area, and you are facing skin problems, then you can consult the best dermatologists in Pune.
Bothersome skin problems such as rashes, wrinkles, acne, sores, burns, pigmentation, visible spots, itchy skin, skin pigmentation, morphea, sagging skin, etc create an embarrassing situation and reduce the confidence to face the world.
Traditionally people used to take tips and advice from parents, grandparents, relatives, and friends to have a beautiful and flawless skin but it was not necessary that it would help all the time. The reason is that every individual is different, hence, they all have their own requirement for the skin. Same tips and advice cannot treat all skin type as every individual's skin is different. But there is nothing to worry about because in present time there are many skin Dermatologists in Pune who can diagnose and treat you if you have any kind of skin related problem.
Just like major cities in India, Pune is also at the front line of cosmetology and dermatology and equipped with current best in class innovative technology and facilities which make skin treatment easier. Skin specialists in Pune are highly skilled and a have high level of expertise with ample years of training and experience.
Most of them have been trained abroad and many have the experience of working for celebrities in various developed countries. They are believed to be among the best in the country and their skills are developed due to many years of experience. They are experts in treating all types of skin disorders.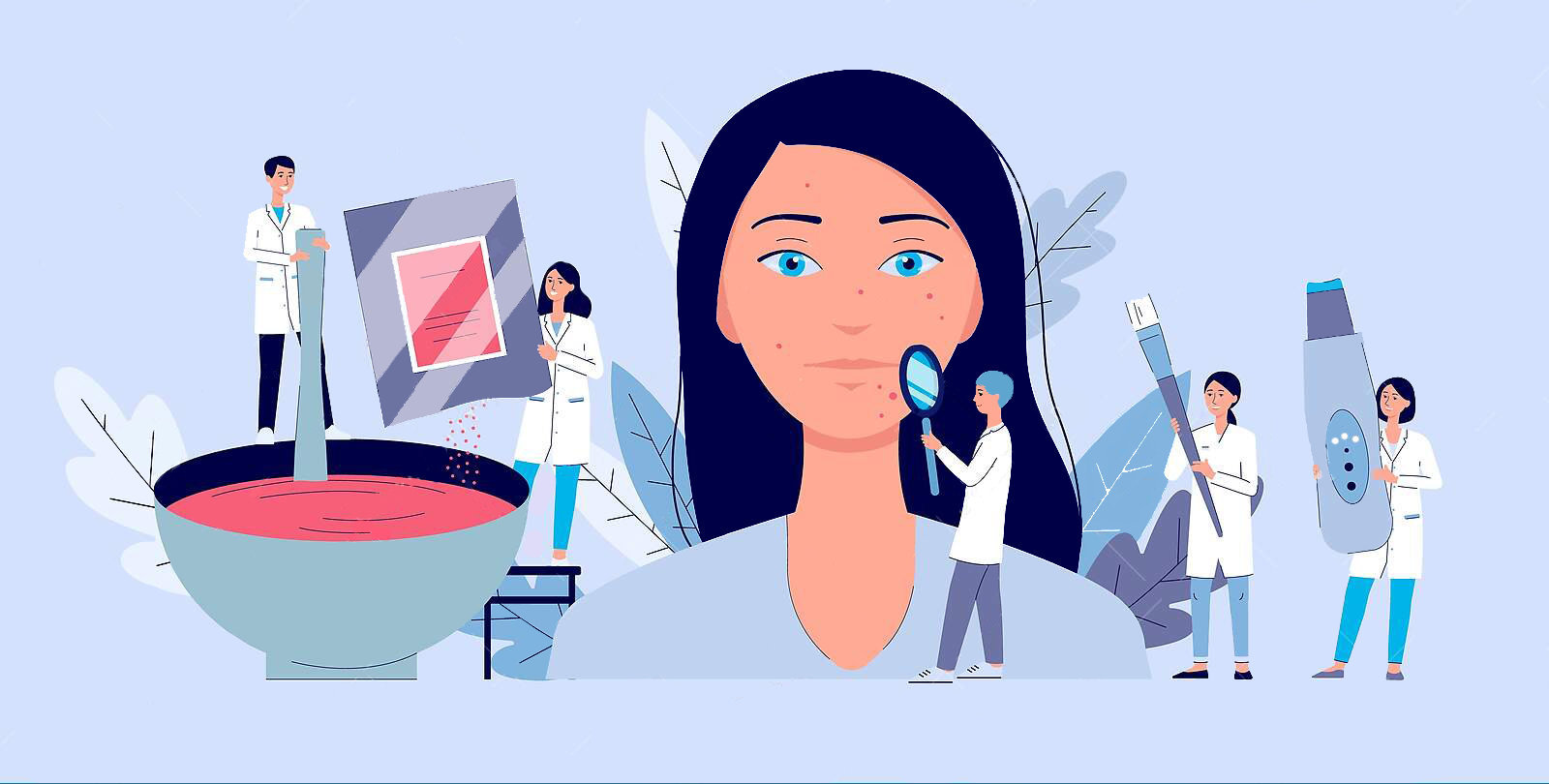 Cosmetologists and Dermatologists in Pune provide the best, effective, and long-lasting beauty solutions for youthful-looking skin. With the use of exfoliating products and the latest technology, they treat common skin conditions such as moles, acne, wrinkles, dark spots, hives, chickenpox, eczema, rosacea, and many other diseases. They also give impelled treatment to complex skin disorders such as skin cancer, psoriasis, dermatitis, skin pigmentation & allergies, and considerably more that need authority, mastery, and artfulness.
Dermatologist in Pune provides tertiary skincare treatment to their patients with the use of phototherapy, cryotherapy, laser surgery, antihistamines, antibiotics, vitamin or steroid injections, and allergic testing. The recommended skincare regime prescribed by the skin specialist may be a single or a combination cure, depending on the seriousness of the skin condition, the age of the patient, and other health-related issues. Along with clinical treatments, a skin doctor can suggest some home remedies to keep your skin moisturized and pampered. And, when it comes to skin consultations, there are a number of clinics to choose from, one of which being Kaya Skin Clinic.
A number of aesthetic or cosmetic plastic surgery like facelifts, thread lifts, fat transfer, and a bundle of non-surgical skin refinishing treatments are provided by the best dermatologist in Pune to fight back the impacts of aging on our skin.
Dermatologists care for a wide range of diseases and cosmetic problems related to not just the skin, but also the scalp, hair, and nails as well.
Do you want to know why people need to consult a skin specialist?
Well, here are the reasons:
Seeing a dermatologist, or skin doctor can be beneficial for a number of reasons. If you have a skin condition that is chronic such as itchy or flaky skin, it's essentially important to see your dermatologist regularly.
Whether you have a mole since birth or you noticed another new spot that just appeared, it's important to get it examined at least once a year. It is particularly important to have the moles or spots evaluated if you have noticed any changes in size, shape, or color; or have symptoms, such as itching, bleeding, pain, scabbing, or non-healing sores.
Skin cancer can develop in people of any skin color. It is important to visit a skin specialist as early skin cancer and another skin disease detection is important and potentially life-saving.
Acne is the most commonly diagnosed skin condition in India. You need to visit a skin doctor if you have persistent acne that is not going away.
You have patches of skin that are noticeably lighter or darker than anywhere else on your body. There are more serious causes of dark and light spots on the skin which lead to skin problems such as lymphoma or connective tissue disease.
Many people seek a bright and beautiful complexion, and there are a lot of clinics that offer skin whitening treatments in Mumbai.
Frequently Asked Question
How can I prevent aging skin?
Your skin will lose its suppleness and collagen with time, and it will begin to seem sagging with fine lines and wrinkles. However, by following a good skincare routine, you can improve the appearance of your skin. Take care of your skin by using a broad-spectrum sunscreen and topical retinoid and antioxidant treatments to protect it from the sun's harmful rays. However, it would be great if one can consult and then take Anti-Aging Treatment for the skin.
When should one consider skin treatments for pigmentation? And what are the best treatments available?
It is recommended to begin therapy as soon as possible for any skin condition. The same can be said for pigmentation.
Exfoliation, some laser treatments, and skin peels of varied strengths, in addition to the topical
medicines mentioned, might help lighten pigmentation. There are a number of skin clinics and hospitals with the latest equipment and experts team of doctors that is why India is the favorite Destination for Skin Treatments.
What should one do to maintain healthy skin in different weather conditions?
Your skin, like your entire health, requires additional attention and care. You may develop a variety of skin problems, as well as changes in how your skin reacts to certain products. Some people have dry skin, while others have excessive oil production in the T-zone.
1. Instead of using very hot or very cold water, use lukewarm water.
2. Make use of pH-balanced mild soaps.
3. Start applying a moisturizer on a daily basis. Body butter may be appropriate if the skin is very dry. However, when it comes to skincare during monsoon, you may need to alter portions of your routine. 4. Always select items that are appropriate for your skin type.