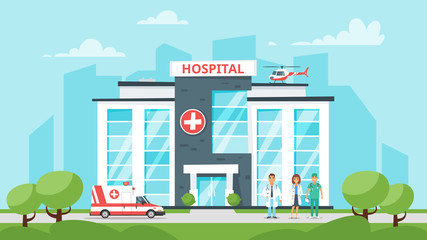 Overview
Trauma is an alarming psychological event. It mainly causes due to past experiences such as accidents, violence, loss of loved ones, etc. Around 6 million deaths per year occur because of trauma. This is more than all contagious diseases, including HIV/AIDS, TB, malaria, and even the recently witnessed COVID-19 pandemic.
Trauma treatment currently receives less than 1% of global healthcare funding. This is a significant concern as 80 to 90% of all trauma occurs in low and middle-Income countries (LMIC). This negatively impacts the working population in low-income countries (LICs) because most people with trauma are under 35.

The figures mentioned above show how important it is to treat trauma. Trauma is a vast condition. Patients need expert care to overcome trauma. Only specialists with years of experience with appropriate facilities can cure trauma.
Finding such Trauma centers can be challenging, but not for you!


We have presented the best Trauma centers in the world below.

Do check them out!
Trauma centers in the USA
The US is the global leader in medical science. They have developed the best facilities led by the best doctors in the world. You can get the highest quality of treatment in the US.

1. Stanford healthcare: Stanford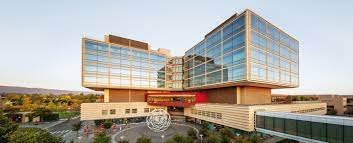 Stanford is ranked one of the best hospitals by Newsweek for 2022.

One of the hospitals in the USA to receive stage 7 designation for their distinction medical records.

This hospital is stated as one of the best level 1 trauma centers in the world for its excellent medical records.

With over 269 doctors and clinics at 134 centers, this hospital treats over 157 conditions.

2. Massachusetts general hospital: Boston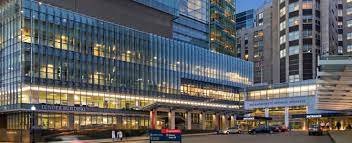 Known as a level 1 trauma center for both adult and pediatric trauma patients by the American college of surgeons.

They offer 24 hours services by on-site specialists to handle any medical emergencies.

This hospital is primarily referred to in New England because of its best surgical care.

No. 1 research hospital in America by Newsweek.

3. Northwestern medicine hospital: Chicago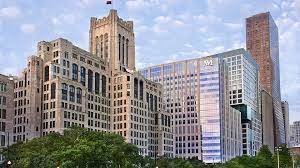 They are ranked 9th in the USA for among the best hospitals by world reports.

They are the Leaders of LGBTQ+ healthcare to the Human Rights Campaign Healthcare Equality Index.

They are well-equipped for treating traumatic injuries such as fractures, accidents, etc.

There are currently 4000 physicians working in this hospital.
Trauma centers in India
India is among the world's most popular medical tourism spots. You can expect a reliable experience for Trauma treatment in India because many of the leading trauma specialists in the world are Indians! This is mainly because of their capability to provide world-class treatment at affordable costs.
4. Indraprastha Apollo hospital: New Delhi

Indraprastha is one of the foremost well-equipped technological trauma centers in the world.

It is well known for treating international patients with more treatment options available.

They are known for their innovative life-saving treatments and diagnostics services.

They use Apollo prism, this hospital's healthcare record-keeping system, to access your health records from your comfort zone.
5. Medanta Hospital: Gurgaon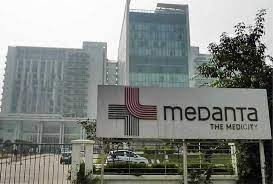 This hospital treats patients within less possible time following strict standards.

The Emergency & Trauma Care division at Medanta is equipped with the most technological equipment.

This hospital has 800+ experienced doctors with over 1391 installed bed facilities.

They provide affordable treatments with a fusion of traditional Indian and modern medicine.
6. Fortis Hospital: Bengaluru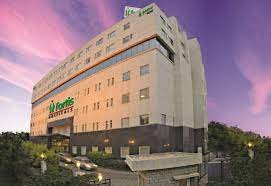 This hospital provides medical and surgical services with a capacity of 276 beds.

This is one of the most technological hospitals in the world and secured 30th place.

They have 54 healthcare services with 260 diagnostics centers and 10,000 beds.

Many international and domestic patients refer to this hospital because of its innovative and state-of-the-art facilities.
Trauma centers in the UK
The UK is an ideal medical tourism spot, especially for Trauma treatment. They have developed some of the most successful Trauma centers in the world. You can be assured of getting consistent, high-quality medicine from the top facilities.
7. Guys hospital: London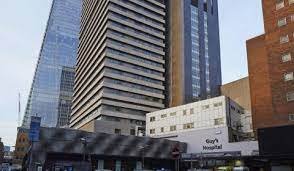 This hospital has a record of serving people for more than 100 years.

The practitioners, clinical trial nurses, and coordinators have continuously worked on finding new ways to treat people.

The trauma center in this hospital specializes in treating accident patients, etc., with dedicated staff.

They are a group of 5 hospitals with a workforce of around 23,500 and treating over 127,000 inpatient and daily cases.
8. John Radcliffe Hospital: Oxford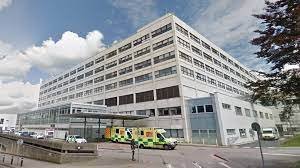 They have a unique 24 hrs service for trauma patients and consultant delivery services.

They have a network of 5 major trauma centers supported by many trauma units.

They have a team of neurosurgeons and plastic surgeons who play an essential role after serious injuries.

It is one of the best trauma centers in the world to be ever known.

9. Freeman Hospital: Newcastle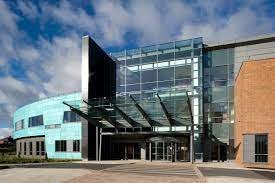 This hospital is one of the best level 1 trauma hospitals in the world, treating all types of patients with complex injuries and illnesses.

They have various ambulance services, including helicopter services.

They have services for psychological therapies available, which are needed after every significant injury.


Trauma centers in other countries of the world
There are several other top facilities in countries other than those mentioned above. They are reputed as among the best Trauma centers in the world. They have years of experience in treating Trauma with astonishing track records.
10. Sheba medical center: Israel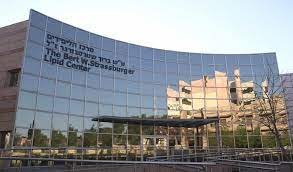 Providing services to patients in Israel and worldwide for almost 70 years.

Selected as among the 10 best hospitals in the world for three consecutive years.

As a Level 1 Trauma Center, the department treats more than 150,000 patients annually.

The number of beds for the trauma center consists of 96, with shock treatment and ambulatory services.
11. Singapore general hospital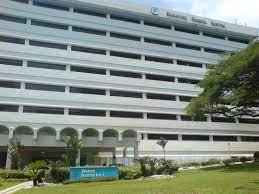 It is the first and largest hospital in Singapore and a non-profit organization entirely owned by the Singapore government.

With a staff of 10,000, over a million patients are served by the SGH Campus.

They are one of the best trauma hospitals in the world because of its best services.
12. Asan medical center: South Korea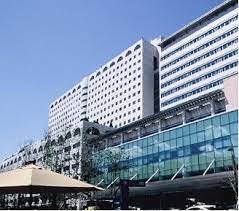 They are reputed for their most advanced services provided for trauma patients.

They have over 2715 beds and are Korea's most prominent medical institution.

This hospital is known for its research programs and clinical trials.

They try to diagnose and treat trauma injuries at an early stage rapidly.
13. Helios hospital: Germany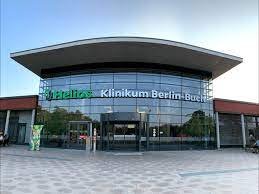 This hospital has over 70 specializations, including the best treatments for trauma injuries.

This hospital has 1000 inpatient beds catering to patients from all over the world.

This hospital's medical and clinical care have high success rates and are visited by many international patients.


14. Toronto General Hospital: Canada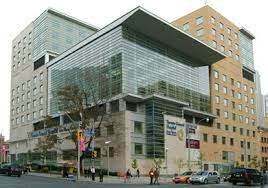 Named as one of the top 10 hospitals in the world by Newsweek.

They indulged heavily in research having the most extensive research program in Canada.

They have various trauma centers, namely inpatient and outpatient rehab, psychological Trauma, etc.
15. Royal Prince Alfred Hospital: Australia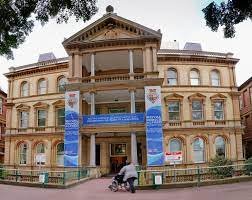 Serving patients for more than 125 years with excellent medical and clinical care.

Provide an extensive range of diagnostic and treatment services, treating over 1000 patients daily.

They are pioneers for the first nuclear medicine department, psychiatric assessment, etc.
Criteria for choosing the best hospital for trauma treatment
Consider these points below before choosing a Trauma Center
Experience with the patients
Clearly communicate to your doctor about the treatment options you are considering.

If you are in critical condition, check if the hospital has handled similar cases before.
Facilities and Care
If you are looking for particular facilities and treatment options, check the hospital website. You can also ask them in person if they can fulfill your needs.

Make sure the hospital has the required facilities for the accommodation of attendees, so you do not feel lonely.
Reviews
Look for reviews on the internet, newspapers, and hospital websites. Going through patient testimonials will give you much clarity on the hospital's standards and service.

It would help if you also went through reviews for your doctor, ensuring you receive treatment only from the best.