Parkinson's disease is caused by a malfunction of nerve cells in the brain. As a result, there is insufficient dopamine production, which is an important chemical that sends signals to the part of the brain that controls movement. It has an impact on how you move and act. Parkinson's disease is a progressive disease with symptoms that appear over time.
Dopamine, a brain chemical, is produced and used by these nerve cells to send messages to other parts of the brain in order to coordinate body movements. Parkinson's disease patients have low dopamine levels. As a result, the body does not receive the messages it requires to function normally.
Because stem cells have the property of neurogenesis, it acts as a regenerator of the damaged neurons, they are known to have very flexible uses in Parkinson's disease (PD).
India provides quality treatment to the patients in accordance with international standards. Our stem cell experts with an international professional standard ensure that patients receive the best stem cell treatment.
Deep brain stimulation is an effective treatment option for individuals with Parkinson's disease who have motor symptoms that are not adequately controlled with medications. It can help alleviate tremors, stiffness, and motor fluctuations.
Can Stem cells treat Parkinson's?
Scientists do not know what causes Parkinson's disease, but they do know the parts of the brain and specific cells that are affected. Because Parkinson's disease affects only one cell type, it can be treated by replacing the previously damaged nerve cells with healthy fresh ones. Research in the stem cells field has potential since it can be used to treat Parkinson's disease by generating cells to produce dopamine.
Because of their unlimited divisions, stem cells have a strong ability to differentiate into all cells of different lineages. Stem cells are the master cells in developing a whole human body from a two-celled embryo.
Stem cells have potential which can be harnessed by technology and has allowed them to be extracted from the human body, concentrated in a laboratory, and implanted back into the body.
As a result, stem cell therapy entails delivering concentrated cells to the affected area, where they can colonise and adapt to the DNA of resident stem cells. This restores the functional properties that were once lost due to the disease or injury.
A large amount of data gathered from various research studies suggested stem cell differentiation into neurons that create dopamine.
Which stem cell is best for Parkinson's Disease?

Although a variety of stem cell types have been considered as potential Parkinson's disease treatment options, embryonic stem cells (ESCs) and induced pluripotent stem cells (iPSCs) appear to be the most promising.
Embryonic stem cells: Embryonic stem cells are pluripotent stem cells derived from the inner cell mass of a blastocyst, an early stage pre-implantation embryo.
Induced pluripotent stem: Induced pluripotent stem (iPS) cells are a type of pluripotent stem cell that is derived from adult somatic cells that have been genetically reprogrammed to have the properties of an embryonic stem (ES) cell.
What is the cost of Stem Cell Therapy for Parkinson's Disease in India?
The stem cell therapy cost for Parkinson's disease in India is ₹5,18,517 ($6800) - ₹9,91,282 ($13000).
Another element that is offering patients in need of Stem Cell Therapy a new ray of hope is the availability of affordable Stem Cell Treatment in India. The cost of stem cell therapy in India is significantly lower. Still, the medical services provided by the hospitals are of the highest quality that meets international medical standards by utilizing cutting-edge technology.
What is the success rate of Stem Cell therapy for Parkinson's in India?

In India, the overall success rate of Stem Cell Therapy for Parkinson's disease is around 70% – 80%.

The patient improves significantly and achieves excellent results after receiving stem cell therapy for Parkinson's disease. So far, it is observed that approximately 80% of patients treated with Stem Cell Therapy have shown significantly improved results such as:
A halt in the progression of Parkinson's disease,
Improved range of movement and motion,
Improved balance and coordination,
Regained memory and thinking,
Reduced stiffness of facial muscles,
Improvement in expressions,
Reduced tremor occurrence, and so on.
Why choose India for Stem Cell Therapy for Parkinson's?
Doctors understand the helplessness and stress that families feel after a serious disease is diagnosed, for which conventional medical sciences have no treatment or only provide very slow results. Stem cell therapy has yielded several promising results in India for a variety of serious illnesses that are currently unresponsive to standard treatments. This is made possible by the incredible and one-of-a-kind properties of stem cells.
Best Stem Cell Therapy clinics and doctors for Parkinson's disease in India
The following mentioned are the clinics that provide all the procedures to treat Parkinson's Disease.
1. STEMRX BIOSCIENCE SOLUTIONS PRIVATE LIMITED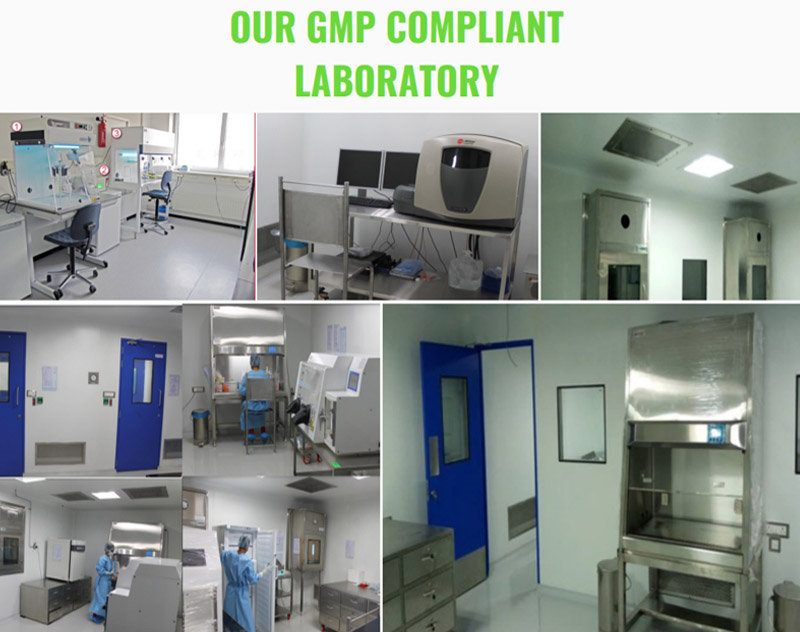 Address: Thane, Navi Mumbai, Maharashtra
Stem Rx is a reputed clinic in the stem cell research and operational industry. They have a team of medical experts who provide services of great quality. Each medical practitioner is licensed. Patients can consult all their queries from the very experienced in-house consultants.
DR. PRADEEP MAHAJAN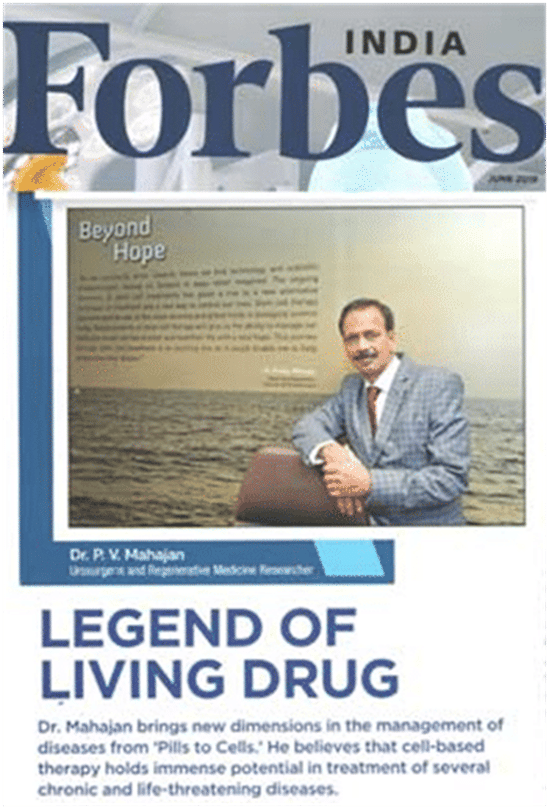 Dr. Pradeep Mahajan always strives for a better future, technological and scientific advances. He is very known and famous for his successful stem cell treatments and consultations for decades. He has been a part of the ongoing discovery of stem cell therapies that has given rise to a new alternative treatment strategy as well as a new means of controlling our life. This has evolved to be intriguing and promising areas of human science.
Website:https://stemrx.in/
2. UNIVERSAL HOSPITAL, PUNE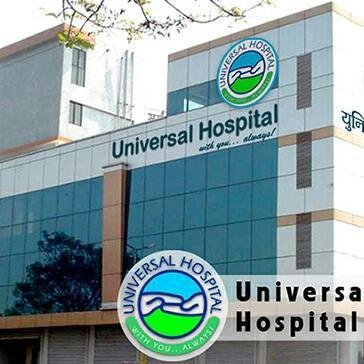 Address: Pune, Maharashtra
The Universal hospital is one of the best stem cell therapy hospitals in Pune. It is situated in the main city area near a historical place Shaniwarwada. The hospital has advanced facilities and provides quality health services as a priority. They have a team of great skilled individuals.
DR. ANANT BAGUL (Stem Cell expert)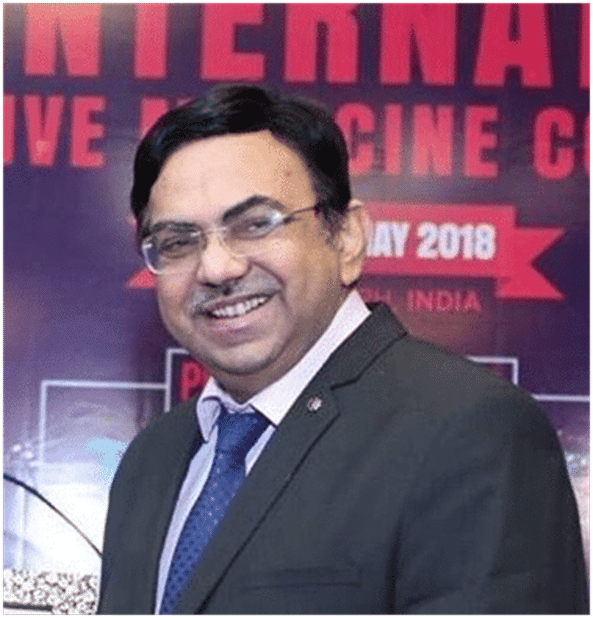 Dr. Anant Bagul has over 30 years of experience and is a pioneer in the field of stem cell research and treatment specially for stem cell therapy in autism. He has treated over 2000 patients with a good success rate. Patients from all over India and world come to have treatments in this hospital.
Website: https://www.universalhospital.co.in/
3. NEUROGEN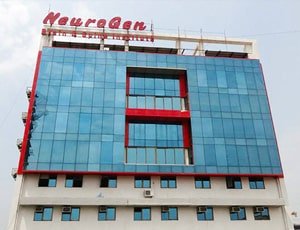 Address: Mumbai Maharashtra
NeuroGen Brain and Spine Institute is an organisation and a concept that aims to provide stem cell therapy for individuals with incurable neurological disorders. NeuroGen's team works together under the same roof to provide patients with hope and the best treatment.
DR. ALOK SHARMA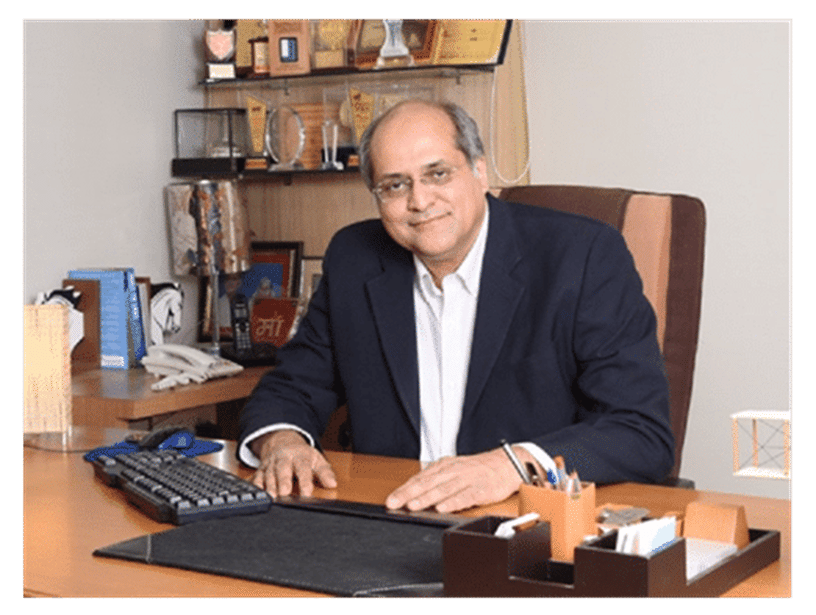 Dr. ALOK SHARMA is an award-winning, internationally recognized neurosurgeon. He is a ray of hope for individuals with neurological disorders. People have waited for a long time for a solution that Dr. Alok serves.
Website: https://www.neurogen.in/
Is Stem Cell Therapy for Parkinson's disease legal in India?
Stem cell therapy for Parkinson's disease (PD) has a high rate of success in many cases. According to the government guidelines and NSGR, 2017, this disease is not on the approved list of operations for stem cell treatment in any government clinic. Private clinics, on the other hand, provide this treatment. There is no rule that stem cell treatment should not be provided, however, it is not even specifically allowed. But the private clinics treat with all the necessary procedures. In these private clinics, only experienced doctors perform the procedure. Though the FDA does not approve stem cell therapy for Parkinson's disease, it also does not prohibit these procedures by prosecuting the clinics.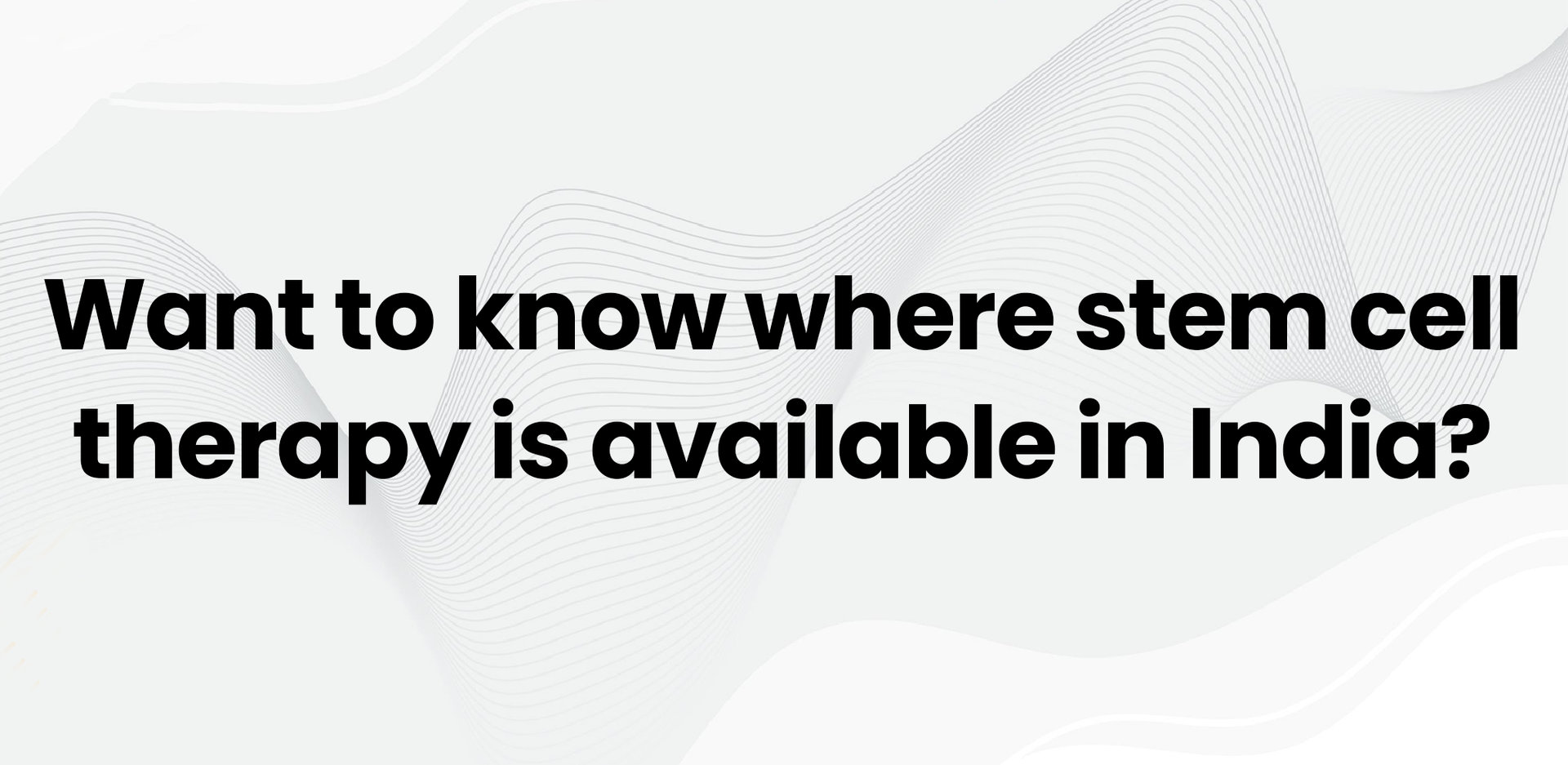 How long does stem cell treatment last for Parkinson's disease?
Stem cell therapy restores normal movement by replacing the lost neurons with healthy functional neurons. If a person gets Parkinson's disease and chooses to get treated by stem cells, he may buy a time period, around 10 years, for himself after getting the treatment. However, this depends on his age, condition, and treatment quality. The patient won't have to take as much medication and he would remain quite stable.
This has been suggested by many neurologists and stem cell experts from various universities who specialises in movement disorders.
Disclaimer: We are not advertising any stem cell-based therapy for Parkinson's disease. The above article is only for informational purposes.
Reference: