Best Treatment For Autism In The World( Know The Top Autism Centers in 2022)
It is estimated that worldwide, about 1 in 100 children have autism. Is your child an unfortunate 1 in 100 to be diagnosed with autism, and are you now looking for an autism center? Don't worry! We understand you would want the best treatment for autism in the world for your child! And so, to help you out and make your task easier, we have provided a list of the best autism treatment centers in the world! Yes, your child can now be a part of the fortunate 99 out of 100 children who live an autism-free life! So, what are you thinking? It is time to take the first step towards your child's health and happiness by going through the top autism centers in the world and deciding the best one for your child! Let's begin!

Autism Centers in India
Fortis Hospital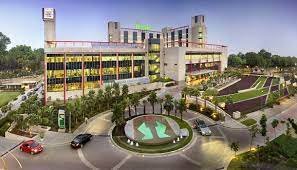 Fortis was established in 1996, and they treat approx 1lakh patients every year.
Fortis has won the 'Best Hospital for Patient Care' titles nationally.
It is one of India's largest healthcare organizations, with approximately 36 healthcare facilities.
2. Apollo: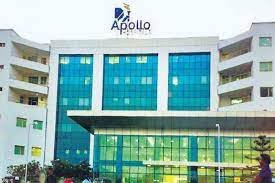 Apollo is one of the leading hospitals, having a widespread presence in the healthcare ecosystem. It was founded in 1983.
This Hospital is NABH, JCI, and NABL Accredited.
They treat 1 lakh, approx patients every year.
3. Aiims: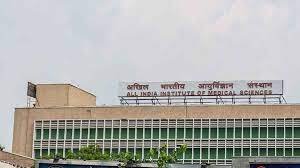 They have 19 branches and expect three more to be operational by 2025.
They treat 1.5 million outpatients and 80,000 inpatients every year.
It is one the largest Hospital in India. It was established in 1956.
4. Kokilaben Dhirubhai Ambani Hospital :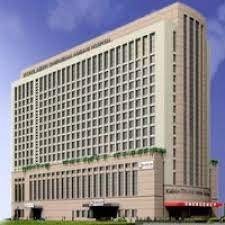 The Only Hospital in Mumbai with all 4 Coveted Accreditations, i.e., CAP, NABL, NABH, and JCI. It was established in 2009.
They have 410+ doctors from all departments who have performed 12,298+ complex surgeries.
Here you will get FTSS (Full-time Specialist System) for access and easy availability of specialists.
Autism Centers in Canada
5. Centre For Autism Services Alberta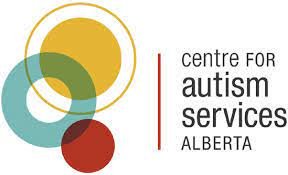 It was established in 1997. It is Accredited by the Commission on Accreditation of Rehabilitation Facilities- Care International.
They provide innovative and comprehensive support like sports, early childhood services, leisure, pre-employment programs, and social and skills programs to those with autism and their family network.
Autism Centers in Turkey, Istanbul
6. Emsey Hospital: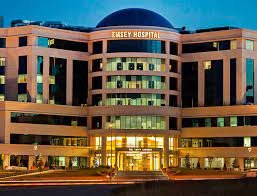 It is one of Turkey's leading hospitals, established in 2012.
They have got universal advanced medical technology.
Its healthcare quality is accredited by the international accreditation organization JCI.
7. Derindere Hospital: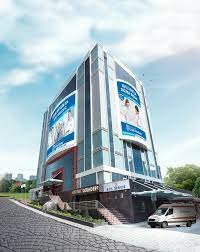 Derindere Hospital is a multispecialty medical center. It was established in 2015.
They have 41 doctors specializing in neurology, orthopedics, weight loss surgery, and hand surgery.
They treat over 106,300 patients every year.
8. NP Istanbul Brain Hospital: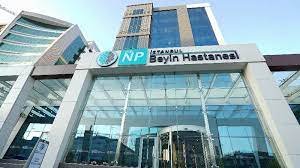 It is JCI accredited.
They have new approaches for diagnosing brain diseases like Deep TMS, CES (Cranial Electrotherapy Stimulation), and Functional Neurosurgery (BrainBattery).
Some treatment methods offered here are Deep brain stimulation (DBS), neuronavigation TMU / TMS, tDCS, and neuromodulation therapy methods such as ECT.
9. Hisar Hospital Intercontinental: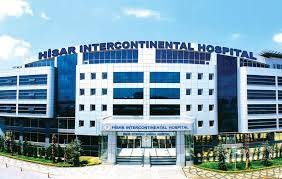 It was established in 2006.
It is JCI accredited.
It offers 151 procedures across 30 specialties.
They have treated 8000+ international patients from over 40 countries in the last seven years and have the best autism doctors in the world.
Autism Centers in UAE
10. Aster hospital: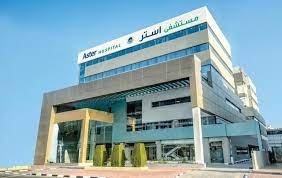 It is in Dubai and is a part of Aster DM Healthcare.
The network comprises 19,000+ employees, 26 Hospitals, and about 2,200+ doctors.
Aster Hospitals include single-specialty, multispecialty, day surgery centers, telehealth, diagnostic labs, online consultations, and a chain of pharmacies to provide a seamless healthcare journey.
11. Milestones Autism Rehabilitation Center: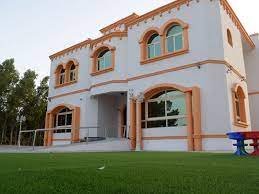 It was established in 2020. They treat children from birth till 15 years.
They use a person-centered approach to provide exceptional patient care and enhance their potential.
They provide one of the best autism treatments in the world.
12. Kids Neuro Clinic and Rehab Center Dubai: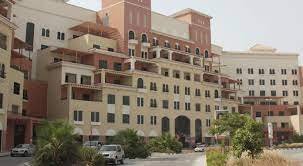 They provide a complete range of pediatric neurology procedures to diagnose and treat disorders affecting a child's spinal cord, brain, muscles, and peripheral nerves.
They have a team of experts who provide Paediatric Neurology, Occupational Therapy, Physical Therapy, and Epilepsy Treatment.
Autism Centers In Israel
13. Matzpen Mental Health Center: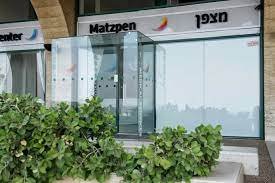 It is a leading private clinic specializing in Psychotherapy, Neurology, and Psychiatry.
They have various approaches for treatment, like Autism therapy along with family members and a Comprehensive approach.
It is a unique approach developed by Matzpen specialists, which helps to increase the success rate.
14. Child Development Center Beit Issie Shapiro: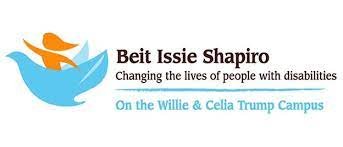 It has been around for 35 years. Unique therapy methods have been developed in the center that is used in rehabilitation throughout the world.
They take care of children up to 14 years with developmental disabilities.
Every year 30,000+ patients undergo rehabilitation.
15. IsraClinic: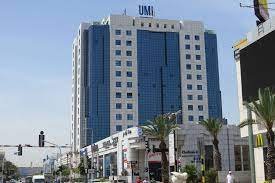 It is a psychiatric medical facility in Israel. They specialize in psychotherapy, psychiatry, and addiction treatment.
The treatment is a uniquely designed method by the clinic's doctors and is based on psycho ergonomics principles.
The method relies on the individual characteristics of each patient and allows them to achieve a positive result in a shorter period (within 1-1.5 months).
Checklist For Choosing The Right Hospital For Autism Treatment
Excellent Patient Care
Up to the mark Safety And Infrastructure
Latest Technology And Hi-Tech Labs
Experienced Doctors
Modern Amenities
Insurance Coverage
We hope this article helped you choose the best autism center for your child's treatment that meets all the above criteria!

So, what is holding you back?
It is time to take the final step towards your child's health, well-being, and happiness by visiting the top autism center and giving your child the best treatment for autism in the world.
Frequently Asked Questions