Why India is the preferred destination for Liver transplant?
Wondering why people choose India over any other country for Liver Transplant? Below we have discussed all the reasons why people choose India for a Liver Transplant over other countries.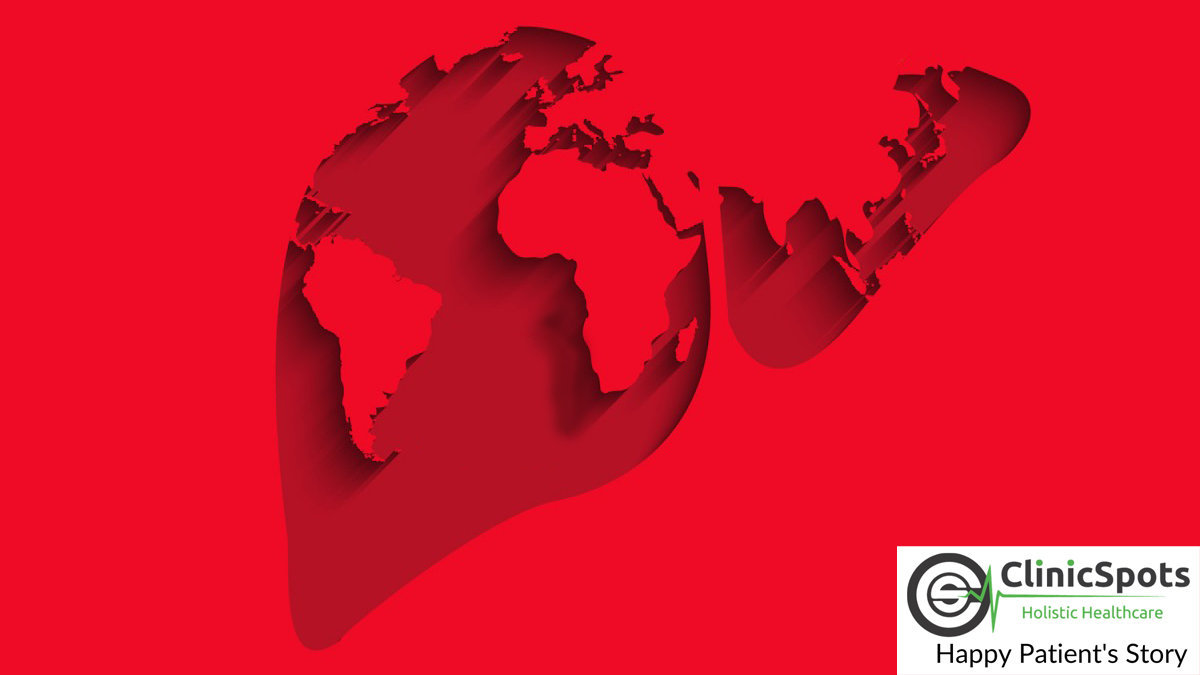 As we all know that India is emerging as the medical tourism hub for any healthcare treatment, this has opened doors for many Indian hospitals for attracting patients from all around the globe. Indian hospitals are grabbing that opportunity to provide possible healthcare to everyone who is in need.
Government of India has also drafted policy such a way that which supports hospitals of India to excel their business in medical tourism.
This has changed the course for patients around the globe for choosing their healthcare facilities, as there are many reasons to do the liver transplant in India. Some of them I have listed below:
World-class facility: Indian hospitals are as good as any hospital in developed countries. They are constantly expanding to compete with hospitals from developed countries. As we all know liver transplant is a very complex procedure, it requires dedicated facility requirements and Indian hospitals can fulfill that.
Affordability: As medical tourism of India is famous for its affordability. The most important reason why healthcare is so cheap in India is the position of the Indian rupee in the global market. This has changed the course for liver transplant in India. The premium hospitals and facility for liver transplant are cheaper than any liver transplant hospital of other developed countries.
The latest technology innovation and implementation: Indian hospitals have their own research centers and facility which are constantly working to make human life better. Hospitals of India are also using the latest treatment and diagnosis facility for a liver transplant. They are also not afraid to try and implement the latest development in the field of a liver transplant.
Indian doctors: As doctors from India carries high respect in the eyes of the patients from developed countries like the US, UK, etc. They are considered to be one of the best in the world, and they also live up to the expectations of patients. There are some of the doctors who have experience of more than 500 liver transplant surgeries. Here we have also listed some top hepatologist in India and in major cities of India- Mumbai, Delhi, Bangalore, Kolkata, Pune, Hyderabad, Ahmedabad, and Chennai.

Cost comparison of liver transplant in different Countries:
As we all know that India is one of the best affordable destinations for healthcare solutions, same goes for the liver transplantation. In simple words, India is the pioneer in the field of affordable healthcare solutions.
| | |
| --- | --- |
| Country | Estimated cost |
| USA | ₹ 31,50,000 |
| Singapore | ₹ 24,00,000 |
| Germany | ₹ 18,00,000 |
| South Africa | ₹ 18,00,000 |
| United Kingdom | ₹ 25,90,000 |
| India | ₹ 10,00,000 |
These are rough cost estimation which can change according to the complication of the case and facility you choose. As you can see that there is a vast difference in the cost of a liver transplant.
There are some government hospitals in India that do liver transplant at a very minimal cost of around 3 to 5 lakh Indian rupees. Where private hospital of India making their mark for a liver transplant, side by side government hospitals serving the people very well. Government hospitals have developed another channel process to provide help to poor foreign liver transplant patients.
Here, we have listed some top Liver Transplant hospital in India.
What a foreign/domestic patient do before coming to India for a liver transplant?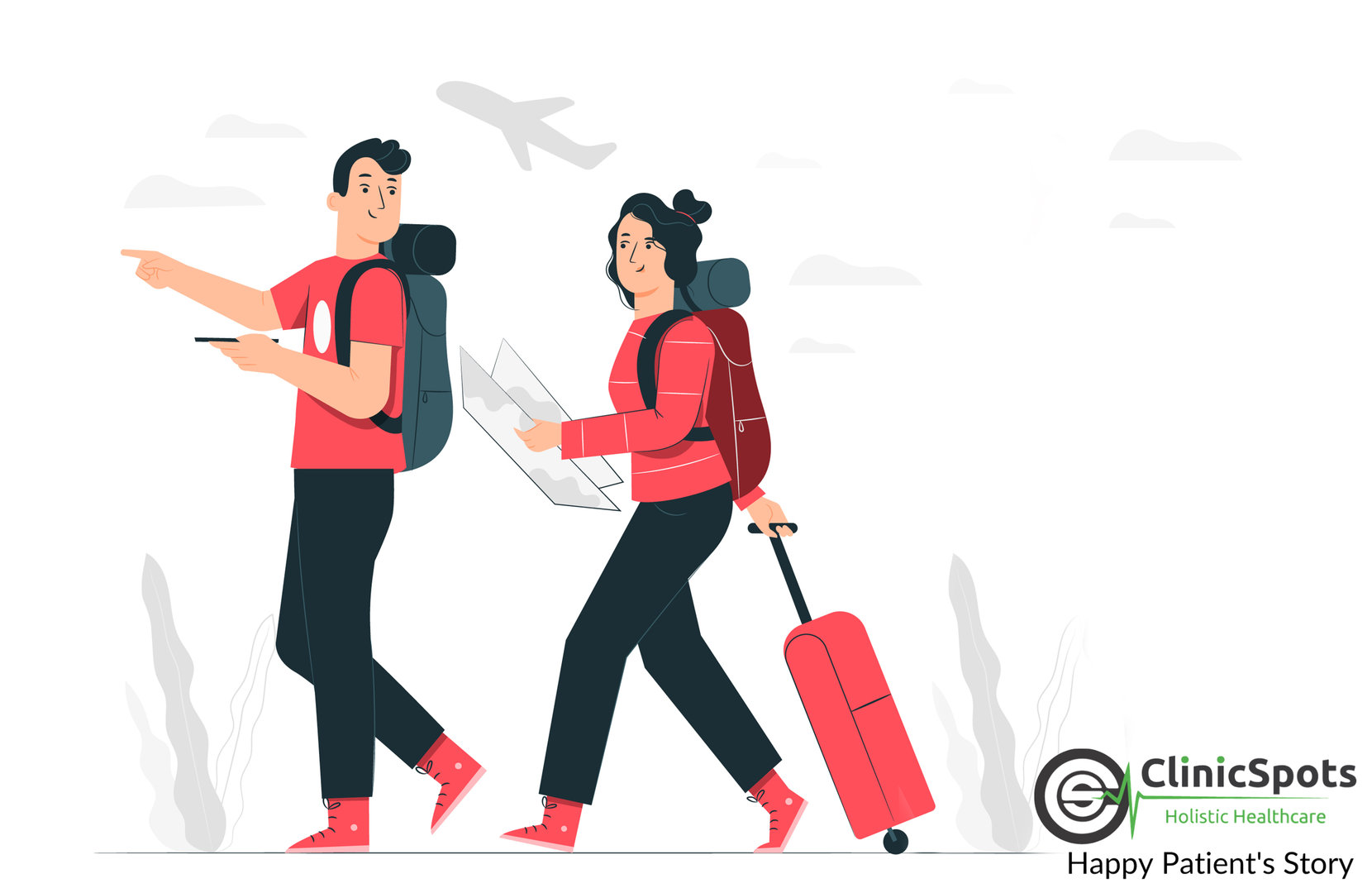 Now having treatment in India for foreign patients has become very easy. What you need to do is that you have to have a visa invitation letter from your hospital, you take this latter and apply for a visa in the Indian high commission office. They will issue a medical visa.
But for the liver transplant patient situation is different, as sometimes you need to have a donor of the liver. So first you need to be sure about the donor and donor's compatibility before coming to India. For patients of India, you need to take permission from the organ transfer authority of India, if the donor is not a close relative. If the donor is diseased then you need to take the permission of the donor's close relative.
If you need more information on liver transplant in India click the link, ClinicSpots.com.