New Drug For Kidney Disease 2022 - FDA Approved New Medication for HRS
Kidney failure happens due to many other diseases. One such deadly disease is hepatorenal syndrome. This liver disease worsens kidney functions at a rapid rate. Terlipressin, sold under the brand name Terlivaz, became the world's first FDA-approved drug to improve kidney function in adults with HRS. Read to the end to know more about the new kidney disease drug in detail.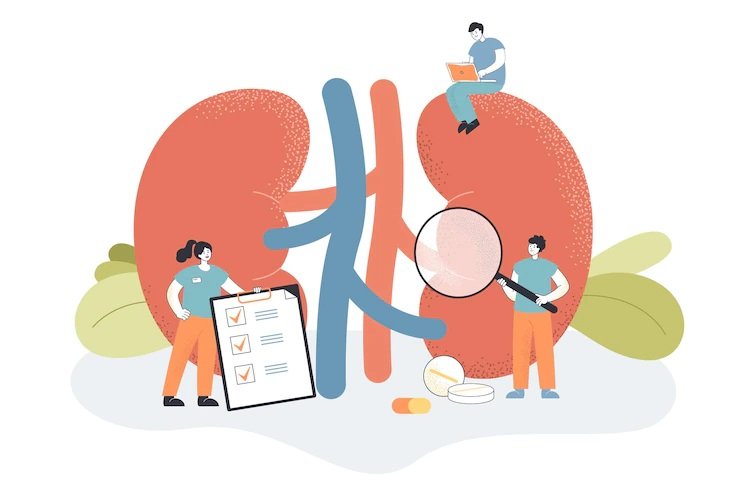 Table of Contents :
Kidney diseases often occur due to other underlying conditions. Diabetes is the most common cause of kidney failure. Likewise, hepatorenal syndrome (HRS) is a life-threatening liver disease that affects your kidney function. Creatinine levels rise in people with advanced cirrhosis (liver scarring) and ascites. Ascites is a liver-related condition when abnormal fluid builds up in the abdomen.

During HRS, kidney functions have a poor prognosis. In most cases, liver transplantation is required to decrease kidney function worsening. Until 2022, there were no approved kidney medications for this condition. However, a breakthrough innovation buzzed the medical sector this year. , sold under the brand name Terlivaz, became the world's first FDA-approved drug to improve kidney function in adults with HRS.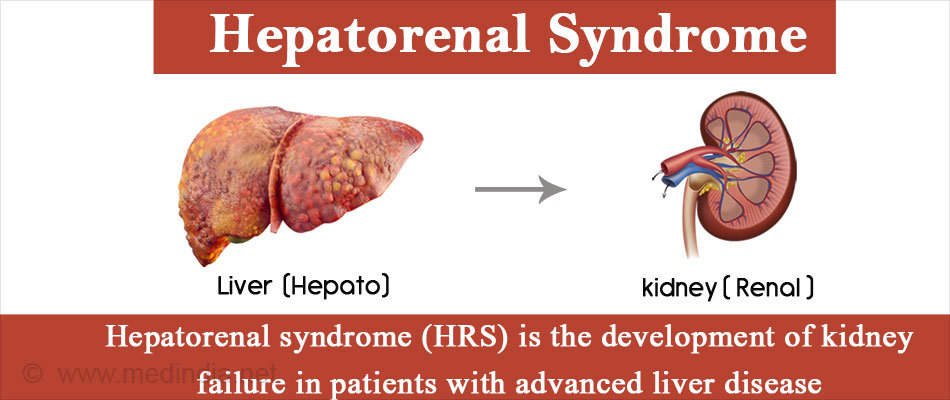 Things to know about terlipressin (Terlivaz)

The US Food and Drug Administration (FDA) approved the terlipressin (Terlivaz) injection in September 2022. It is the first FDA-approved kidney medicine to indicate improvement in renal function. The injection is only meant for adults with a rapid reduction in kidney function due to HRS. However, a study showed that patients with serum creatinine levels of 5 mg/dL or more are unlikely to benefit from terlipressin.

The FDA has approved terlipressin (Terlivaz) injection to improve kidney function in adults suffering from hepatorenal syndrome (HRS). Terlipressin treatment is only for those patients whose HRS has led to a rapid reduction in kidney function. Terlipressin, sold under the brand name Terlivaz by Mallinckrodt Pharmaceuticals, is the first medication approved by FDA for this condition.

Mallinckrodt Pharmaceuticals, an American-Irish manufacturer of specialty pharmaceuticals, received approval from the FDA. The FDA's approval is based on phase 3 CONFIRM trial results. The trial successfully evaluated the safety and efficacy of terlipressin injection for HRS type 1 patients.
Doctors outside the US have used terlipressin for more than 30 years. Finally, in 2022, this new drug for kidney disease gained standard recommendations from the American College of Gastroenterology guidelines and the American Association for the Study of Liver Diseases guidance.

Terlipressin is a revolutionary innovation as people with HRS suffer from rapid deterioration of kidney function. It often leads to acute renal failure and, ultimately, death. Terlipressin will significantly improve kidney function. The injection will also lessen the need for renal replacement therapy for people undergoing HRS treatment.


More Details: terlipressin (Terlivaz) Phase 3 Trial

Researchers assessed the effectiveness of terlipressin in a dose-ranging study. There were two groups of participants with a rapid reduction in kidney function due to HRS.

0.85 mg of terlipressin or placebo was given to patients every six hours. The medicine was given as an injection for a maximum of 14 days. Doctors adjusted the dose of the medications for kidney disease based on changes in kidney function.

Researchers published the trial results in The New England Journal of Medicine in 2021. As per the report, 29% of participants in the terlipressin group saw renal function improvement. In the placebo group, only 16% of participants saw improvement. Doctors consider improvement in kidney function when serum creatinine levels are ≤1.5 mg/dL for two consecutive days.


Safety information

Like any other drug, the discovery of terlipressin injection for renal function improvement during HRS comes with risks.
Doctors advise patients with low pressure not to use terlipressin.

Such supplements to improve kidney function increases the risk of severe or fatal respiratory failure.

Moreover, terlipressin can cause ischemic events - a condition where blood doesn't reach certain body parts. This can prevent patients from undergoing liver transplants and even stopping treatment for HRS.

This kidney medicine can also harm the fetus if taken during pregnancy.

During the phase 3 CONFIRM trial, participants in the terlipressin group had more adverse reactions than those in the placebo group. Common side effects are nausea, diarrhea, dyspnea, and abdominal pain.
| | | |
| --- | --- | --- |
| Side Effect | Terlipressin Group | Placebo Group |
| Nausea | 16% | 10.1% |
| Diarrhea | 13% | 7.1% |
| Dyspnea | 12.5% | 5.1% |
| Abdominal pain | 19.5% | 6.1% |

Terlipressin will hit the market in a few weeks. Ensure to communicate clearly with your doctor about your entire medical history before you begin treatment with terlipressin.
References:
https://www.pharmacytimes.com/
https://www.researchgate.net/
https://www.medscape.com/viewarticle/980941
https://www.pharmacypracticenews.com/