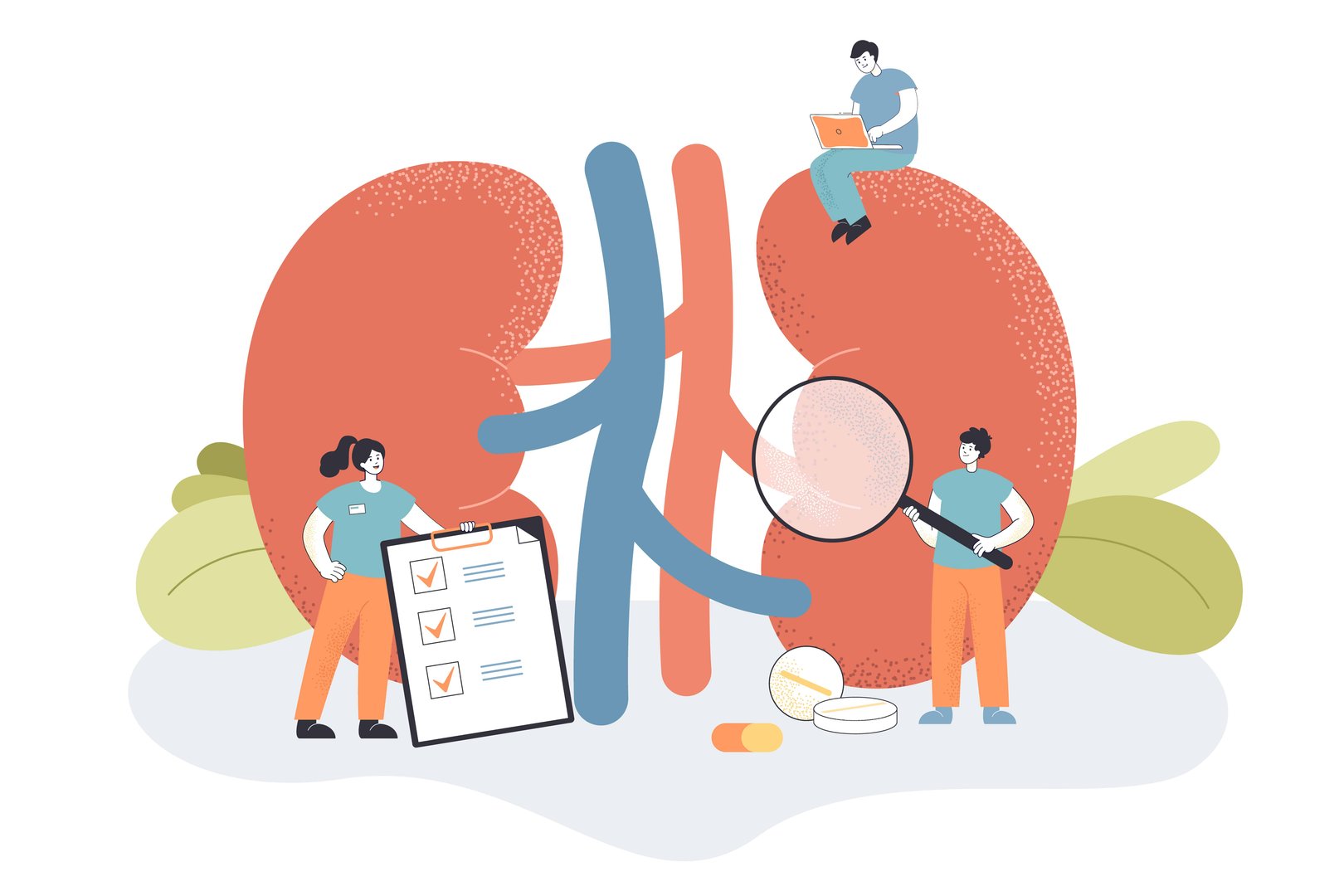 Chronic Kidney Disorder is a condition in which the kidney's functioning degrades over time. If not treated in time, it can lead to kidney failure.

As per the National Kidney Foundation, more than 10% of the world's population suffers from chronic kidney disorder. Millions of people die annually due to not having access to proper treatment. Studies state that CKD ranks 18th among diseases for the cause of the total number of deaths per year.

Every year, around 20 million people need a kidney transplant or dialysis treatment to live, yet less than 2 million get access to such treatments. Of these 2 million, only 20% of the patients are from developing countries.

It is estimated that in developing countries like India and China, the kidney failure rate will increase proportionally with the increase in the elderly population. In such countries, treating CKD becomes a financial burden, and thousands of people die due to the inability to treat kidney failure.

From the above-given information, the severity of chronic kidney disorder (CKD) can be understood, and why the new drug for treating CKD is so essential.
Your health is too important to ignore – schedule your appointment now.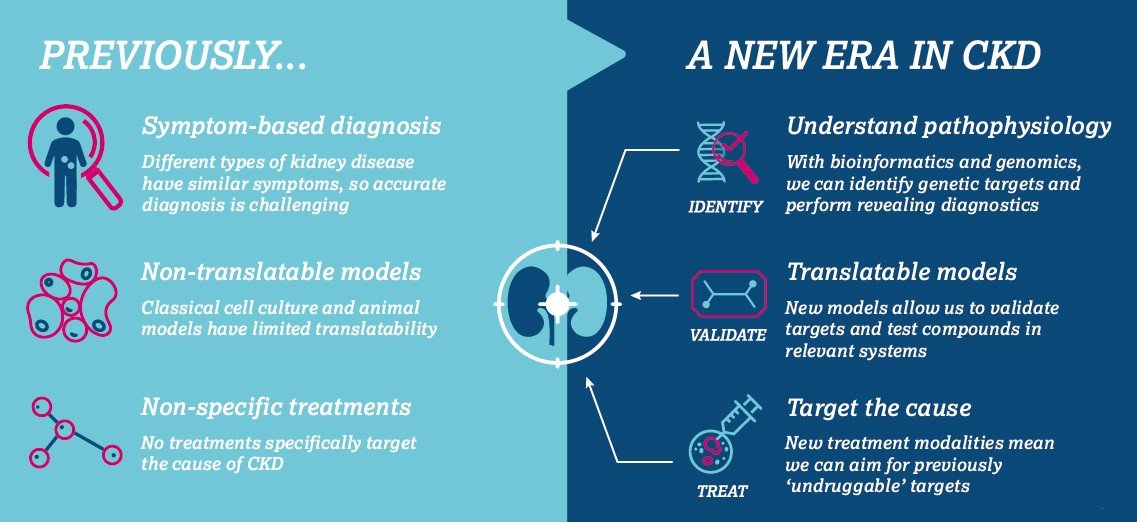 In 2021, the FDA approved Farxiga (dapagliflozin) to slow down the process of kidney degradation. Forxiga® (dapagliflozin) was added to the Australian Pharmaceutical Benefits Scheme (PBS) on September 1, 2022, with the goal of lowering the risk of progressive deterioration in kidney function in people with proteinuric chronic kidney disease who matched the PBS listing's specific requirements.
Let's take a closer look at this new treatment.
Get treatment from the best nephrologists at India's top nephrology hospitals.
What is the New FDA Approved Treatment for CKD?
Dapagliflozin is an oral drug. It aims to slow down the process of kidney degradation. It does so by absorbing glucose from the kidneys into our circulatory system.

Dapagliflozin is the latest drug to be added to the PBS for treating CKD in the last 20 years.

It is also the first medicine approved for treating CKD involving the leak of protein in the urine to many patients.

It is advised to take Dapagliflozin as a second-line treatment concurrently with other drugs.



A study shows that when dapagliflozin is added to standard treatment, people with CKD (with or without type 2 diabetes) have a lower risk of CKD development. International guidelines and KDIGOz recommend dapagliflozin as a standard treatment for CKD (with or without type 2 diabetes).
Take the first step to recovery. Get in touch with us for your treatment.
Are there any side effects associated with Farxiga (dapagliflozin)?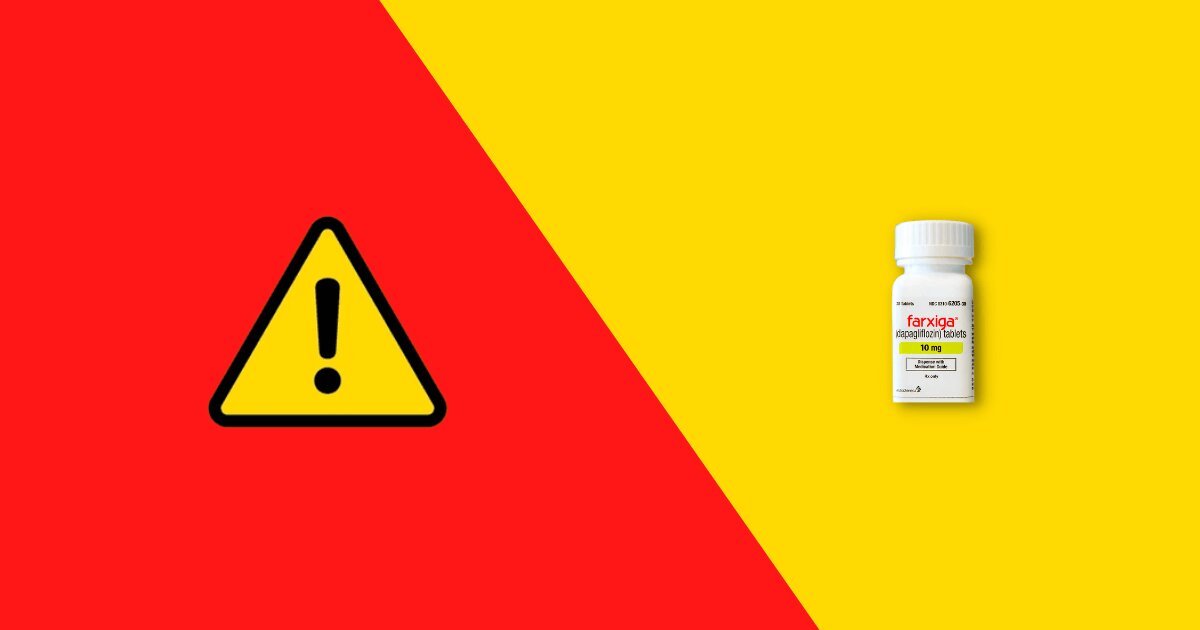 Like any other medicine, this new drug has its side effects. No matter how minimal, one should be aware of the medicine's adverse effects. Below we have presented you with the side effects of this new drug, so pay attention!
It may cause urinary tract infections in some cases.

It may lower glucose levels in your body.

Dehydration

Hypotension

Temporarily reduced kidney functions

Euglycaemic ketoacidosis
Note: The chances of facing side effects are much higher among patients with type 2 diabetes than others.
What should the patients know?
After taking Dapagliflozin, the patient's blood pressure may drop, and they can feel dizzy. They should rest for a few hours after consuming the drug.

Urine

tests

will show the presence of glucose during the treatment period.

It is suggested to drink enough water to control dehydration of their body.

Consuming Dapagliflozin can increase the chances of genital infections. It is suggested to maintain personal hygiene and seek medical attention if needed.

Dapagliflozin can be consumed pre and post-meal.



Who are not eligible for this new CKD treatment?
Patients with polycystic kidney disease

Patients with a recent history of immunosuppressive therapy

Patients with serious hepatic impairment

Patients less than 18 years of age

Patients with known hypersensitivity or allergies to any of the ingredients

Patients with type 1 diabetes

Patients with diabetic ketoacidosis

Women during pregnancy. Also, it is suggested to discontinue the treatment if pregnancy is detected during the treatment.

Women who are breastfeeding
Your well-being is our priority - call us to book your appointment today
References:
https://www.fda.gov/
/first-new-treatment-in-more-than-20-years-added-to-the-pbs-for-people-living-with-proteinuric-chronic-kidney-disease.html
https://www.nps.org.au/