Best Stem cell therapy for Liver Cirrhosis is offered in stem cell centers in India. Our stem cell experts have been passionate about this field, and their dedication has treated so many patients with the best results.
Let us first know what liver cirrhosis is.
This disease develops when liver-damaging elements (such as alcohol and persistent viral infections) are present for a long period of time. When this occurs, the liver is harmed and scarred and is unable to function properly. This results in Cirrhosis. The only possible treatment for liver cirrhosis was a liver transplant, which has many side effects.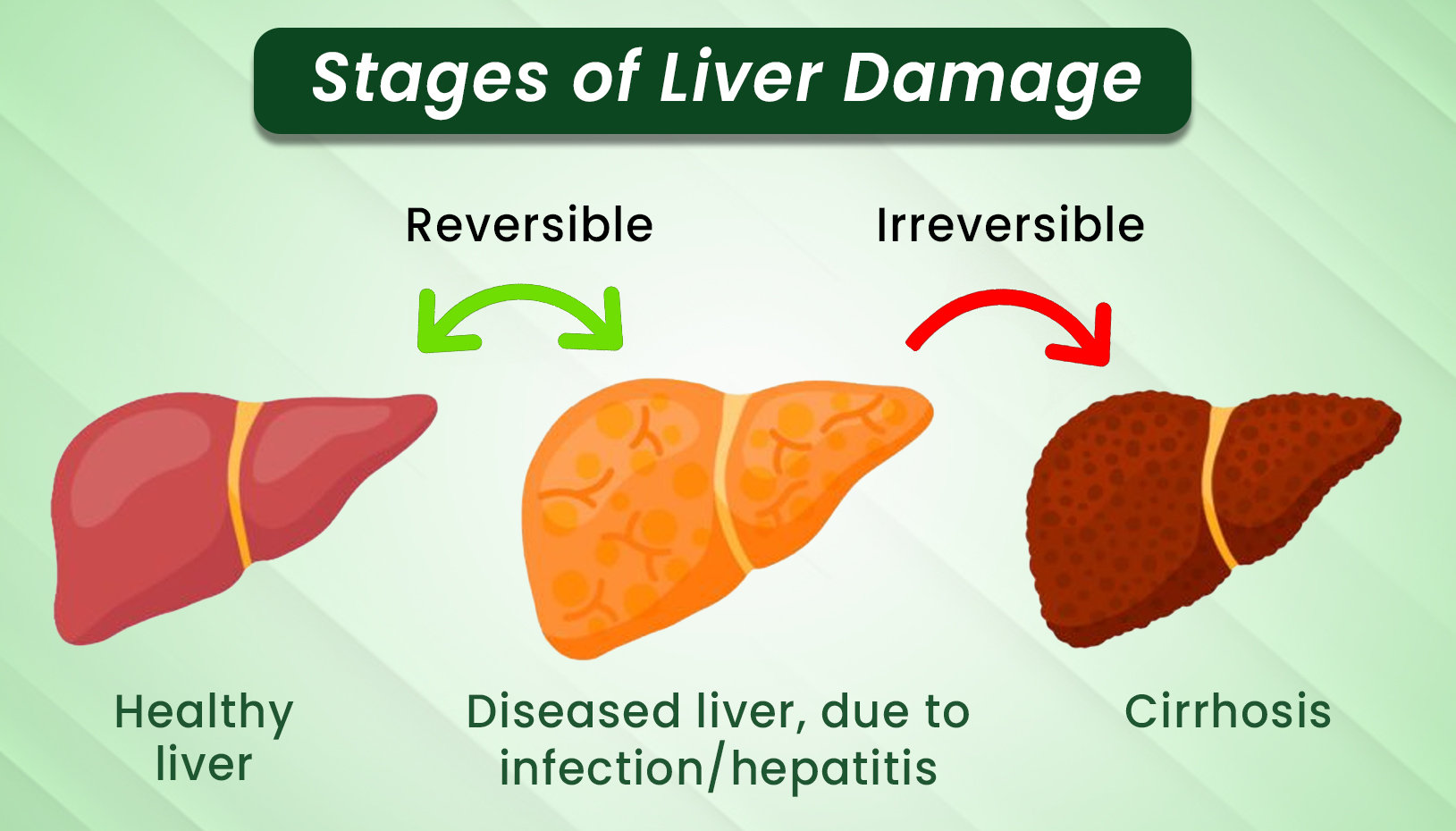 Hence stem cell therapy for liver cirrhosis has been in growing demand. In this article, we are providing all the necessary details on stem cell therapy for Cirrhosis, its effectiveness, success rate, and the best clinics and doctors providing the best treatment. Know why stem cell therapy has been effective for Liver Cirrhosis.
Can Liver Cirrhosis be treated with stem cells in India?
Liver cirrhosis occurs after several stages of severe infections in the liver. The infections gradually develop and reach the cirrhotic stage. But, once the liver reaches the cirrhotic stage, it is permanently damaged. Viral hepatitis B & C or intoxication of alcohol, and fatty liver can be the causes of the damage. This image shows the stages of a healthy liver converting to a cirrhotic liver.
The steps through which stem cells can be used to treat liver cirrhosis in India: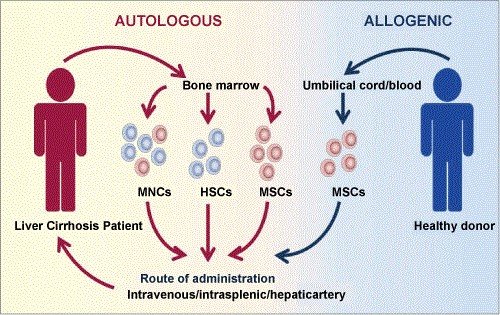 To obtain mesenchymal or adult stem cells from the patient: Bone marrow is the easiest available source of stem cells. The patient is taken to the operation theatre and given anaesthesia. The hip bone is pierced with a piercing needle and bone marrow is obtained. It is sent to the stem cell laboratory to filter and clean individual stem cells. Mesenchymal stem cells or adult stem cells can both be obtained from bone marrow and used for treatment.
To treat cirrhotic liver by using stem cells: Stem cells can be manipulated to multiply into a group of cells or a tissue system. They can also form an entire organ. In liver cirrhosis, either the entire liver must be replaced or only a part. If the entire liver is needed to replace, then stem cells must be used to regenerate into an entire organ. The regeneration of the entire organ takes place in the laboratory and then can be transplanted. If only a part of the liver is damaged, stem cells can be inducted into the cirrhotic liver. This will ensure that stem cells would recreate healthy liver cells and repair the damaged and scarred liver cells.
Can Stem Cells Reverse Liver Cirrhosis?
A liver transplant has always been the preferred treatment for liver cirrhosis. Since after cirrhosis, liver damages completely, there is no other choice but to replace it with a healthy liver.But this comes with a variety of complications. The reason is the low availability of donors and difficulties associated with rejection.
Hence mesenchymal stem cells have been commonly used for treatment. Completely reversing the cirrhotic liver into a fully healthy liver is not possible. Though, the scarring and damage of the liver can be reduced to a great extent using stem cells. Since stem cells reproduce healthy cells, the liver can gain its functions back to normalcy. This takes place over the period of recovery.
How much does it cost for stem cell therapy for liver cirrhosis in India?
The cost of stem cell therapy may range from 8 Lakh INR to 20 Lakh INR (7000 USD to 15000 USD).
However, the cost may vary according to the city where treatment is performed. Different cities have a different levels of demand for stem cell therapy. Availability of doctors and number of clinics in a specific area can vary the price range
What factors influence the prices of stem cell therapy for liver cirrhosis in India?
The cost of stem cell therapy is not controlled in most places of the world. Hospitals and doctors charge according to their feasibility. Individuals from all over the world prefer India for its extremely inexpensive stem cell therapy and best treatment.
The cost of therapy here is substantially lower than it would be in Western nations.
In other European nations, the cost of Stem Cell Therapy for Liver Cirrhosis is between $35,000 and $50,000.
However, it would cost you around 70% to 80% less than that in India.
Few developed countries like Turkey, Thailand, and Germany offer stem cell treatment for liver disorders at affordable rates too (tentatively $25000), but India has in-depth studies and adept doctors to facilitate national as well as internal patients in equally good conditions. for the same treatment.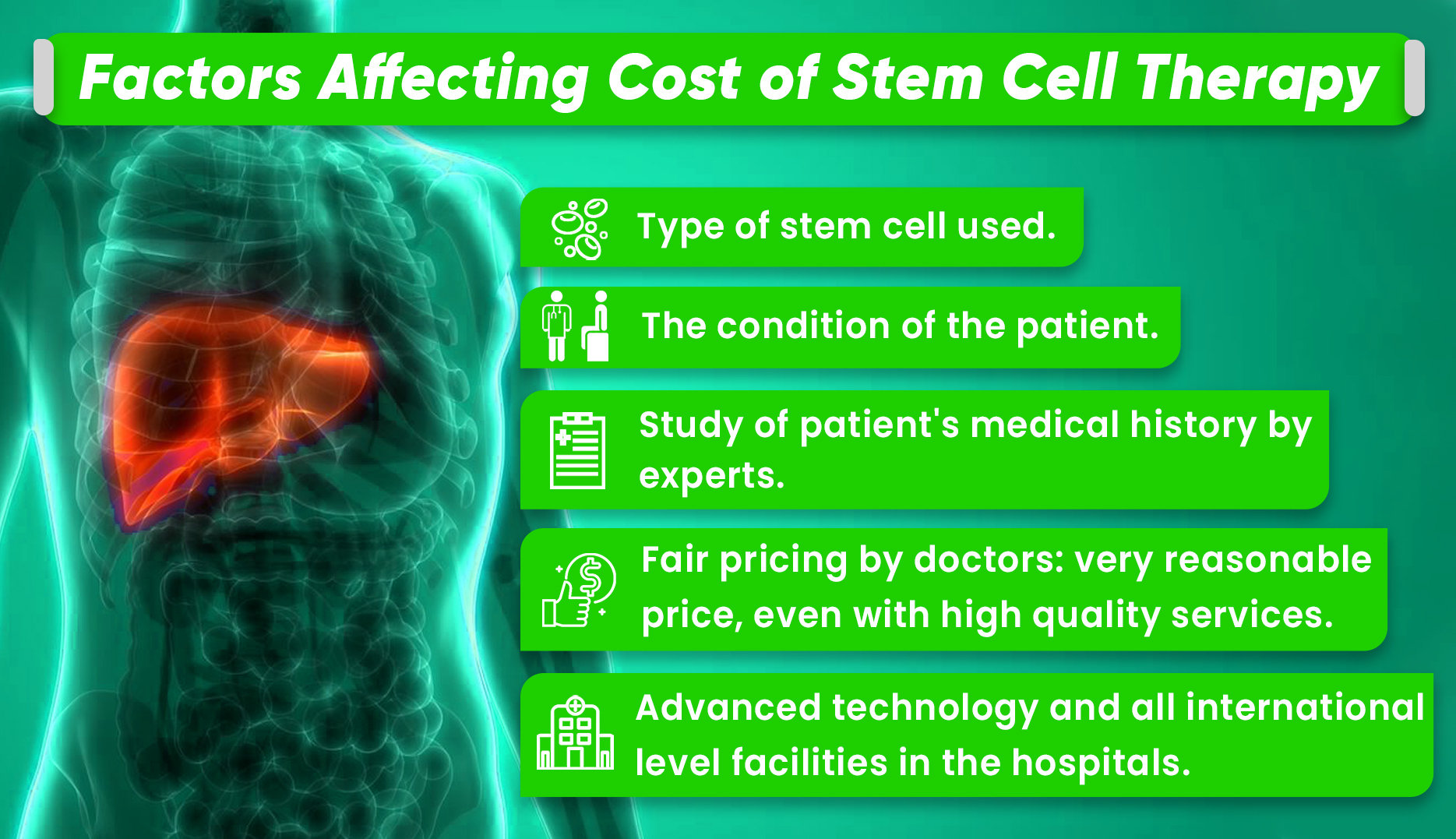 Best Stem Cell Therapy Hospitals or Clinics for Liver Cirrhosis in India
Liver Cirrhosis has been a raging issue in today's scientific world. It is most common in the adult generation and even in old age. Hence it is extensively investigated in India and throughout the world. Doctors in India are working on regenerative medicine as a potential therapy for this disease.
The following are the clinics that provide all the procedures to treat Liver Cirrhosis.
1. STEMRX BIOSCIENCE SOLUTIONS PRIVATE LIMITED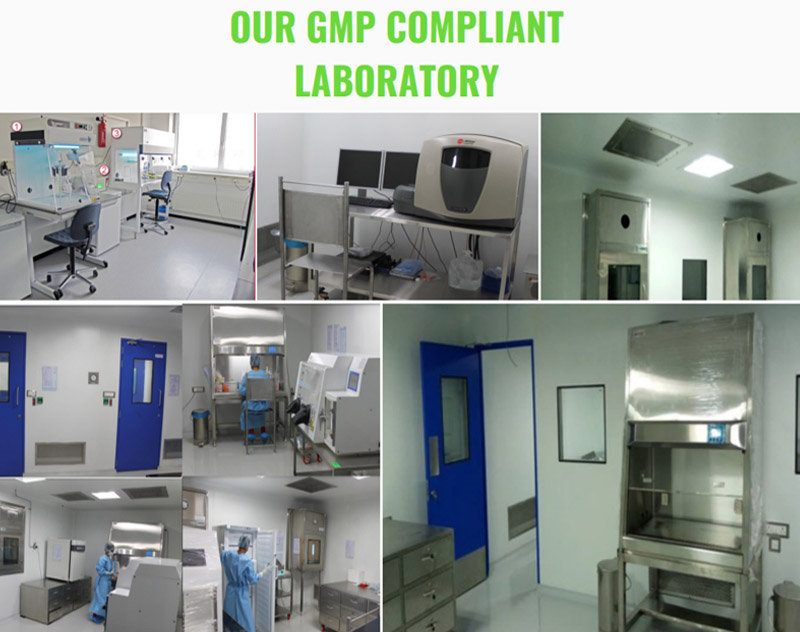 Address: Thane, Navi Mumbai, Maharashtra
Stem Rx is a reputed clinic in the stem cell research and operational industry. They have a team of medical experts who provide services of great quality. Each medical practitioner is licensed. Patients can consult all their queries from the very experienced in-house consultants.
DR. PRADEEP MAHAJAN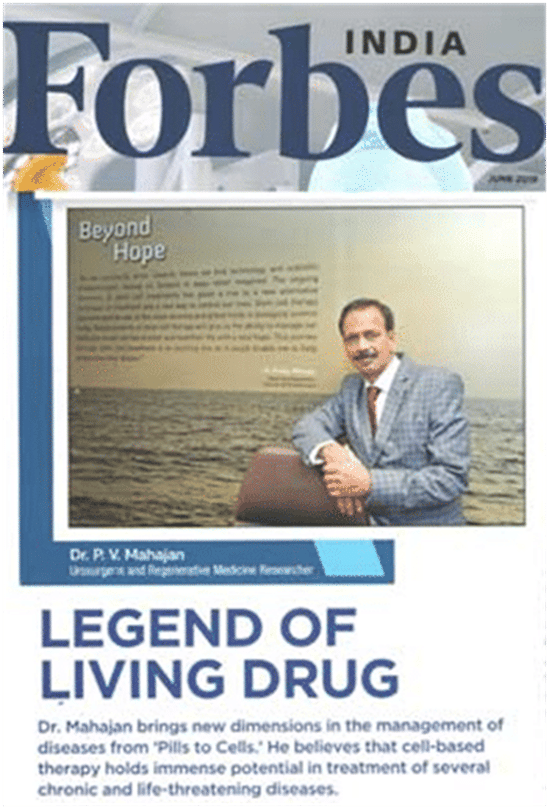 Dr. Pradeep Mahajan always strives for a better future, technological and scientific advances. He is very known and famous for his successful stem cell treatments and consultations for decades. He has been a part of the ongoing discovery of stem cell therapies that has given rise to a new alternative treatment strategy as well as a new means of controlling our life. This has evolved to be intriguing and promising areas of human science.
Website:https://stemrx.in/
2. UNIVERSAL HOSPITAL, PUNE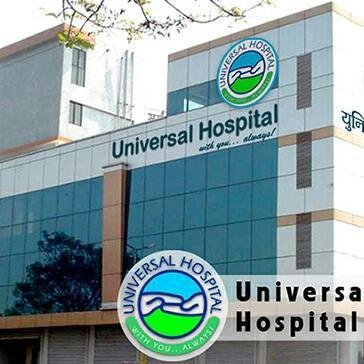 Address: Pune, Maharashtra
The Universal hospital is one of the best stem cell therapy hospitals in Pune. It is situated in the main city area near a historical place Shaniwarwada. The hospital has advanced facilities and provides quality health services as a priority. They have a team of great skilled individuals.
DR. ANANT BAGUL (Stem Cell expert)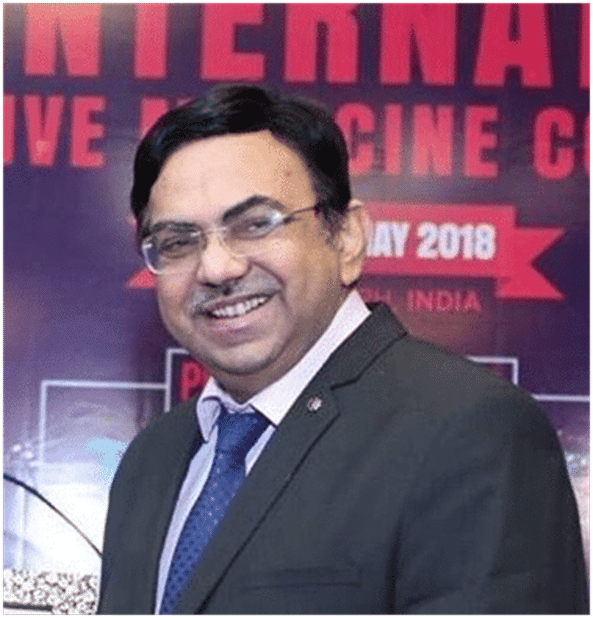 Dr. Anant Bagul has over 30 years of experience and is a pioneer in the field of stem cell research and treatment specially for stem cell therapy in autism. He has treated over 2000 patients with a good success rate. Patients from all over India and world come to have treatments in this hospital.
Website: https://www.universalhospital.co.in/
3. NEUROGEN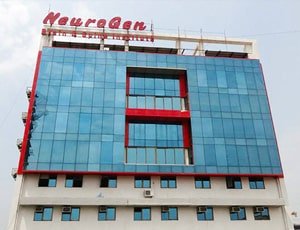 Address: Mumbai Maharashtra
NeuroGen Brain and Spine Institute is an organisation and a concept that aims to provide stem cell therapy for individuals with incurable neurological disorders. NeuroGen's team works together under the same roof to provide patients with hope and the best treatment.
DR. ALOK SHARMA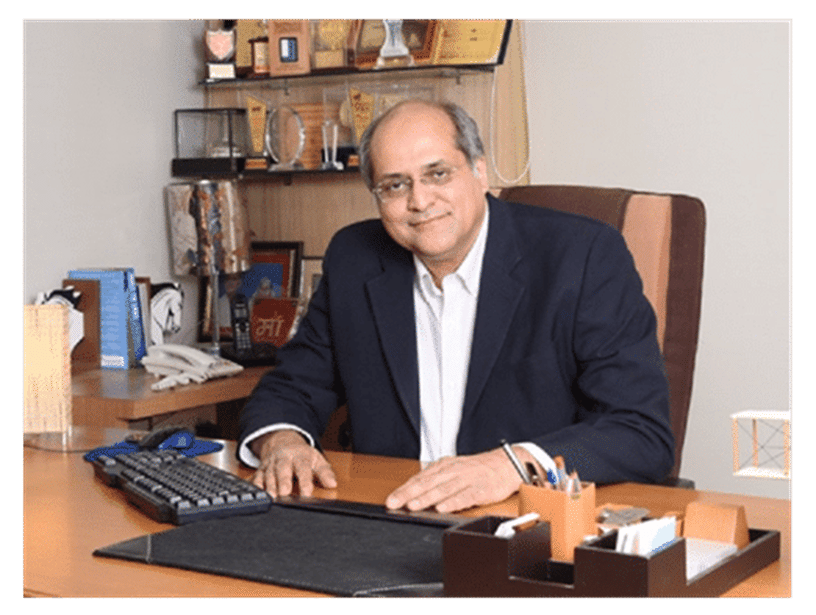 Dr. ALOK SHARMA is an award-winning, internationally recognized neurosurgeon. He is a ray of hope for individuals with neurological disorders. People have waited for a long time for a solution that Dr. Alok serves.
Website: https://www.neurogen.in/
Who is the Right Candidate for Stem cell therapy for Liver Cirrhosis?
You must find it difficult to decide if stem cell therapy for liver cirrhosis is the right treatment.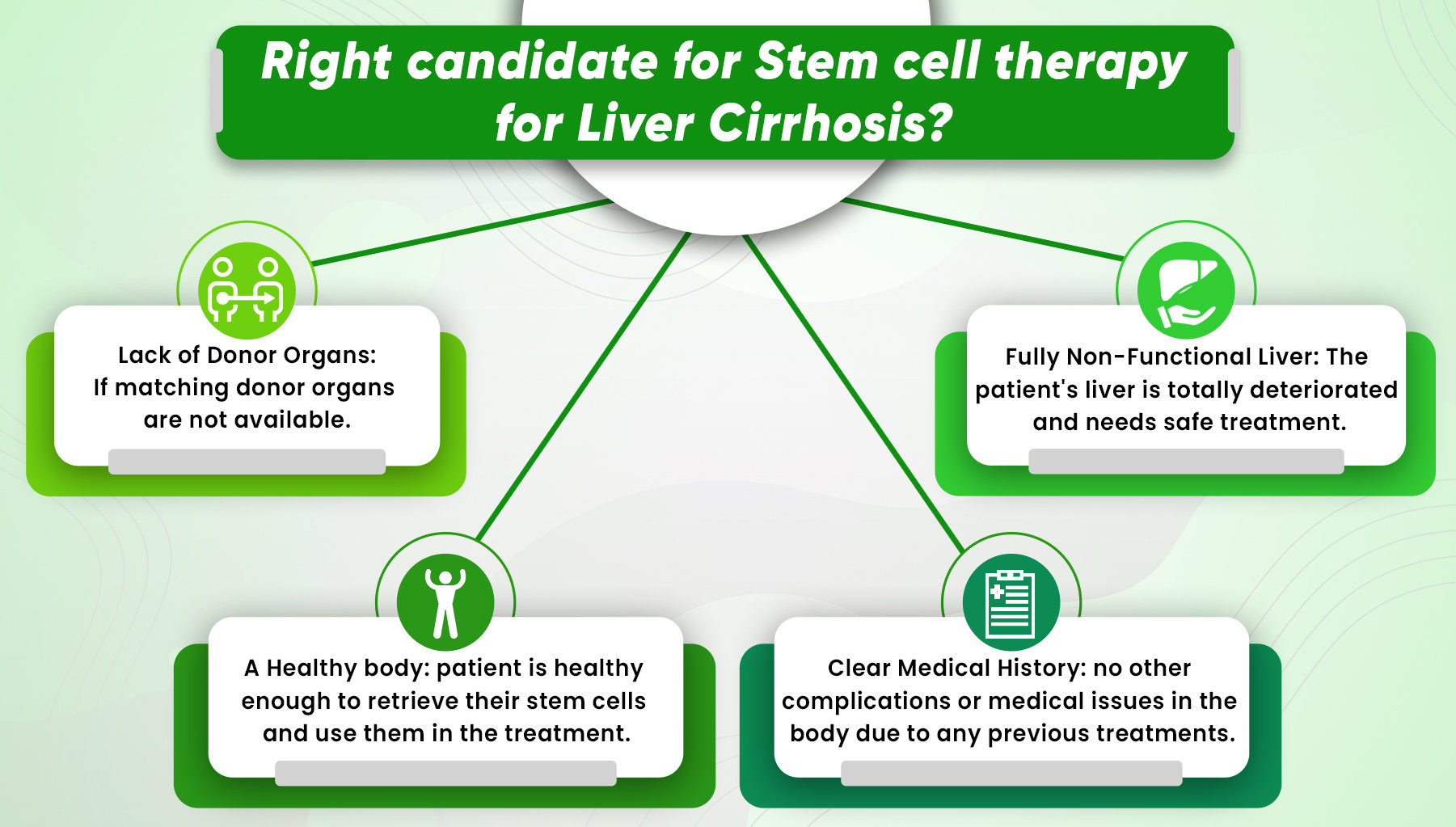 What is The Success Rate of Stem cell Therapy Liver Cirrhosis in India?
In India, the overall success rate of Stem Cell Therapy for Liver Cirrhosis is around 65–75 percent.
The patient improves significantly and has outstanding outcomes after stem cell treatment for liver cirrhosis. So far, we have found that around 70% of Liver Cirrhosis patients treated with Stem Cell Therapy have exhibited significant improvements. This success is in terms of disease progression, emotional strength, and physiological state, reduced liver inflammation, better liver function, and many more.
Is stem cell therapy for Liver Cirrhosis legal in India?
Stem cell treatment for liver cirrhosis has a high success rate. According to the government medical guidelines, it is not yet approved in any government clinic. On the other hand, private clinics provide therapy with all the necessary procedures. In the private clinic, only experienced doctors execute the surgery. Though the FDA does not authorize stem cell treatment for autism, it also does not condemn these clinics by prohibiting or prosecuting them.
Disclaimer: We do not recommend any treatment without first consulting a physician. The physicians will only go ahead with it if it is safe for our patients. This article is not intended to be advertising but rather to provide information.
References:
https://www.stemcelltherapyinindia.com/about-us/overview.html
https://www.thehindu.com/news/cities/Delhi/stem-cell-therapy-is-new-hope-for-liver-transplant-patients/article4521495.ece