Stem cell therapy for diabetes in India- Is it safe and effective?
Diabetes occurs due to defects in the functions of insulin, a hormone produced in the pancreas. It is believed that stem cells can repair the functions of the pancreas. This can help the pancreas to produce healthy insulin at a good pace. Read ahead to know more about treating diabetes using stem cell therapy.
Diabetes is a group of diseases that cause blood glucose levels to rise to the point where the body can no longer metabolize it. As a result, the patient may experience a variety of issues such as weight loss or gain, vision problems, and so on. There is no age limit for this disease.
Have you been suffering from diabetes for a long time and are looking for a natural cure?
Stem Cell Therapy for diabetes in India may be of great assistance to you. India's stem cells research and treatment centers have studies and experiments to operate diabetes. There has been a huge demand for stem cell therapy for diabetes ever since.
Can Diabetes be cured by stem cell therapy?
It is critical to understand that the use of mesenchymal stem cell injections for general tissues affected to activate the regeneration process is critical. It has shown some of the greatest efficacy in treating this condition. However, patients undergoing this treatment should not expect a guaranteed cure.
What is the cost of stem cell therapy for diabetes in India?
The cost of stem cell therapy for diabetes in India starts at $4,680. However, the cost varies from case to case and is influenced by the severity of the disease and its associated conditions.
Diabetes is caused by the destruction of 'beta' cells in the pancreas, which produce insulin, a hormone that regulates blood sugar levels. Diabetes patients must continue to receive insulin injections for the rest of their lives.
The goal of stem cell researchers all over the world has been to create a cell therapy that can coax the diabetic pancreas into producing insulin. We in India make every effort to provide high-quality care at a low cost.
Does stem cell therapy work for Type-1 Diabetes?
There are many tests and treatments done on type-1 diabetes patients. After infusion of stem cells, the type 1 diabetes patients can survive up to many years without insulin. However, after that point, the benefits may begin to reduce, and the majority of the long-term insulin-free patients eventually have to resume insulin.
This implies that their genetic background was quite strong and had an impact.
Type 1 diabetes is not caused by the immune system incorrectly attacking beta cells that produce insulin. Instead, the pancreas's DE-functioned beta cells produce almost no insulin, which influences the immune response.
Type 1 diabetes can be treated with autologous stem cells. These are the same stem cells that are found in umbilical cord blood. Because type 1 diabetes (juvenile diabetes) is an auto-immune disease that develops early in childhood, it is easy to see how this could help people whose cord blood was preserved at birth. Cord blood is the best source of these stem cells that treat diabetes because their own stem cells are free of age-related mutations.
What are the benefits of stem cell therapy for diabetes in India?
The field of regenerative medicine has advanced rapidly. It paves its way for novel therapeutic interventions. These cellular therapies and tissue engineering approaches have been very beneficial for many people. The remarkable stem cells occur from human embryonic and adult tissues in different areas.
The various sources include bone marrow, umbilical cord, amniotic fluid, placenta, and adipose tissue. This has sparked research and experiments for the use of these cells for a variety of conditions of diabetes. Its role in managing diabetes and its complications appears to be quite promising as well. In diabetes, there have been many clinical trials performed on humans and their real-time results have been tracked.
The benefits of stem cell treatment for diabetes vary from patient to patient and depend on a variety of factors such as current health status, medical history, level of damage, and other factors.
These beneficial results are as follows:
The stem cells can result in a significant decrease in insulin dose requirement. This is possible when the pancreas is treated well enough to produce healthy insulin at a good rate.
The C-peptide level is an indication from the pancreas about the increased or decreased level in the production of the pancreas. There is an observed improvement in stimulated C-peptide levels.

Best stem cell therapy hospitals and doctors in India for Diabetes
Following mentioned are the clinics and famous stem cell doctors that provide all the procedures to treat Diabetes.
1. STEMRX BIOSCIENCE SOLUTIONS PRIVATE LIMITED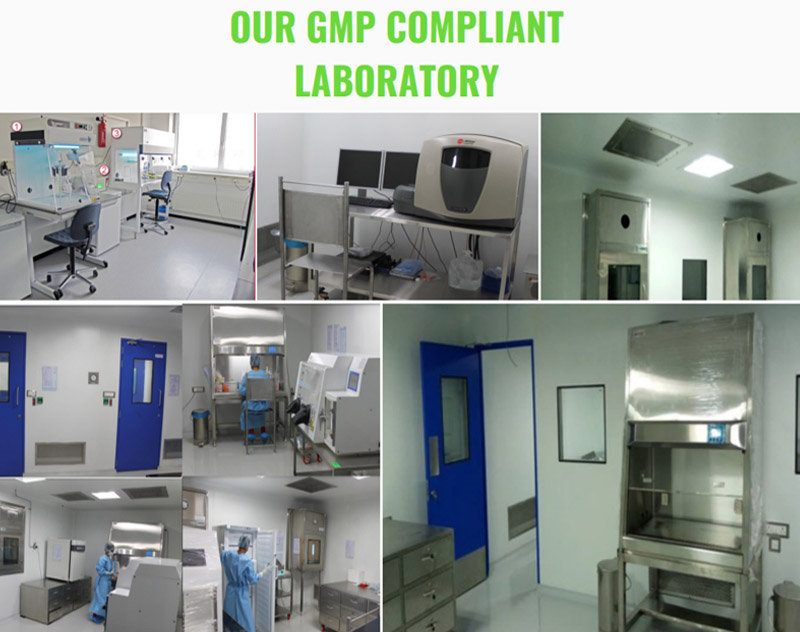 Address: Thane, Navi Mumbai, Maharashtra
Stem Rx is a reputed clinic in the stem cell research and operational industry. They have a team of medical experts who provide services of great quality. Each medical practitioner is licensed. Patients can consult all their queries from the very experienced in-house consultants.
DR. PRADEEP MAHAJAN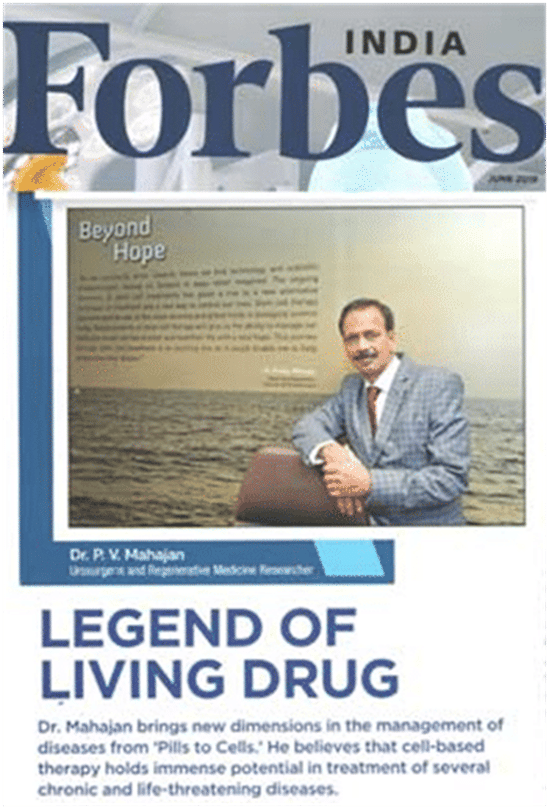 Dr. Pradeep Mahajan always strives for a better future, technological and scientific advances. He is very known and famous for his successful stem cell treatments and consultations for decades. He has been a part of the ongoing discovery of stem cell therapies that has given rise to a new alternative treatment strategy as well as a new means of controlling our life. This has evolved to be intriguing and promising areas of human science.
Website:https://stemrx.in/
2. UNIVERSAL HOSPITAL, PUNE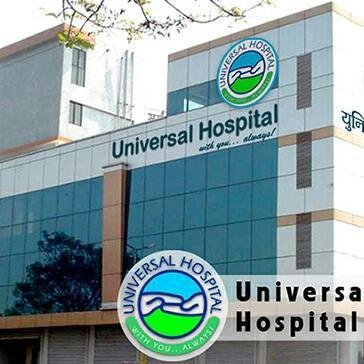 Address: Pune, Maharashtra
The Universal hospital is one of the best stem cell therapy hospitals in Pune. It is situated in the main city area near a historical place Shaniwarwada. The hospital has advanced facilities and provides quality health services as a priority. They have a team of great skilled individuals.
DR. ANANT BAGUL (Stem Cell expert)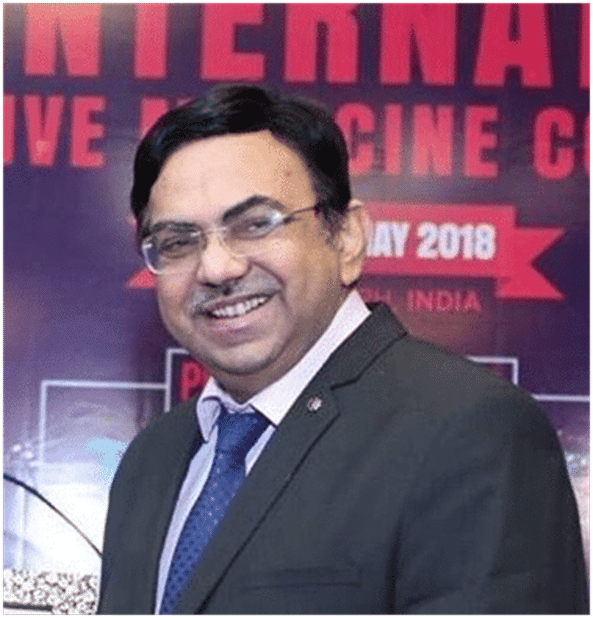 Dr. Anant Bagul has over 30 years of experience and is a pioneer in the field of stem cell research and treatment specially for stem cell therapy in autism. He has treated over 2000 patients with a good success rate. Patients from all over India and world come to have treatments in this hospital.
Website: https://www.universalhospital.co.in/
3. NEUROGEN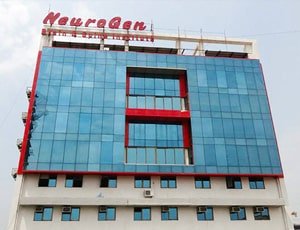 Address: Mumbai Maharashtra
NeuroGen Brain and Spine Institute is an organisation and a concept that aims to provide stem cell therapy for individuals with incurable neurological disorders. NeuroGen's team works together under the same roof to provide patients with hope and the best treatment.
DR. ALOK SHARMA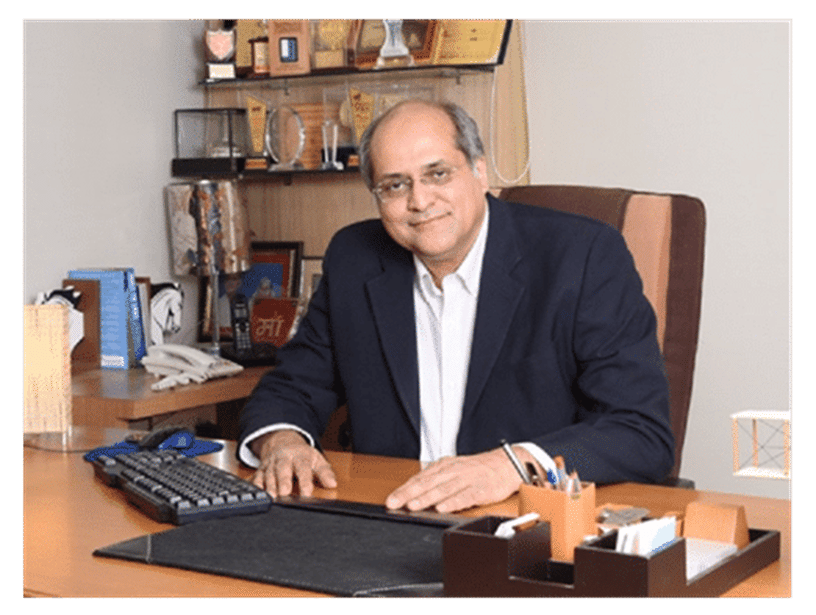 Dr. ALOK SHARMA is an award-winning, internationally recognized neurosurgeon. He is a ray of hope for individuals with neurological disorders. People have waited for a long time for a solution that Dr. Alok serves.
Website: https://www.neurogen.in/
Disclaimer: We are not advertising any stem cell-based therapy for diabetes. The above article is only for informational purposes.
Reference:
About Author
Cost of Stem Cell Treatment in India
Question and Answers (153)