Stem Cell Transplant for Multiple Myeloma 2022 (All You Need To Know About It)
Multiple Myeloma is a relatively uncommon cancer. This means finding information about its treatment is quite difficult. For decades, doctors have followed the standard protocol of chemotherapy or radiation therapy to treat this cancer. We all know just how long these treatments last. What if we told you that there is a newer treatment available that can significantly enhance the quality of your life? Read on to find out more!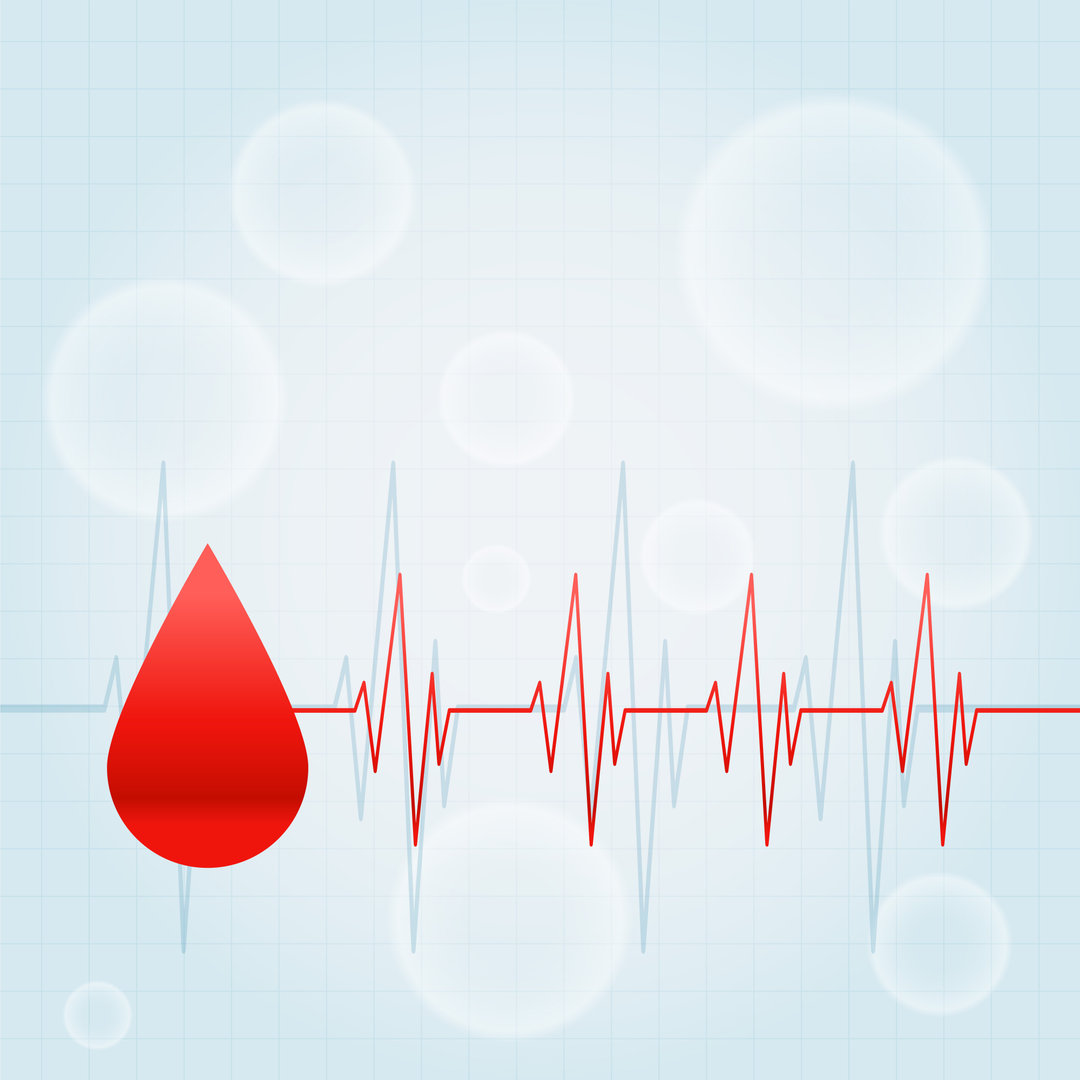 About Stem Cell Transplant for Multiple Myeloma
Multiple Myeloma is a type of cancer of plasma cells, which is a kind of white blood cell. In multiple myeloma, the cancerous plasma cells accumulate in the bone marrow, pushing out the normal blood cells.
So, what are stem cells?
Stem cells are undifferentiated cells found in our bodies, which can transform into any tissue. And over the past decade, stem cell transplant has proven to be an effective treatment option for multiple myeloma.
Before we dive into the details of this treatment, we have answered some frequent questions that are sure to pop up in your mind.
Does a stem cell transplant cure Multiple Myeloma?
The sad truth of this cancer is that it is incurable. However, it is 100% treatable. In fact, with the help of this treatment, patients have gone into remission for several years!
Often, the doctor might suggest a tandem transplant if they suspect an early relapse. Here, two autologous transplants are performed six to twelve months apart.
Is a stem cell transplant necessary for Multiple Myeloma?
Technically speaking, it is not. There are several other treatments available for this disease, including chemotherapy, radiation therapy, and surgery.
But will a stem cell transplant hasten your recovery?
Yes, it most certainly will. Not just that, it will also drastically improve your quality of life while putting less stress on your wallet.
Who is eligible for a stem cell transplant for Multiple Myeloma?
Undergoing a stem cell transplant can be quite demanding for your body. In general, younger candidates are preferred for this treatment. For more clarity, the following yardstick is followed:
| | |
| --- | --- |
| Age | Eligibility |
| Younger than 65 years | They are usually considered good candidates. |
| Between 65 and 75 years | Eligibility will depend on other factors like medical history and the extent of cancer. |
| Above 75 years | They are generally not considered good candidates for this procedure. |
Other factors that are considered are your medical history, the stage of your cancer, and the treatments you might have already received.
Pros and cons of stem cell transplant for Multiple Myeloma
Like every medical procedure, this one has certain pros and cons as well. However, these are only general indications. Your doctor will elaborate further while explaining the procedure.
| | |
| --- | --- |
| Pros | Cons |
| Stem cells are easily available | Not everyone is eligible for this treatment. |
| Symptoms are shown to be resolved more effectively | The recovery period might be several months long |
| In case of a relapse, the procedure can be repeated | Complications like graft-versus-host disease might arise in analogous transplants |
| Less stressful for the body | |
| In comparison to some other treatments, it is more affordable | |
Don't the pros outweigh the cons?
Cost of Stem Cell Transplant for Multiple Myeloma
Now that we have resolved several doubts, let's answer one of the biggest questions about any treatment. Just how expensive is it?
The first thing we need to look at is the various factors that affect the cost of this treatment. Some of them are:
The stage of Multiple Myeloma
The duration of the required hospital stay
The various diagnostic tests necessary for this treatment
The type of facility you choose for your procedure
The estimated cost of a multiple myeloma bone marrow transplant in India is 11,000 to 13,000 USD or 8.25 to 9.75 lakhs INR.
In comparison, the same treatment costs about 36,000 to 88,000 USD in the US. This is mainly because of India's dedication to providing affordable healthcare to everyone.
Now let's read,
Types of Transplants and Procedure
Stem cells for a transplant procedure are usually derived from the bone marrow. Some newer studies have started extracting the stem cells from the bloodstream instead. Your physician will determine which option might be the most suitable for you.
Autologous Stem Cell Transplant for Multiple Myeloma
In this type of transplant, the stem cells are extracted from the patient. About half the stem cell transplant patients undergo this procedure. It is considered a standard treatment protocol.
One advantage of this type of transplant is that complications can be kept to a minimum. Since the stem cells come from the patient, the risk of rejection is eliminated. It also makes the stem cells more easily available, as cross-matching is not required.
Procedure
How does the procedure work?
The stem cells are either extracted from the bone marrow (usually of the hip bone) or the bloodstream. The patient is first given growth factors to increase the number of available stem cells.
The extracted stem cells are then prepared in the laboratory and frozen until they are ready to be used. Enough stem cells for two transplants are usually stored.
The next step is called conditioning. In this step, all the cells in the bone marrow are killed, including the cancer cells. This is usually done with chemotherapy or radiotherapy.
The last step is called transplantation. It takes place one or two days after the completion of conditioning. The stem cells are transplanted via IV infusion. This procedure only takes a couple of hours.
Analogous Stem Cell Transplant for Multiple Myeloma
An analogous stem cell transplant is one where donor stem cells are used. The donor is usually a close family member, most commonly a sibling. This is preferred when the multiple myeloma is more advanced, leaving fewer viable stem cells for extraction.
Cross-matching with the donor and extended monitoring after the procedure is required.
The steps of the procedure are the same as in an autologous stem cell transplant. The only difference is that the growth factors are given to the donor.
The biggest complication of this procedure is graft-versus-host disease. It can occur immediately or many months later.
After Stem Cell Transplant Multiple Myeloma—What to Expect?
After a stem cell transplant, you will notice some significant improvements in your quality of life. You can now look forward to:
Higher blood count
Reduced incidences of frequent infections
Improved renal function
An overall better quality of life
But what about the recovery time?
On average, multiple myeloma stem cell transplant recovery time is two to six weeks.This is when you will notice your blood count returning to normal.
You will be allowed to go home after two weeks, when your blood count is high enough to fight off infections and prevent bleeding. Alternatively, your doctor might allow you to go home just a few days after the procedure, but ask you to visit the transplant center daily for monitoring.
In some cases, up to six months are required for a complete recovery, during which time you will be under close observation.
Stem Cell Transplant Side Effects for Multiple Myeloma
You will be glad to hear that there are usually no notable side effects from a stem cell transplant. However, you will notice severe side effects from chemotherapy or radiotherapy, which is required before undergoing the transplant. Some of them are:
Nausea and dizziness
Frequent infections
Severe hair fall
Oral symptoms like mouth sores
Loss of appetite
Multiple Myeloma Stem Cell Transplant Complications
Very few complications arise from this procedure. However, it is very important to keep an eye out for these two issues:
Graft-versus-host disease: This is solely seen in analogous transplants. It occurs when the patient's body rejects the donor cells. It can sometimes happen months after the initial procedure. It is a serious, but treatable complication.
Relapse: Although this is not a complication of the stem cell transplant by itself, a quick relapse might be a cause for concern. In this case, your physician will advise you to undergo another transplant procedure six to twelve months after the first one.
Multiple Myeloma Survival Rate after Stem Cell Transplant
Stem cell transplant for multiple myeloma life expectancy is calculated by the five-year survival rate. In general, about 65 to 70% of patients live five years in remission after getting a stem cell transplant.
However, some studies have reported a much lower rate of survival. This is because the studies were conducted on patients with advanced cases of multiple myeloma.
Stem Cell Transplant Multiple Myeloma Success Rate
Let us ask the crucial question here—how effective is it?
Very successful, if you were to look at the statistics of various studies. A success rate of 70 to 90% has been reported with autologous transplants.
Analogous transplants are not far behind, with a success rate of 65 to 80%.
Multiple Myeloma Relapse after Stem Cell Transplant
The risk of relapse after treatment for multiple myeloma is very real. It can occur within a year, or sometimes after many years. This is because multiple myeloma while treatable, is incurable.
One study showed an early relapse in 16% of patients. In such cases, stem cell treatment for multiple myeloma can be repeated as well.
It should be noted that multiple myeloma is a cancer with a high rate of relapse in general. In fact, initial studies show that stem cell transplants significantly lengthen the period of remission, when compared to conventional chemotherapy.
Multiple Myeloma Stem Cell Transplant Stories
We are sure all this technical information has your head swimming right now.

Want to know how it worked out in the real world?
Let's read what two cancer survivors, Johnny Veselka and Dilip Kumar, have to say about this procedure.
Johnny Veselka is a resident of the US. After being diagnosed with the dreaded multiple myeloma, he underwent a three-month intensive course of chemotherapy. He reacted reasonably well to this treatment and decided to undergo a stem cell transplant to further cement his recovery. He returned to his daily activities two weeks after discharge, albeit at a muted pace.
His advice? "Get the transplant early into the treatment," he says.
Dilip Kumar, 48, was on vacation in New Zealand, when he became wheelchair-ridden out of the blue. He was diagnosed with stage C of multiple myeloma on returning to India. After undergoing chemotherapy, he got a stem cell transplant in Mumbai. Six years later, he is blessedly still in remission.
So, what do you think about stem cell transplant for multiple myeloma, isn't it quite effective?
Frequently Asked Questions