Introduction
A lipoma is a slow-growing, fatty lump found between your skin and muscles. This article details how much lipoma surgery cost in India and the expenses and general costs related to this procedure.


Lipoma Surgery Cost In India

Lipoma operation cost in India starts at around INR 20,007 (USD 251) and can go up to INR 29,971 (USD 376) for a larger, more complicated area. The average cost is 25,000 (USD 313).
More Information
Lipoma Removal Costs in Different Countries
| | |
| --- | --- |
| Countries | Cost |
| USA | $400 to $1,000 |
| UK | $457 |
| Australia | $400 (stating cost) |
| India | $251 to $376 |
Note : Some factors can affect the Lipoma Removal Cost by about 5-10%.
Factors Affecting Lipoma Removal Cost In India
Many factors can affect the cost of lipoma surgery in India. These can include
The type of procedure you need

The area of the body where the lipoma is located in

The doctor's experience and expertise

The facilities being used

The cost of living in the city where the surgery is being performed.

Your health condition.

Your choice of hospital.

The type of anesthesia

The hospital stay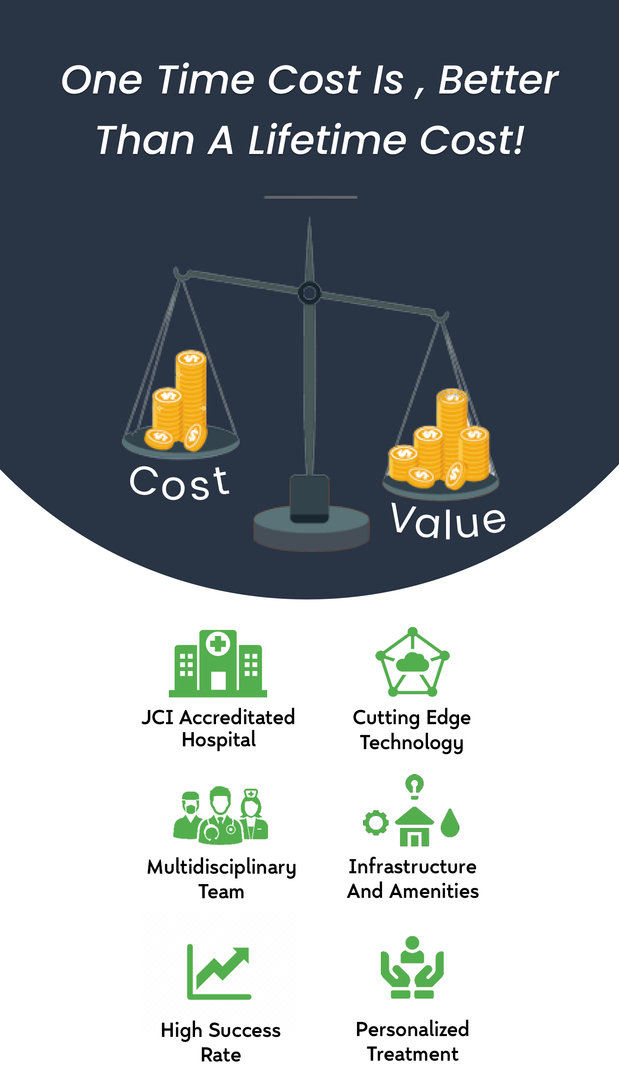 Other Details
Why Should You Choose Lipoma Removal In India?
Experienced Lipoma Removal Surgeons: Indian surgeons are highly experienced in Lipoma Removal surgery and have performed thousands of Lipoma Removal procedures over the years.

High quality: There are many hospitals in India that are JCI and NABH accredited, so any patient can get the best care possible. The low operational costs don't affect the quality.

Advanced technology: There are state-of-the-art hospitals with the latest technology to provide patients with a comfortable environment.

Affordable lipoma surgery: The cost of lipoma removal surgery in India is significantly lower than what it would be if it were performed in other countries.



Disclaimer : The above rates are for reference purpose only and may vary based on different requirements. To know actual rates, please contact us.
How can Clinicspots help you?
Connect on WhatsApp and Video Consultation